PRIVACY POLICY
Privacy Policy sets out how www.nirapara.com uses and protects your personal information when you use our site. To ensure your privacy is our greatest concern and we always ensure that your privacy is protected. Whenever we request you to submit your private informational data, you can be assured that the provided data will only be used in accordance with the terms and conditions set forth in this privacy statement. It is to inform you in advance that we reserve the right to make changes to this policy from time to time. It's your obligation to visit this page at frequent intervals to make sure that you agree to the changes.
The type of information we collect
www.nirapara.com may collect your private information such as:
Your full name and job title
Your electronic mail address along with other contact information
Your business details, if you are planning to partner with us
Your demographic information such as your postcode
The information related to our offers or customer surveys
To notify you of our product recalls or provide other information concerning our products
To improve our merchandise selections, customer service, and overall shopping experience
How we use the information we collect
The main aim or objective behind this information gathering is to give you a better service, and in particular for the reasons listed below:
We use the information for the sake of our own internal record keeping.
We use the information to analyse our customer's preferences and response so that we improve our products and services in return.
We use your information to contact you or send promotional emails about our new products, special offers, discounts, etc.
We may use cookies for the purpose of gathering and remembering information regarding your preferences. The automatic information storage via cookies may include your unique IP address, the kind of browser you use; your operating system and other relevant information. Cookies also help us to observe and analyse website traffic data so that we improve or enhance our services and offers according to the customer's needs. The best part of using cookies is that you are always free to accept or reject those cookies if you don't want to disclose specific information. You can also do it by modifying the settings of the browser you are using. We never force you to accept cookies. But beware that rejecting cookies will stop you from taking full benefits of our website. Nirapara assures you that we will never sell, distribute, or lease your personal information to third parties till such time you give us permission to do so or some legal or law enforcement agency or organization ask us to do so.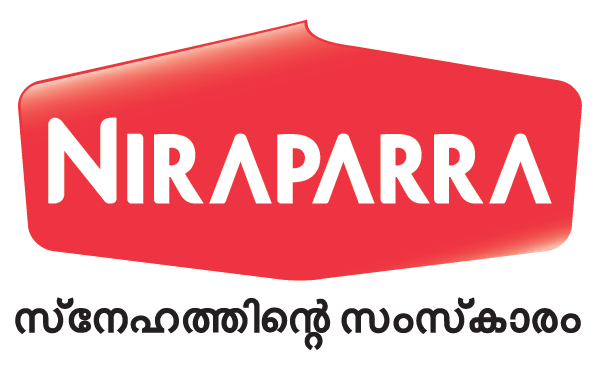 Your subscription submitted.