Niraa Tava Atta With Rice Bran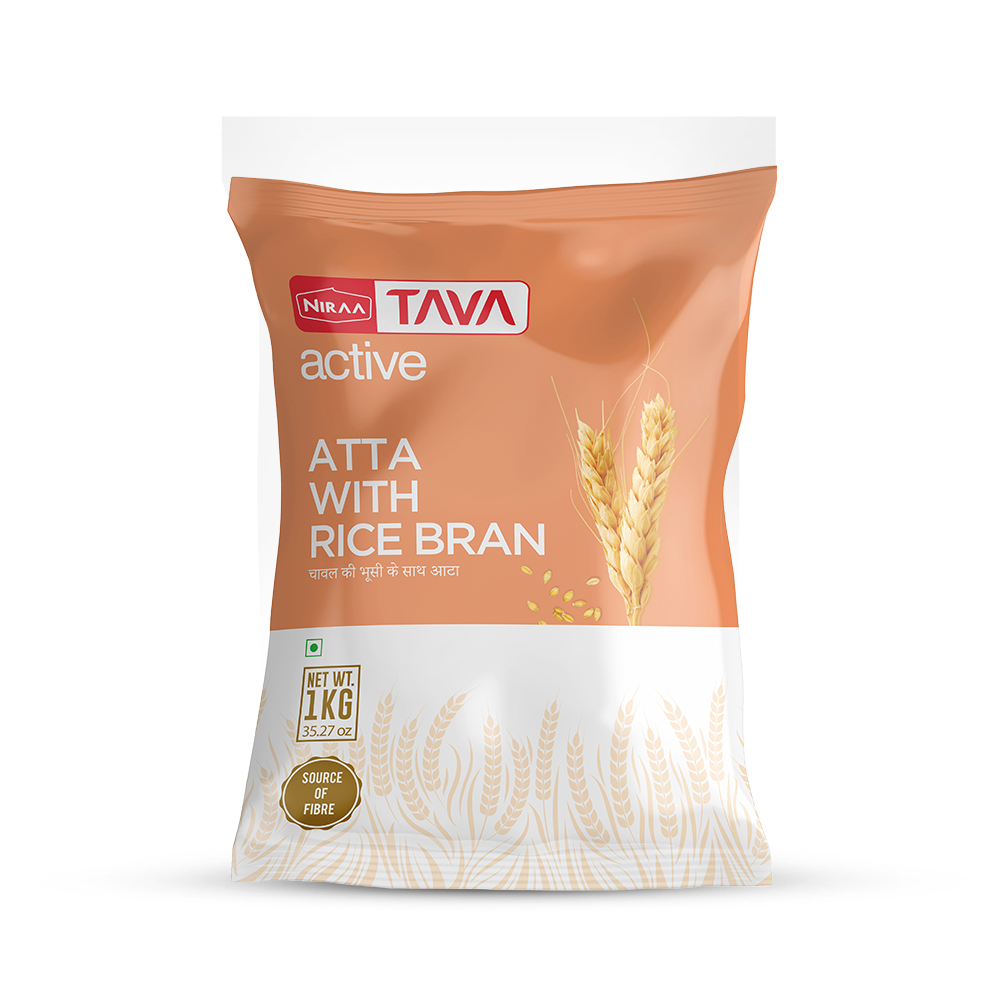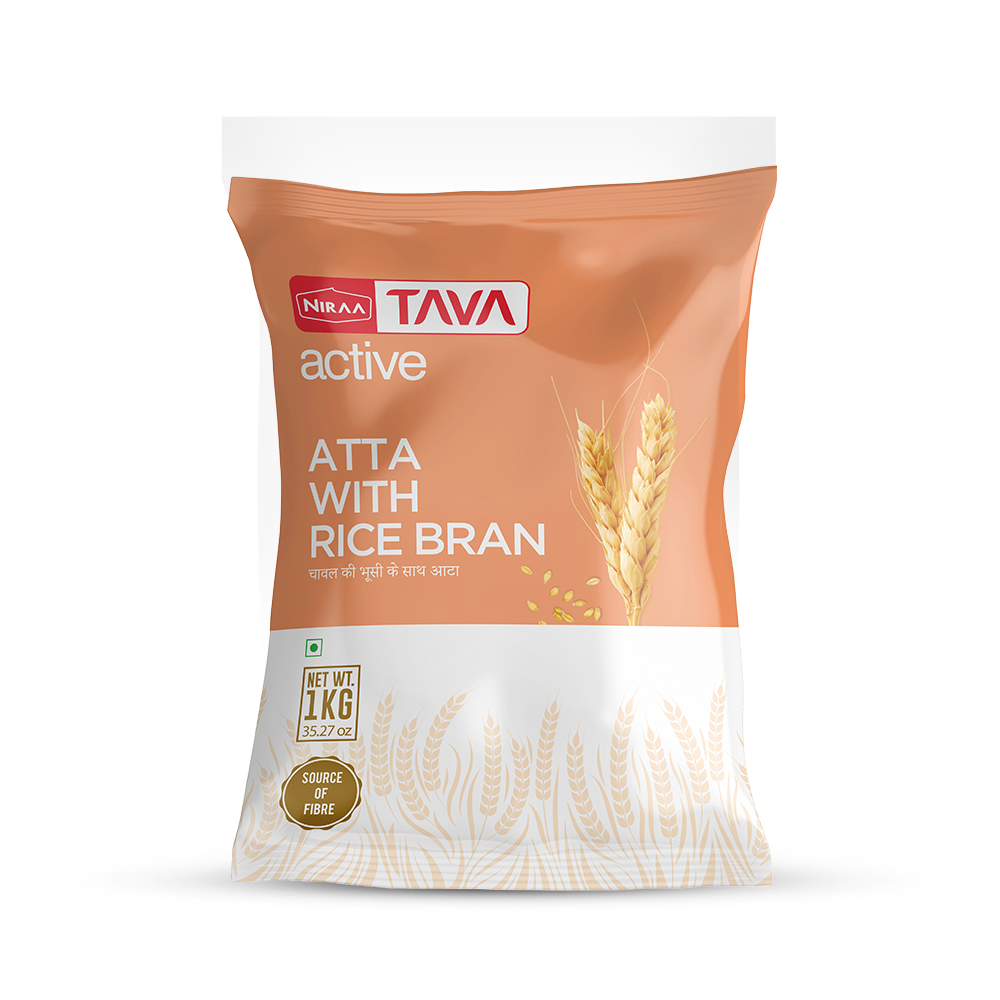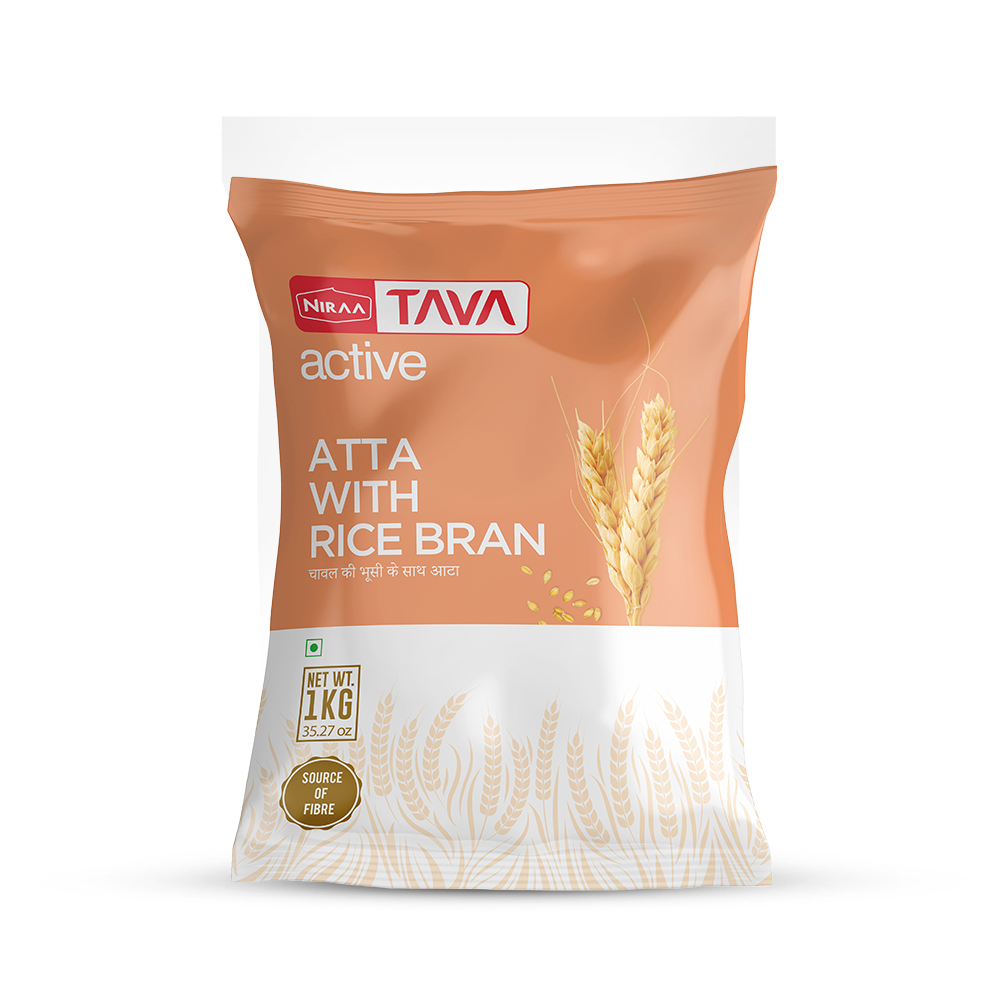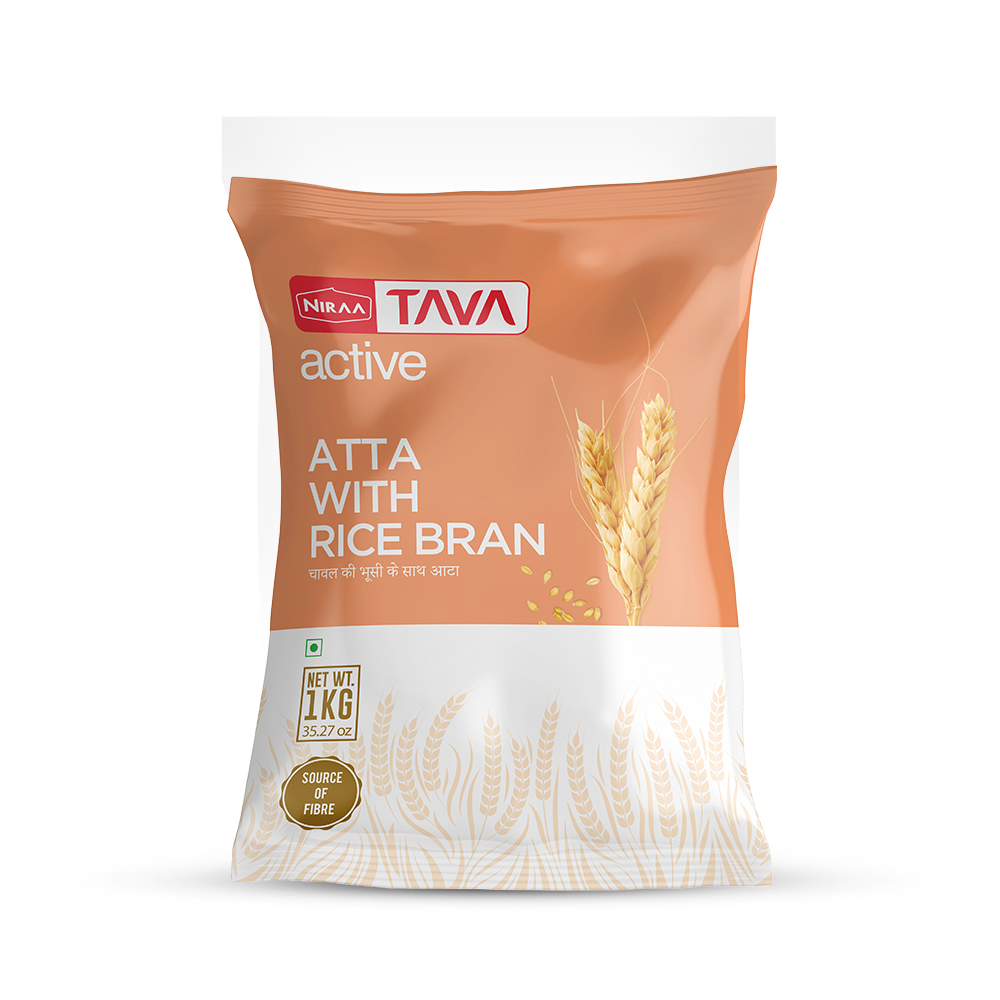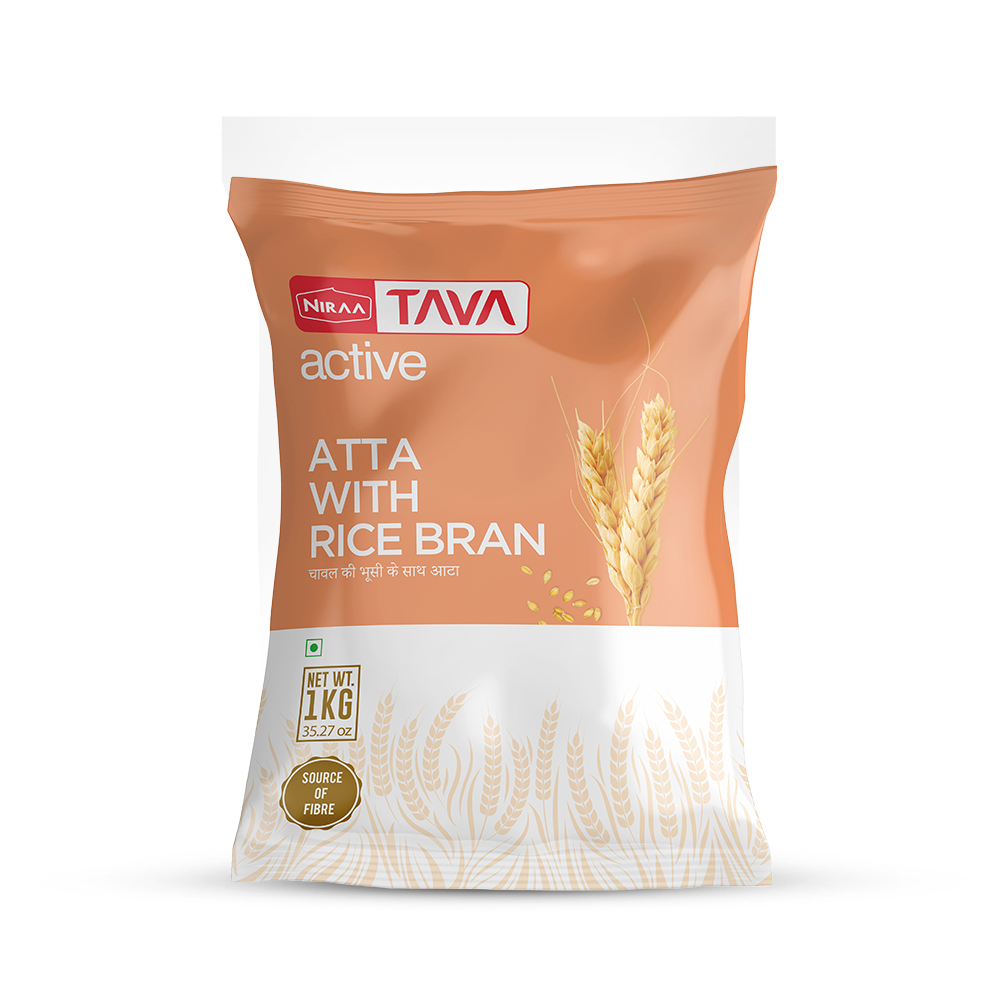 Niraa Tava Atta With Rice Bran
MRP
Niraa Tava Atta with Rice Bran is a signature blend from Nirapara group; the pioneers in rice processing in Kerala. The product combines the goodness of wheat and the nutritional factors of rice bran; giving you the best healthy diet. Rice bran offers a number of health benefits, as it serves as an excellent source of Fiber, Vitamins B-5 & B-6, Manganese, Phosphorus, Magnesium and Iron. Rice bran also helps lower cholesterol because it contains substances that might decrease cholesterol absorption and increase cholesterol elimination. One of the content in rice bran decreases calcium absorption; this helps reduce the formation of certain types of kidney stones.
Additional Information
Reviews
It controls High cholesterol Preventing kidney stones in people with high levels of calcium. It is a best healthy diet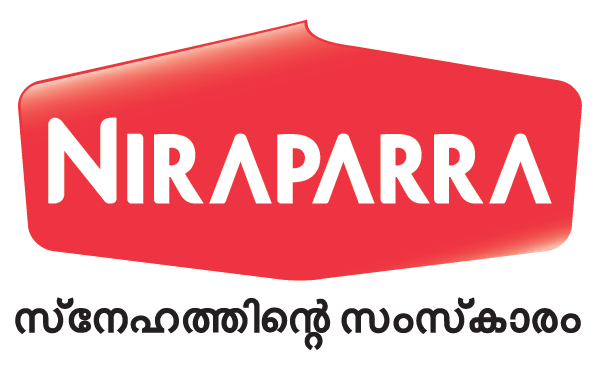 Your subscription submitted.