Niraa Tava Chakki Fresh Atta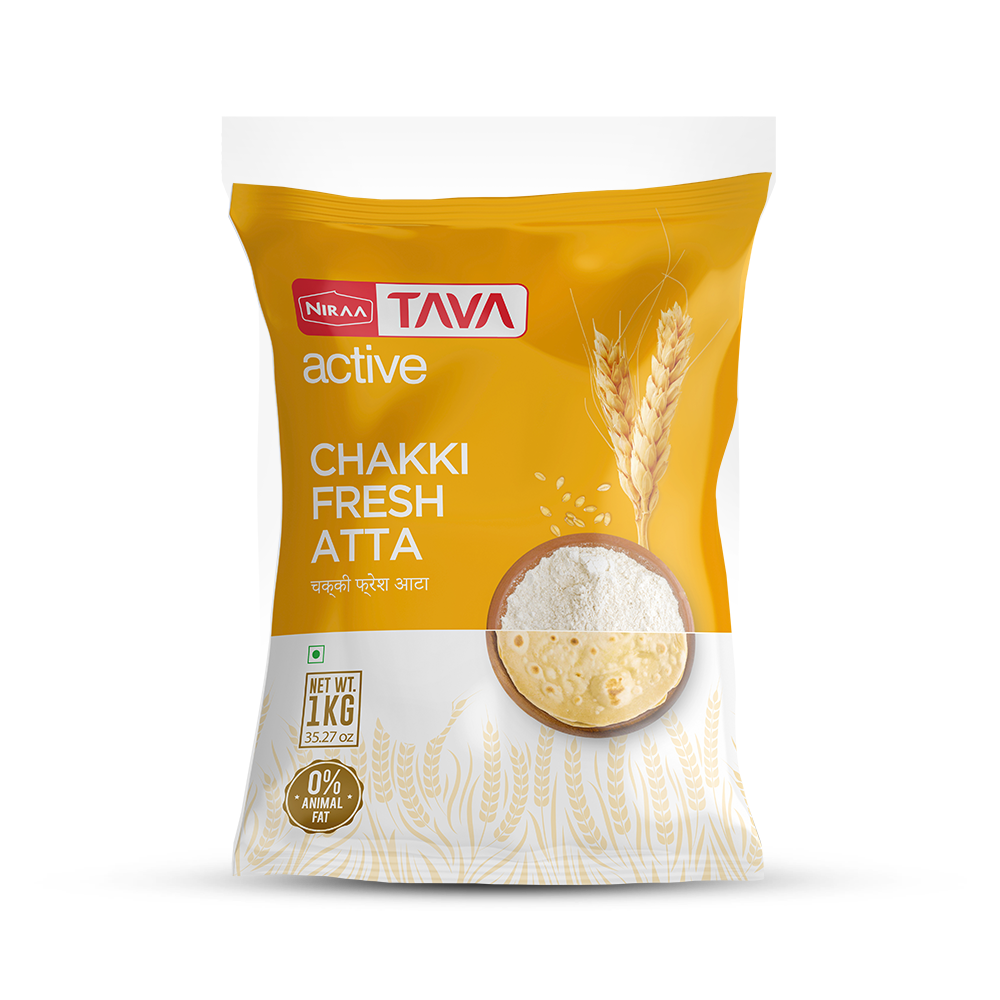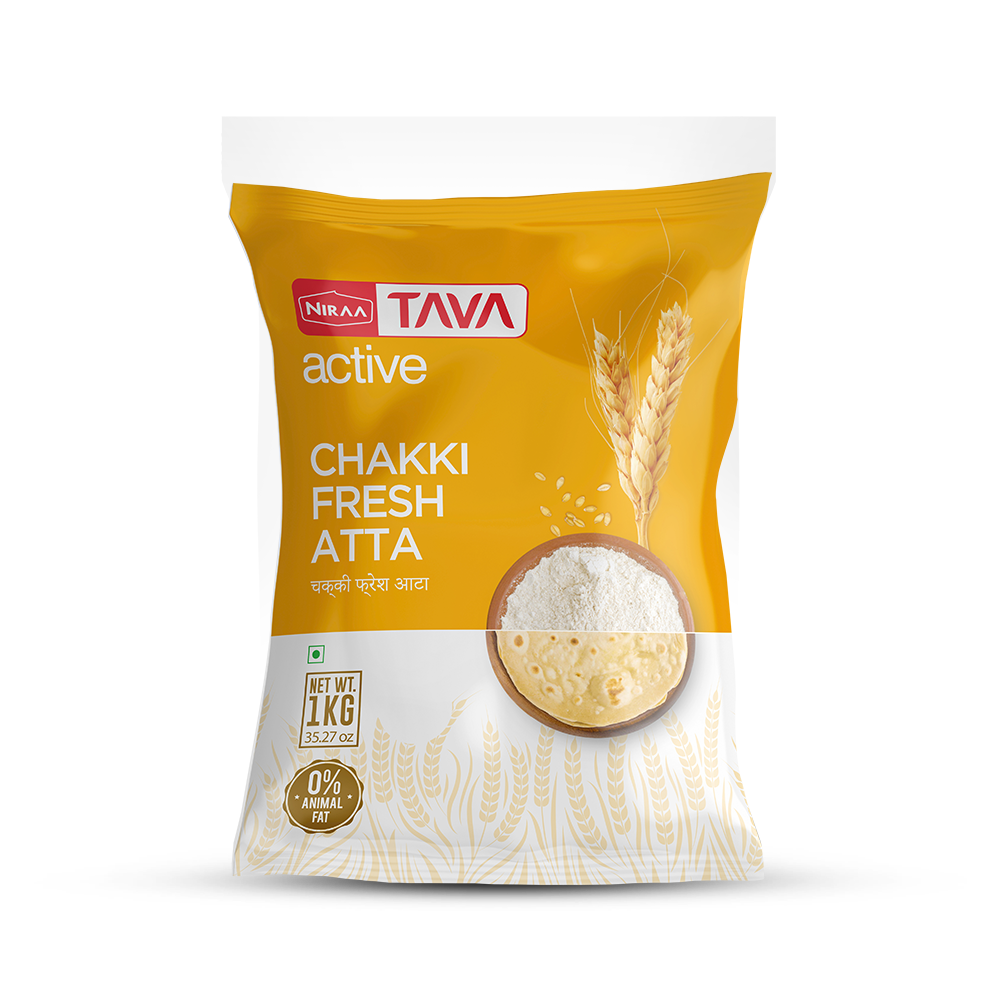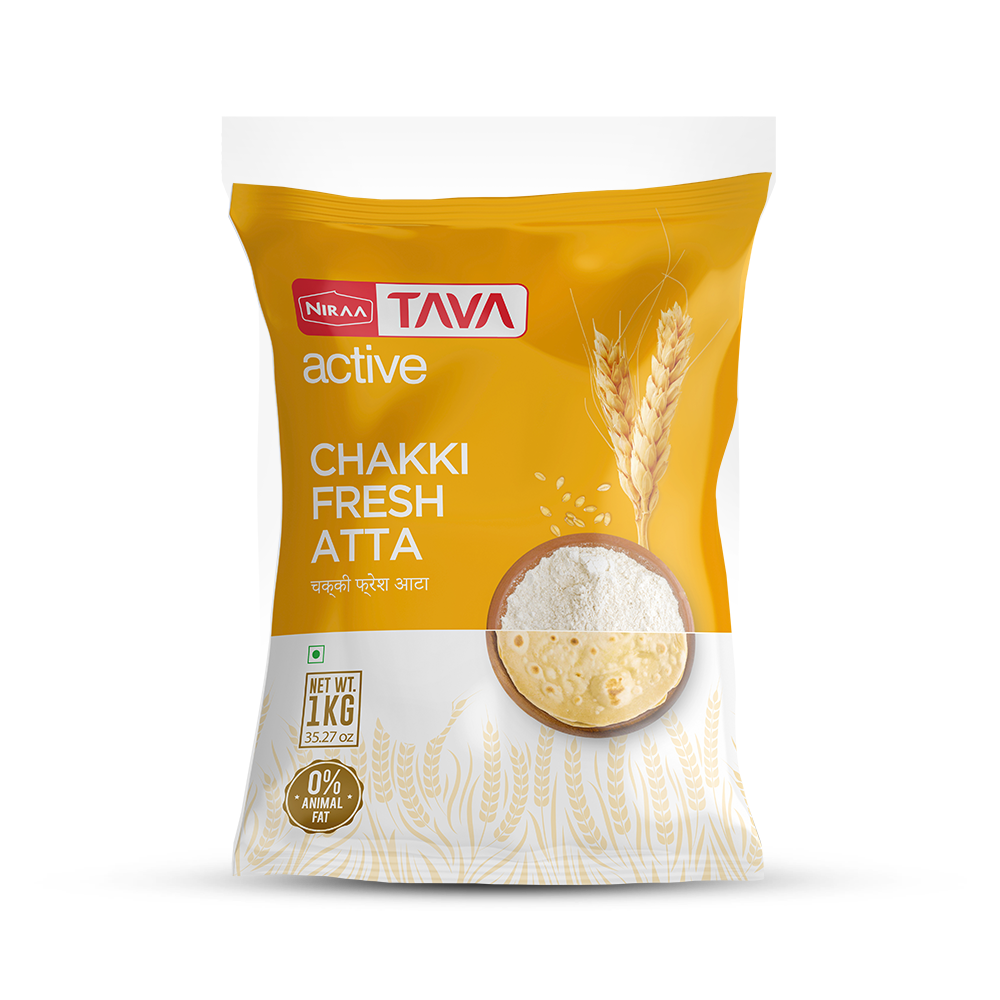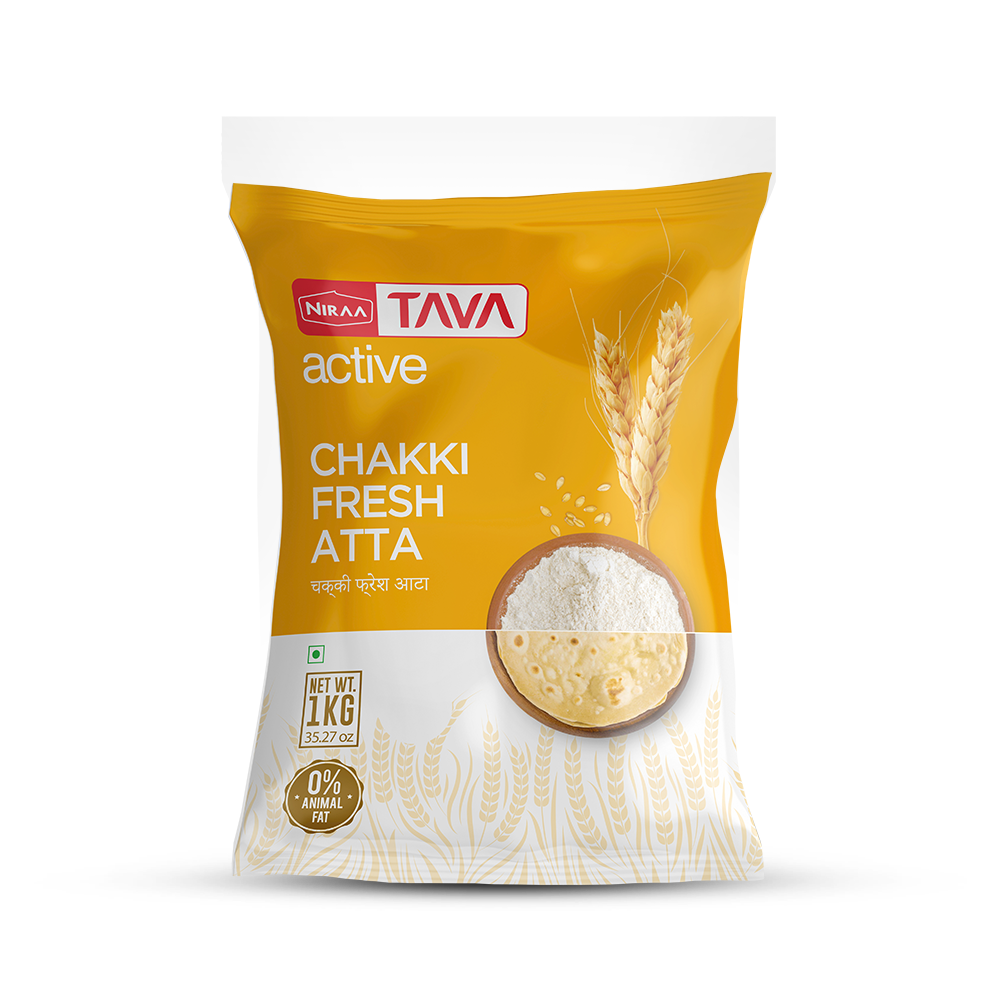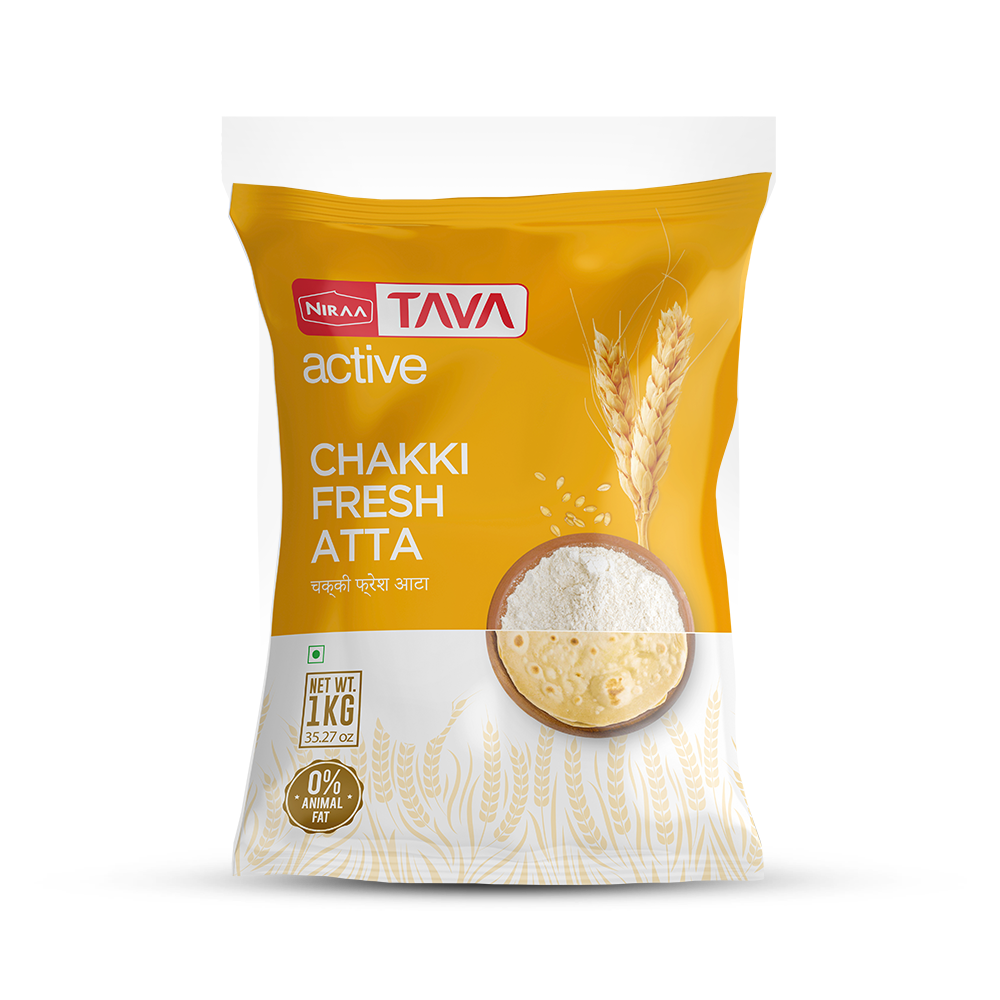 Niraa Tava Chakki Fresh Atta
MRP
Niraa Tava Chakki Fresh Atta is made from the grains which are golden amber in colour, heavy on the palm and hard in bite. It is carefully ground using a modern 'chakki - grinding' process which ensures that Niraa Tava Atta contains 0% Maida and is free from any added animal fat. Thus we ensure you get the best chakki atta, through our detailed screening in sourcing, cleaning, grinding and packaging. By ensuring that all the nutrients of the grain stay intact and protected in our packaging, we deliver the freshness of the fields combined with the health of wheat. The dough made from Niraa Tava Chakki Fresh Atta absorbs more water, making chapatis/rotis remain softer for longer. Packed product is best before 3 months from manufacturing.
Additional Information
Reviews
It is the most widespread flour in indian subcontinent Chakki atta is different from normal atta There is difference between wheat flour and atta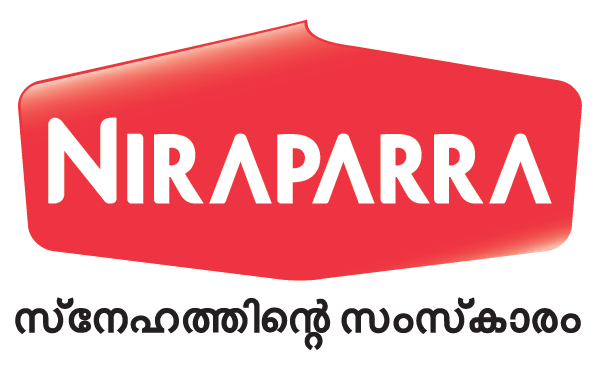 Your subscription submitted.