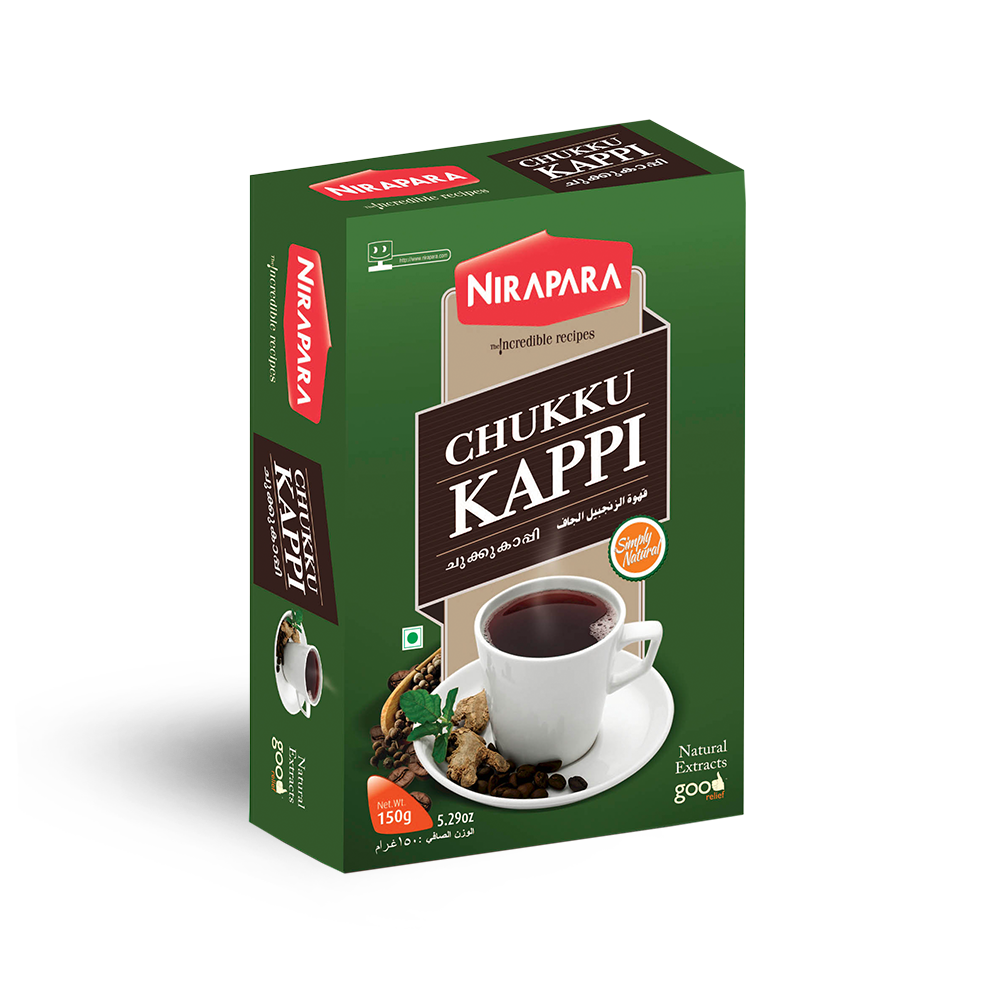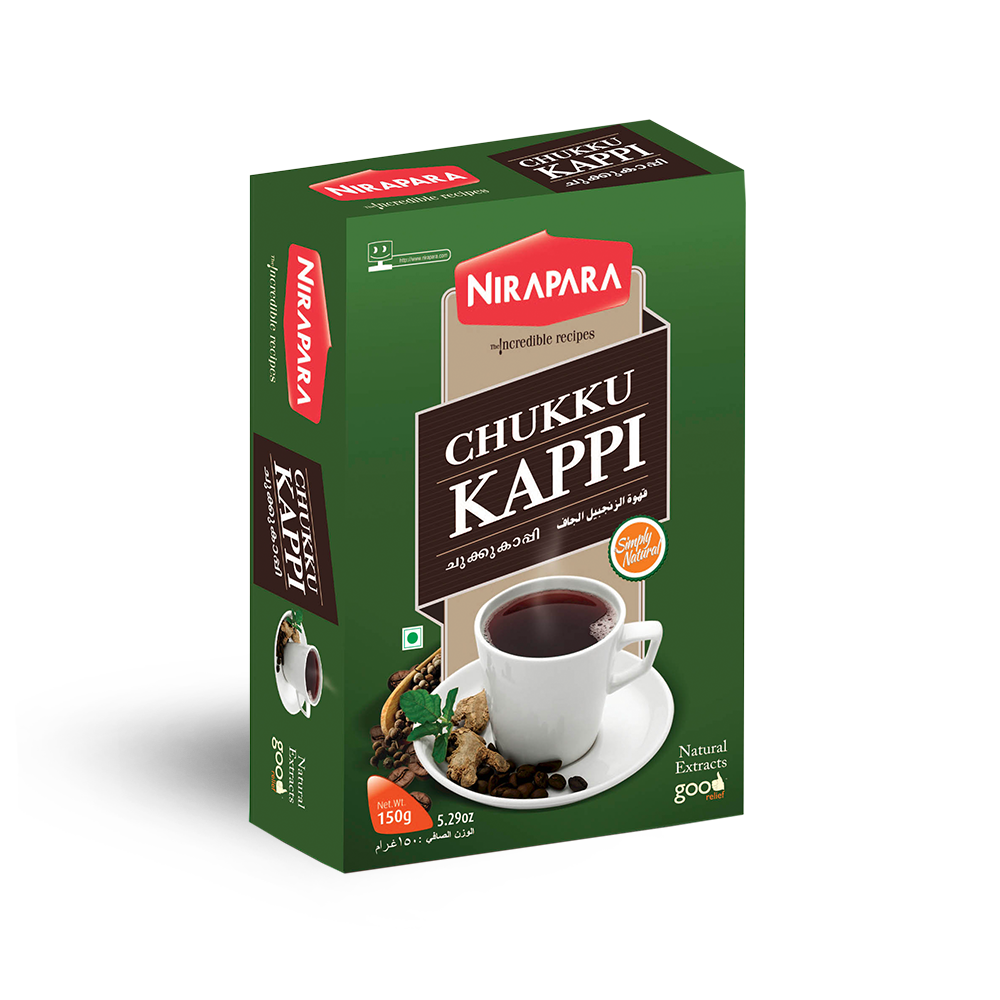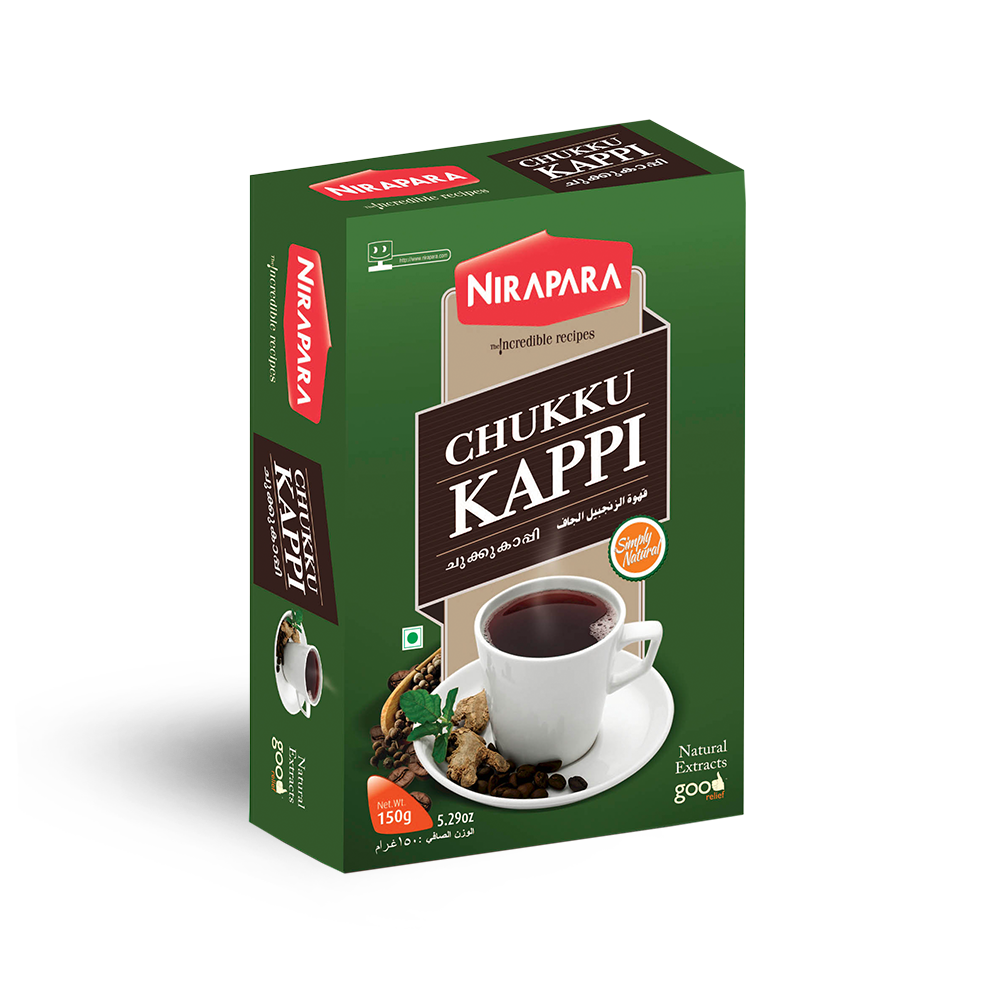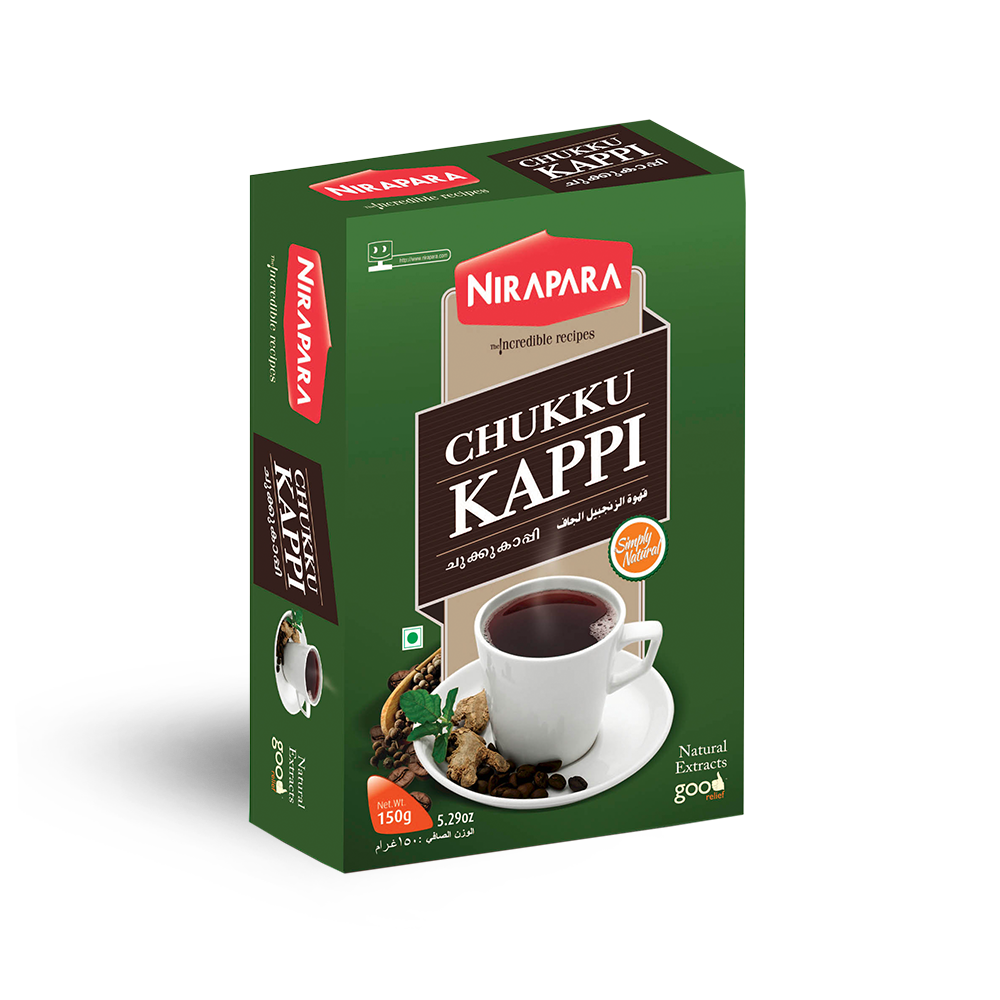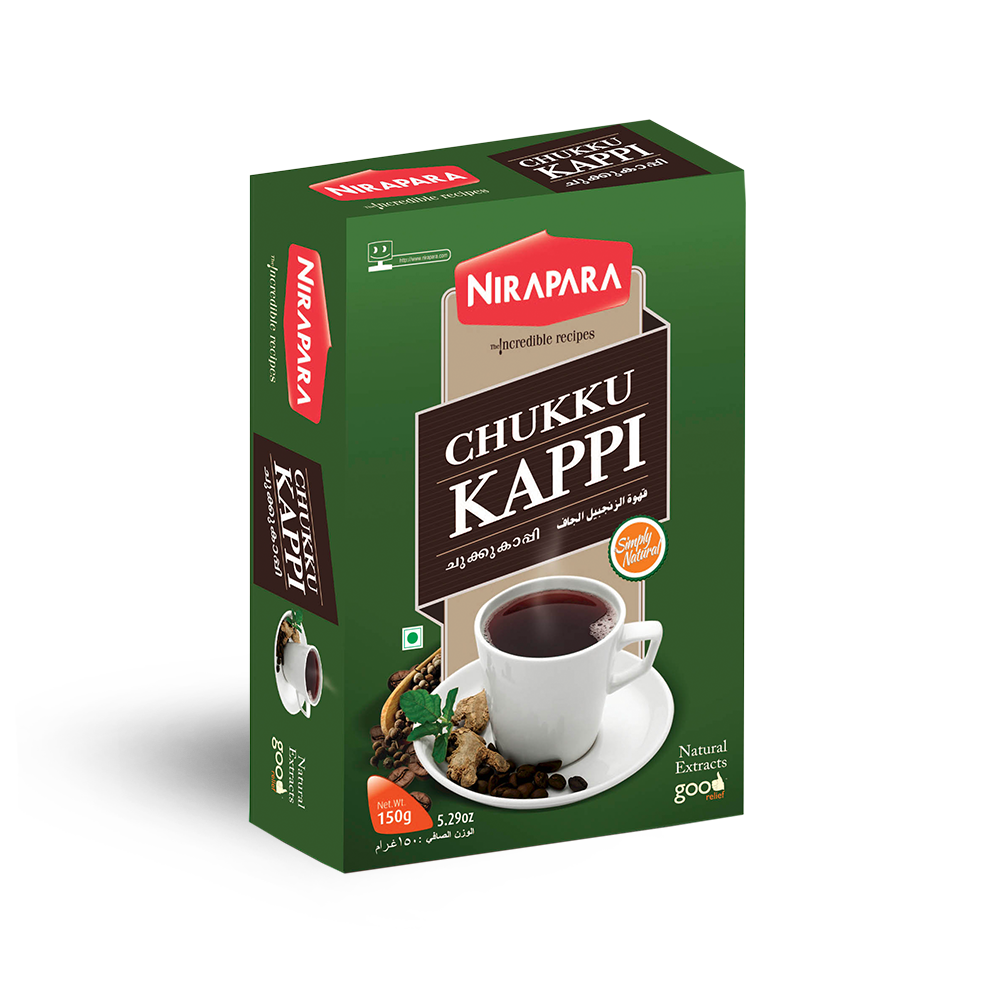 Chukku Kappi is a herbal medicinal decoction using pungent spices like dry ginger, peppercorns, cumin and an aromatic herb like Tulasi/Holy Basil with a touch of jaggery and flavored by coffee or tea. It's quite strong and spicy and sweet which helps alleviate cough and cold, mild fever, throat infections and nasal congestions. This is the simplest of Kashayam (A type of Ayurvedic medicine) which you can make at home.
Additional Information
Reviews
It is used a medicine Provides relief to coughing and throat ache Helps cure indigestion and diarrhea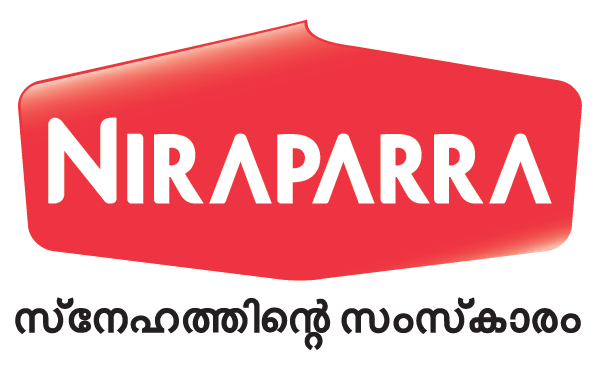 Your subscription submitted.