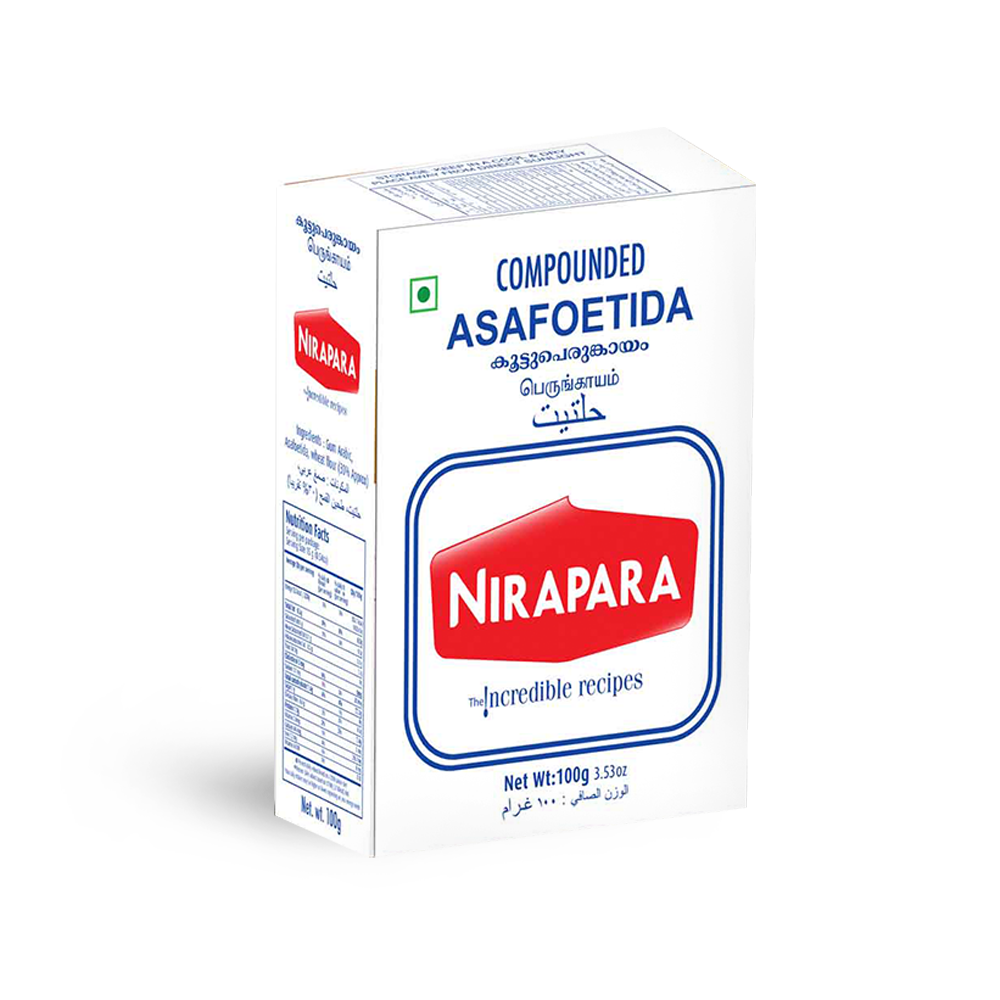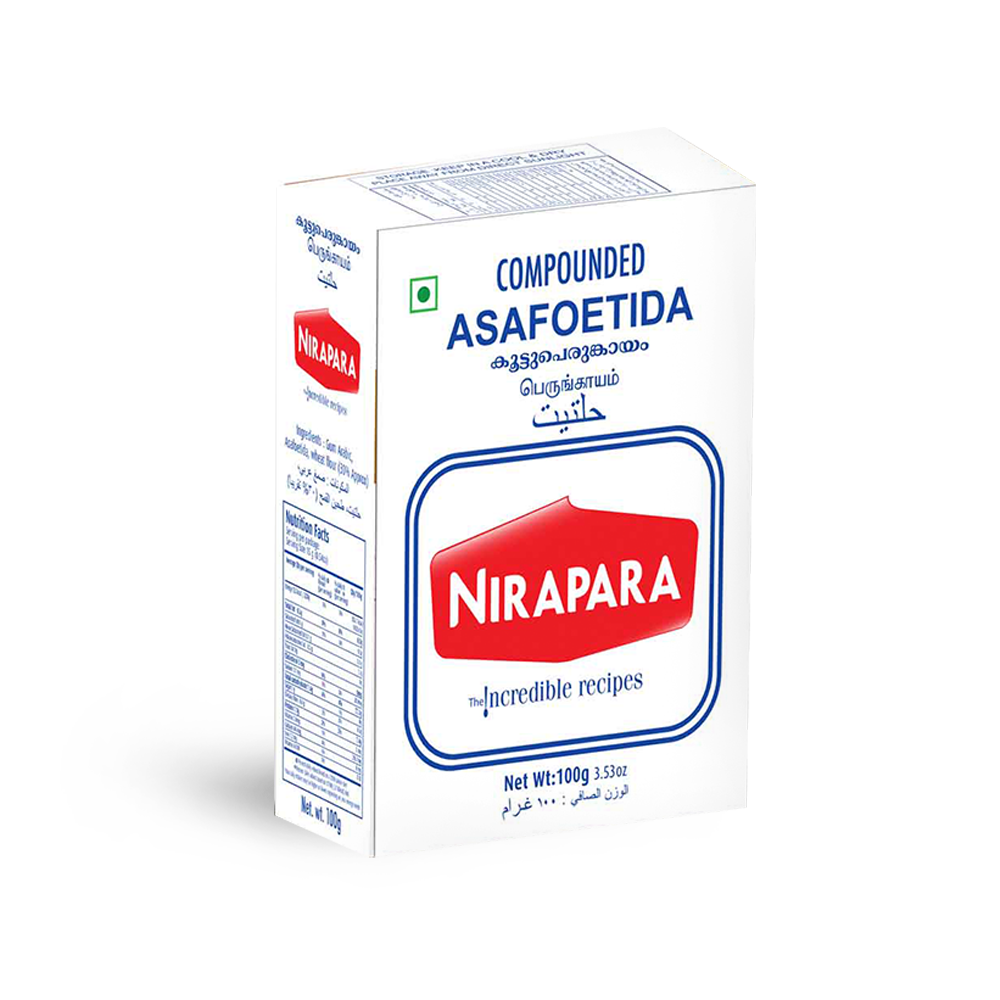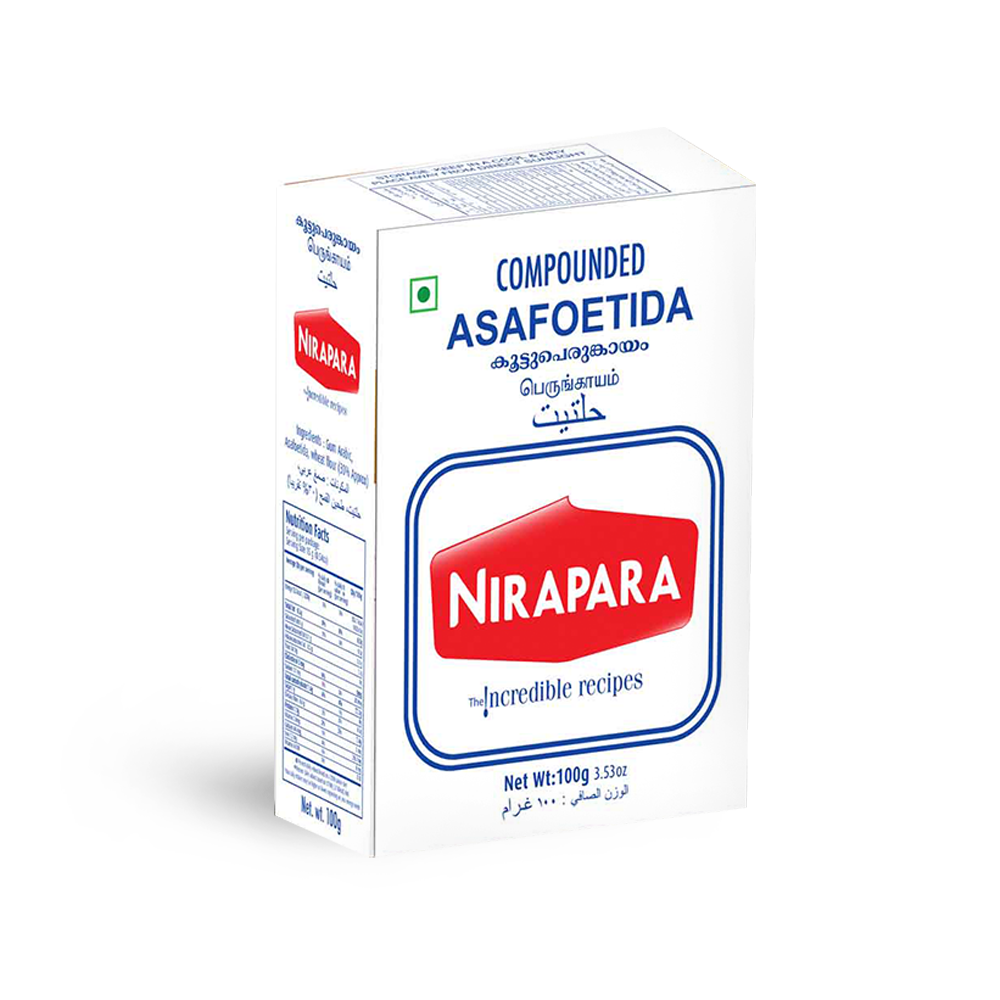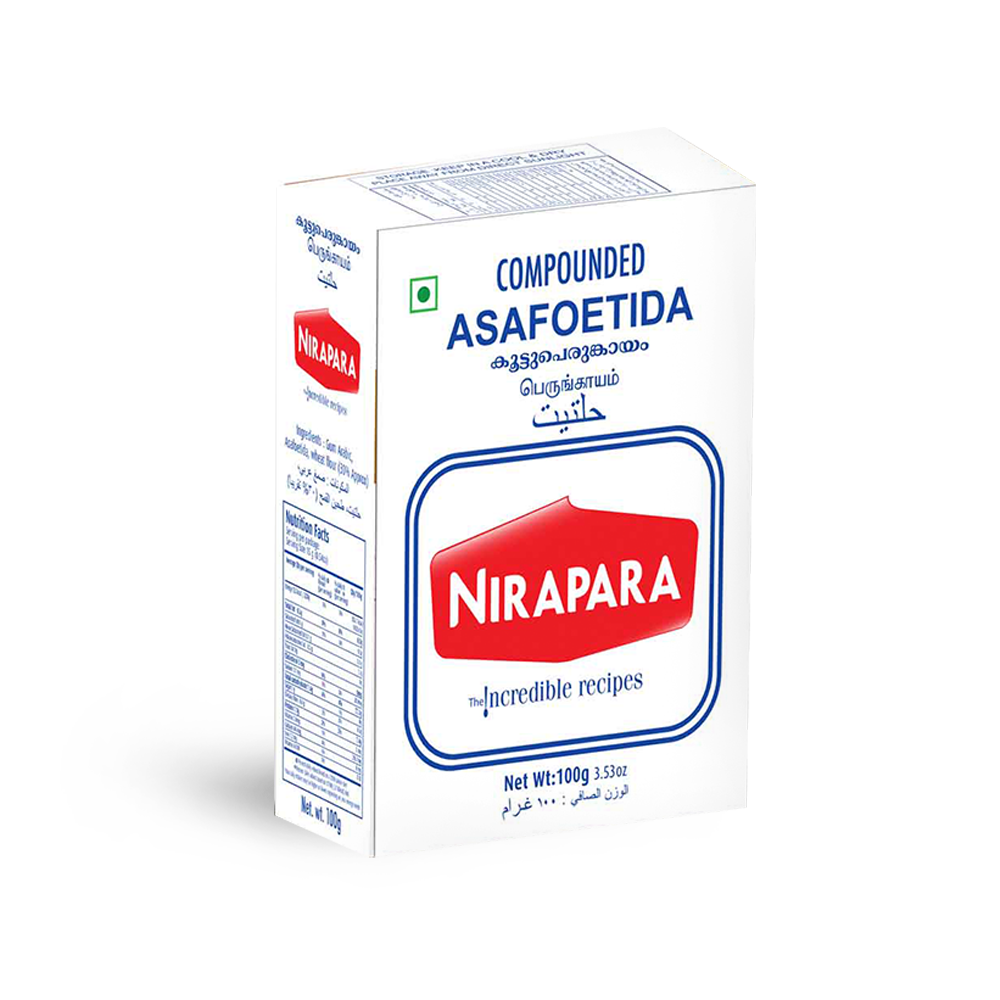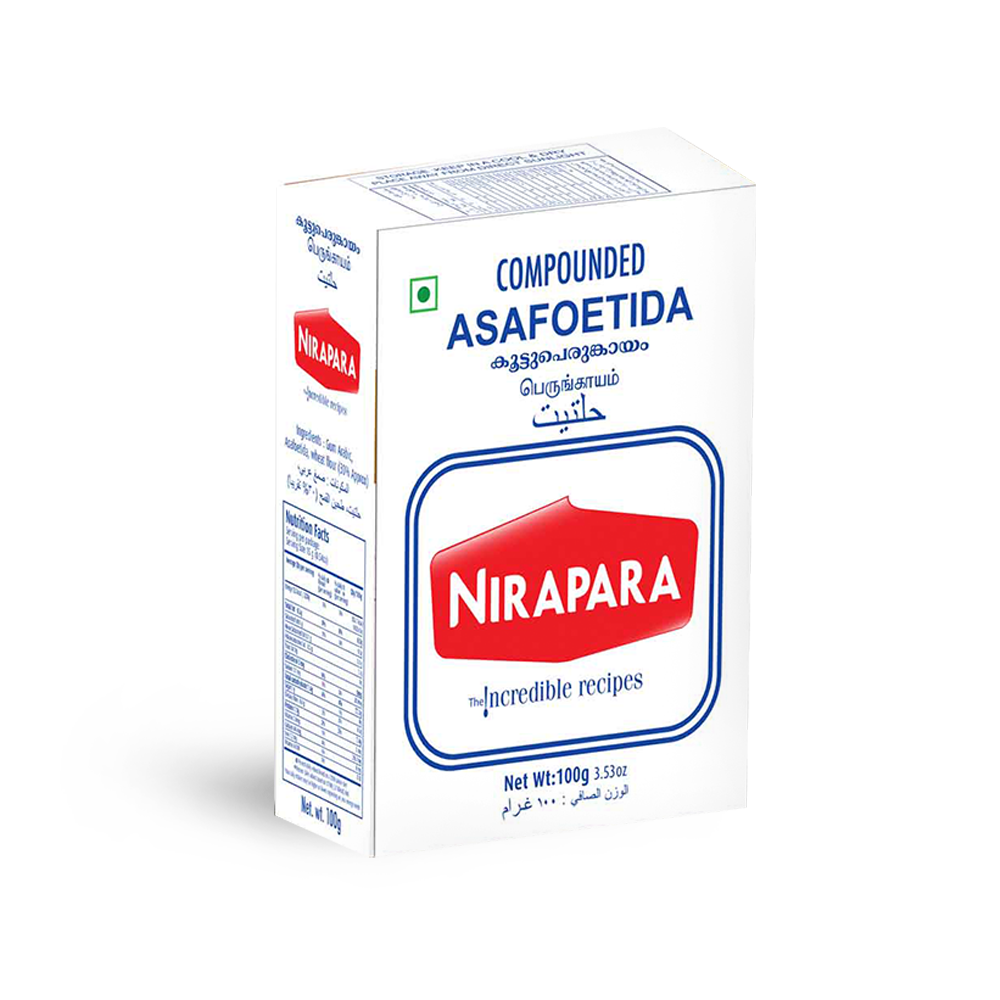 Compounded Asafoetida
MRP
This spice is used as a digestive aid, in food as a condiment, and in pickling. It plays a critical flavoring role in Indian vegetarian cuisine by acting as a savory enhancer. Used along with turmeric, it is a standard component of lentil curries, such as dal, chickpea curries, and vegetable dishes, especially those based on potato and cauliflower.
Additional Information
Reviews
Antibacterial, antifungal, and antimicrobial effects. Helps lower blood pressure. Anti-cancer effects.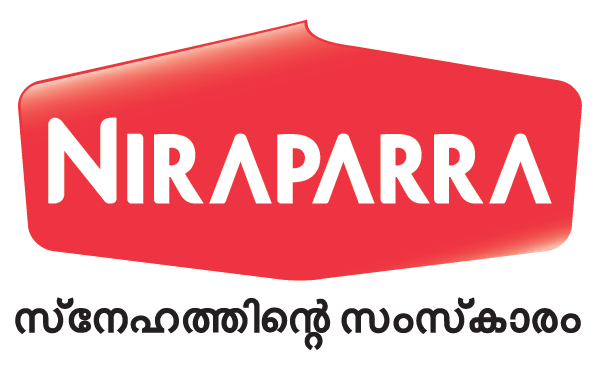 Your subscription submitted.