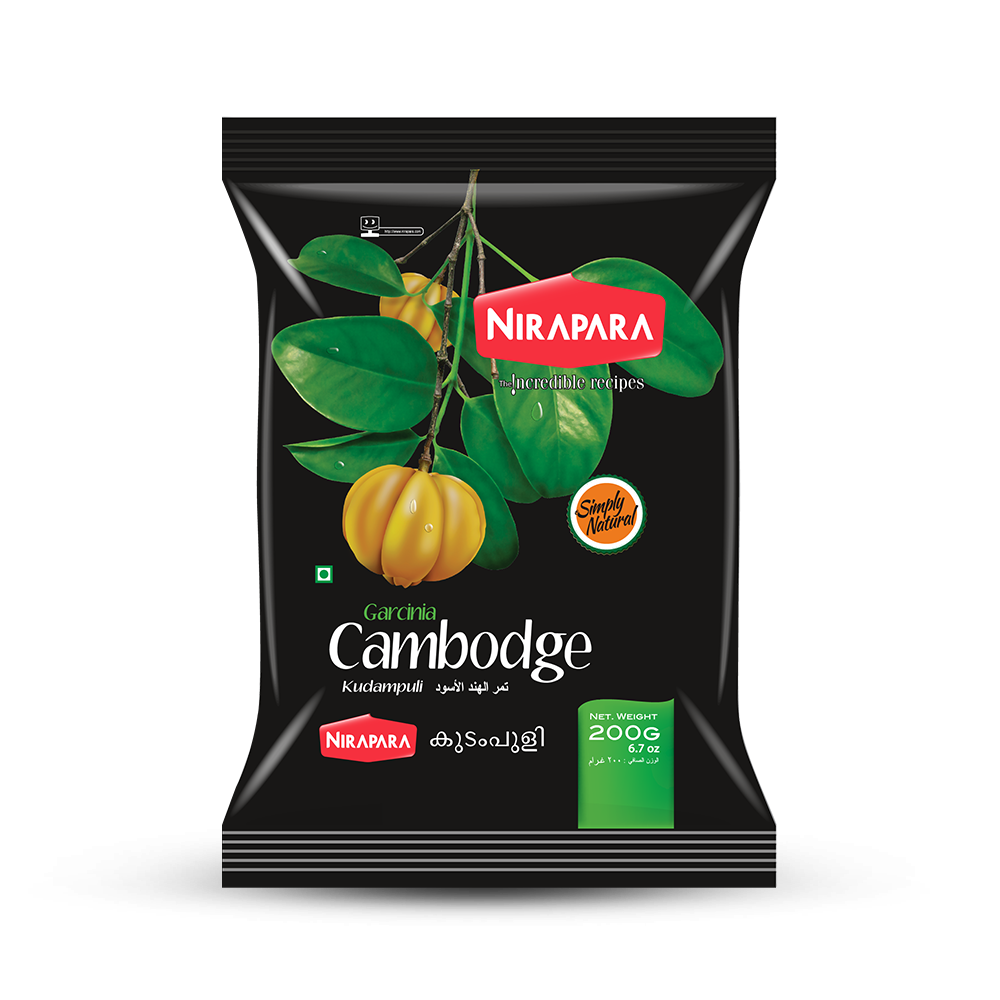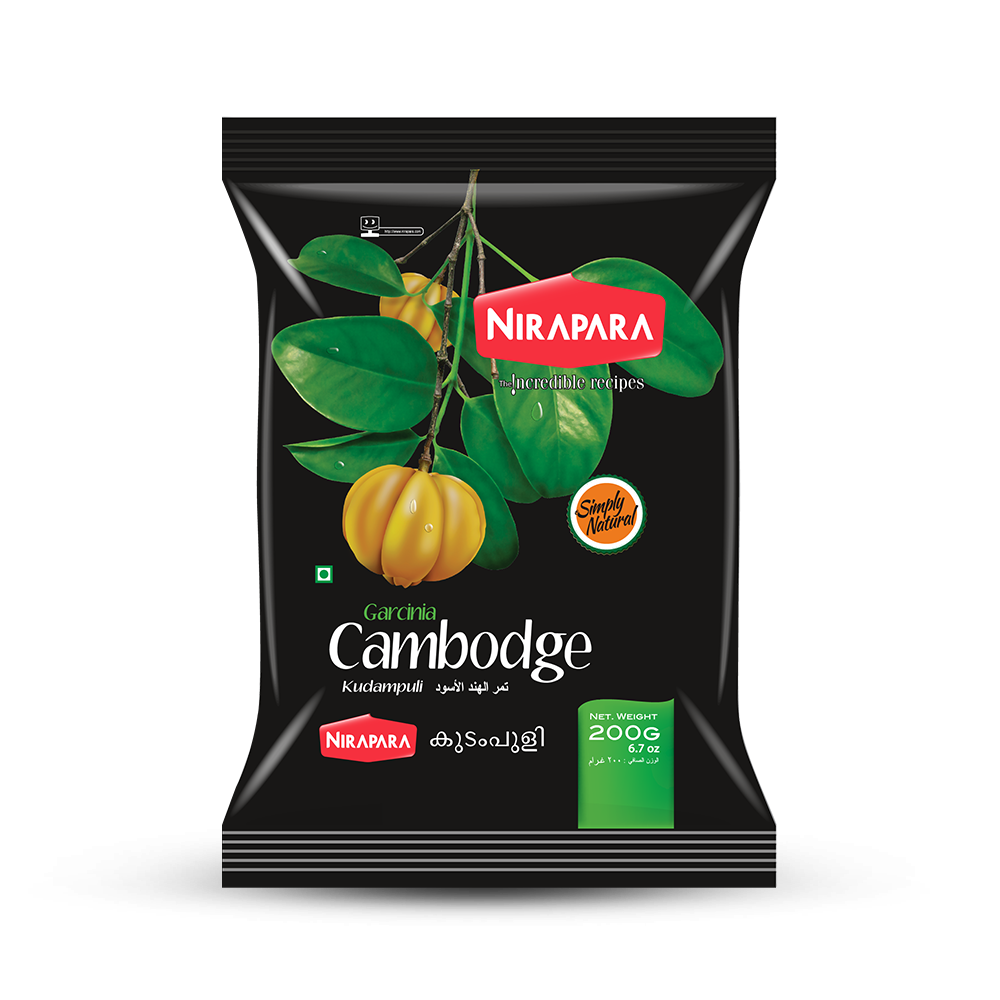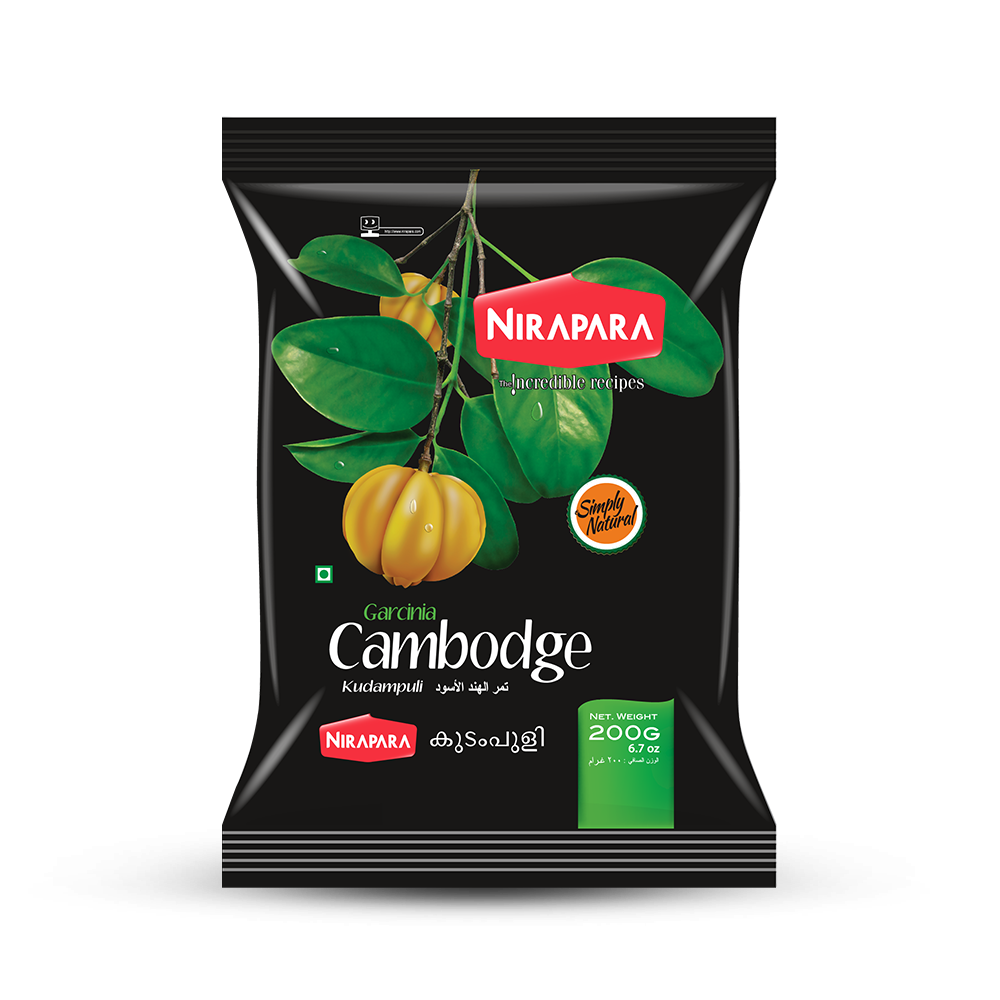 Kudampuli is known for its medicinal values in Ayurveda. It helps to promote digestion, and a decoction(kashayam) made out of it is used against Arthritis and some uterine diseases.
Additional Information
Reviews
It has medicinal value It can be used as substitute for tamarind It contains HCA which is used in anti obesity drugs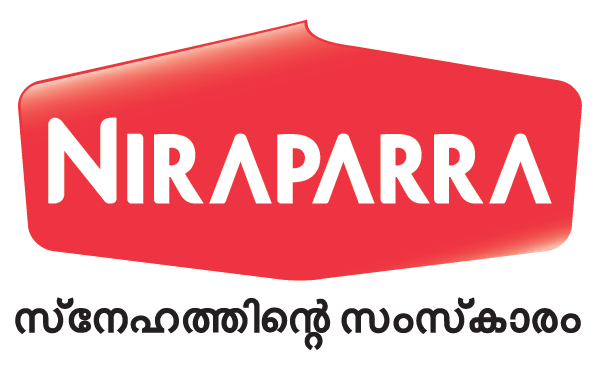 Your subscription submitted.