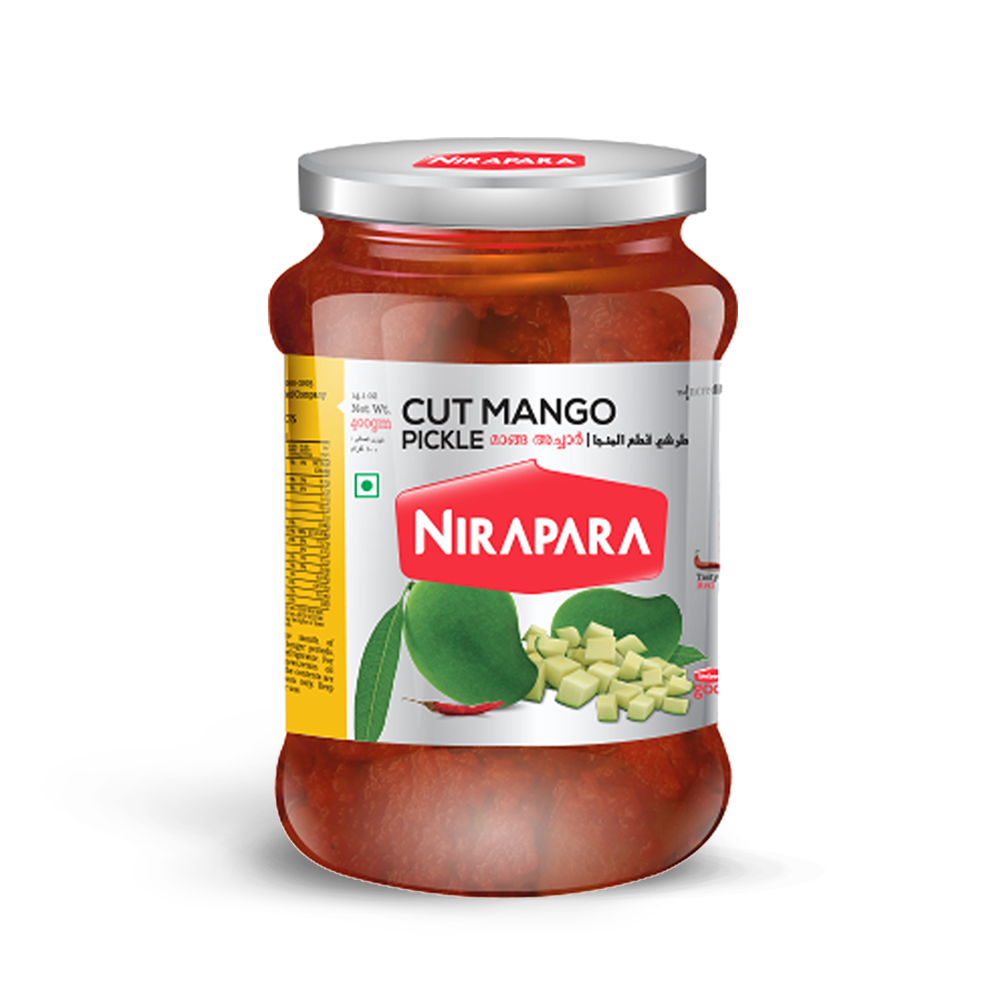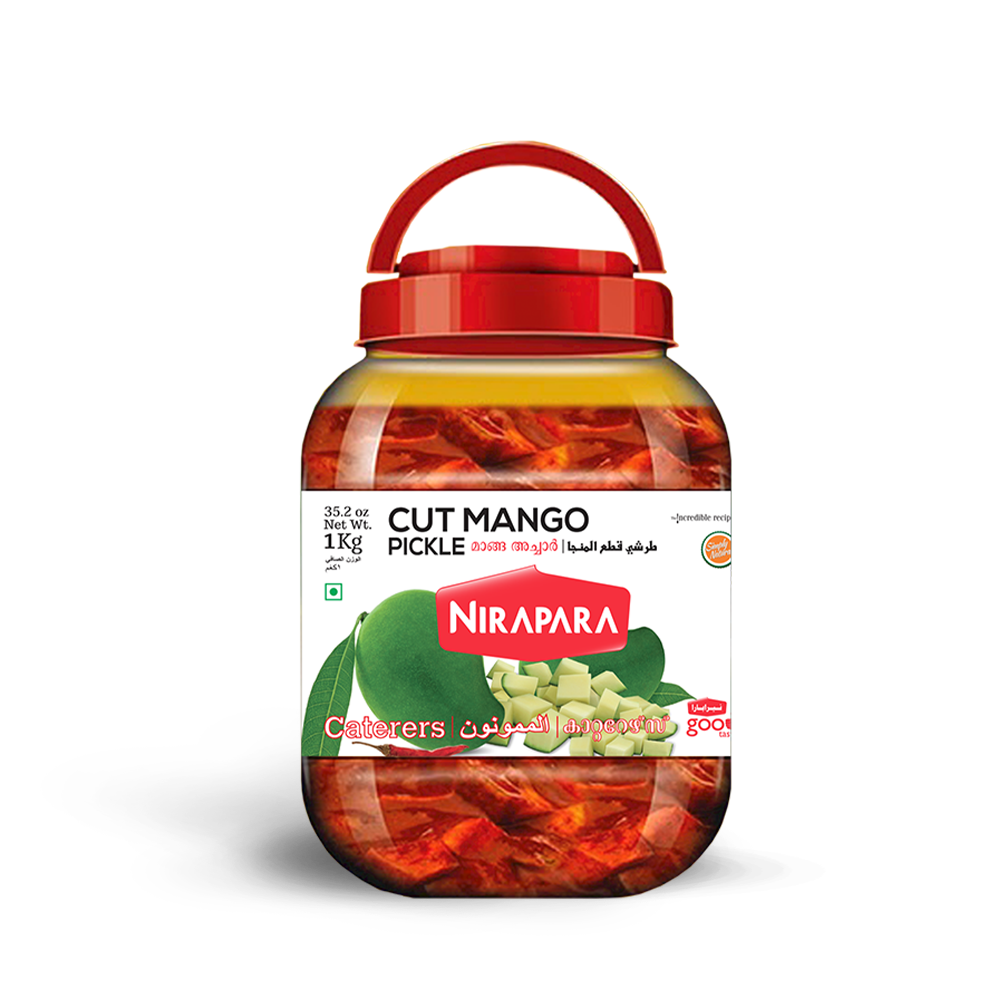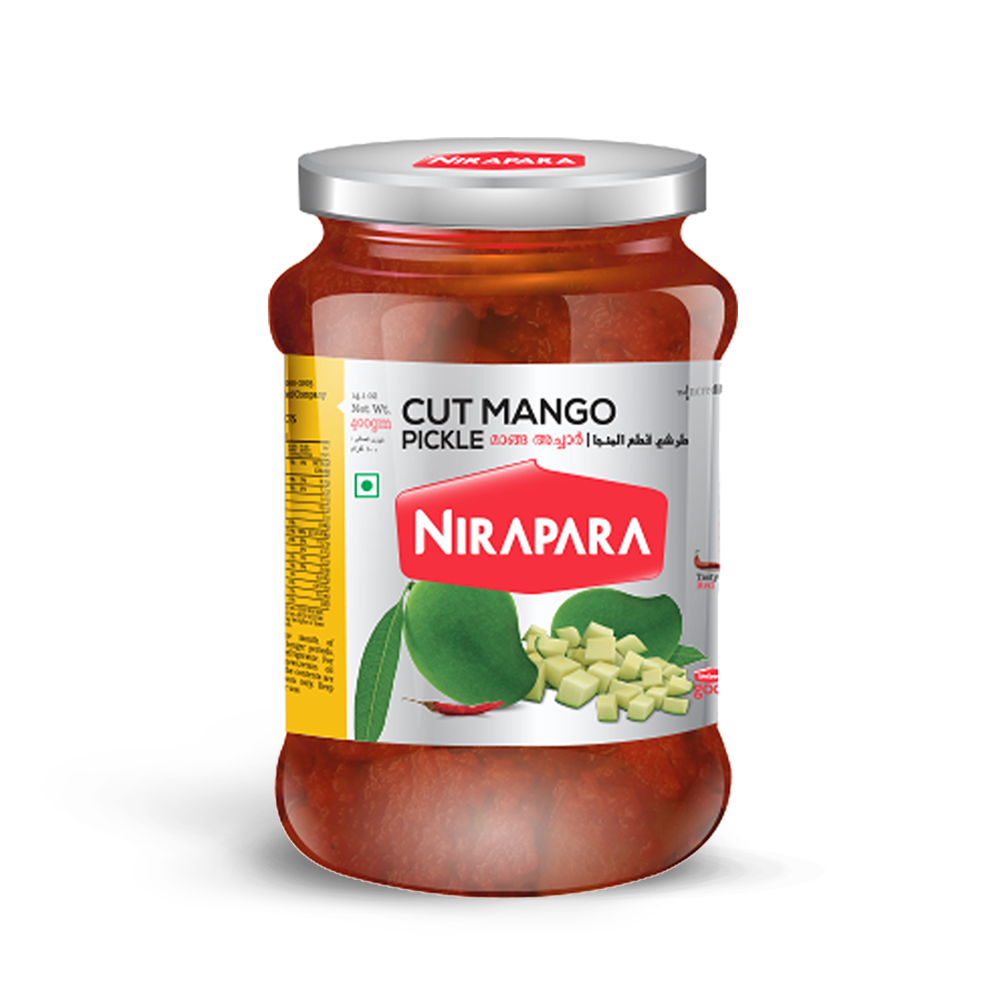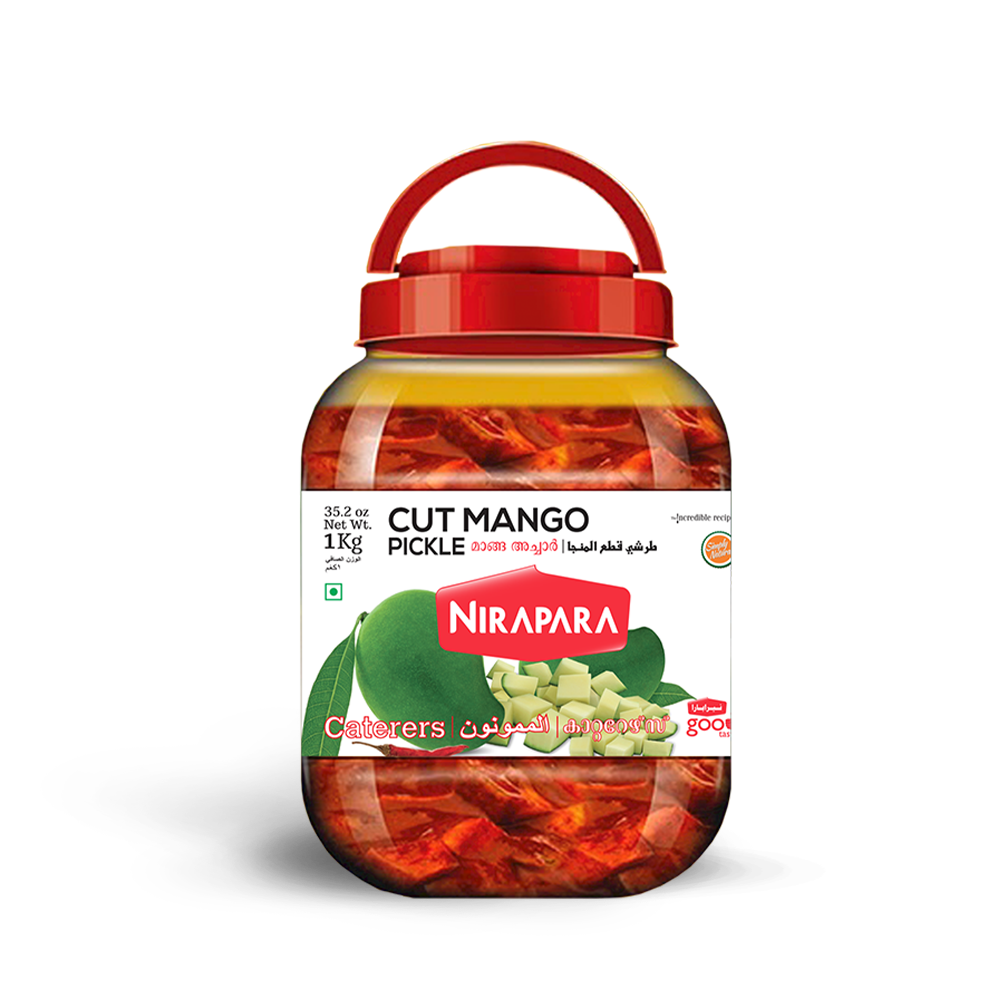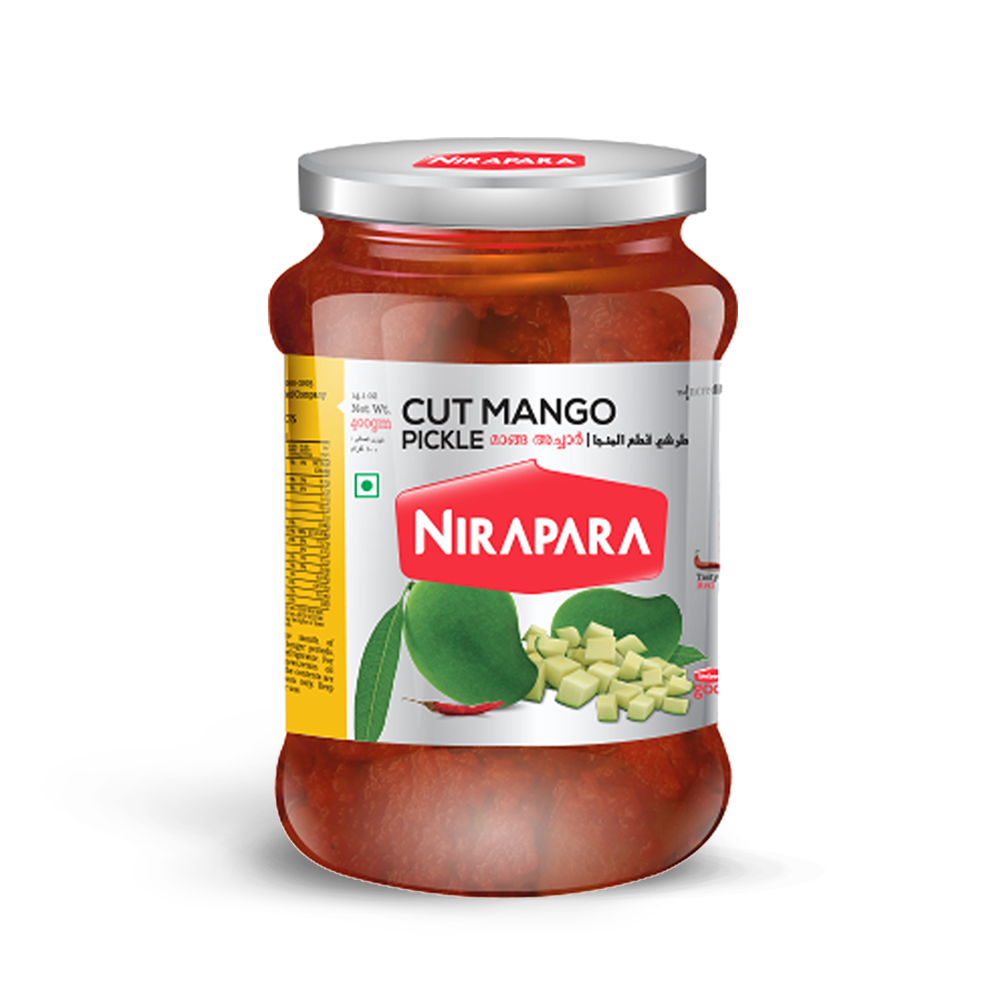 Cut-mango Pickle gets its name from the way mango pieces are sliced into big cubes to be pickled. They are commonly served at hotels and at home as an accompaniment with rice meals. Nirapara Cut-mango pickle uses the best quality mangoes and pure edible oil in preparing this product.
Additional Information
Reviews
Provides Vit C Generates healthy gut flora Improves digestion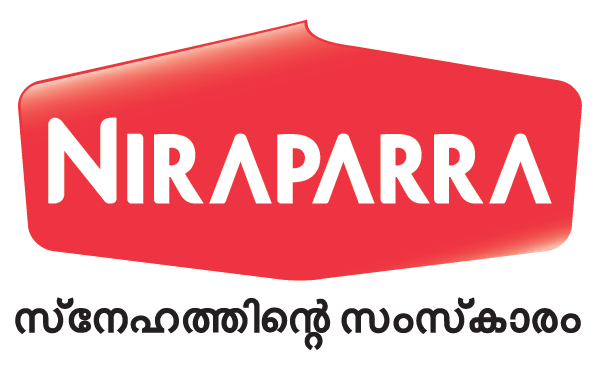 Your subscription submitted.