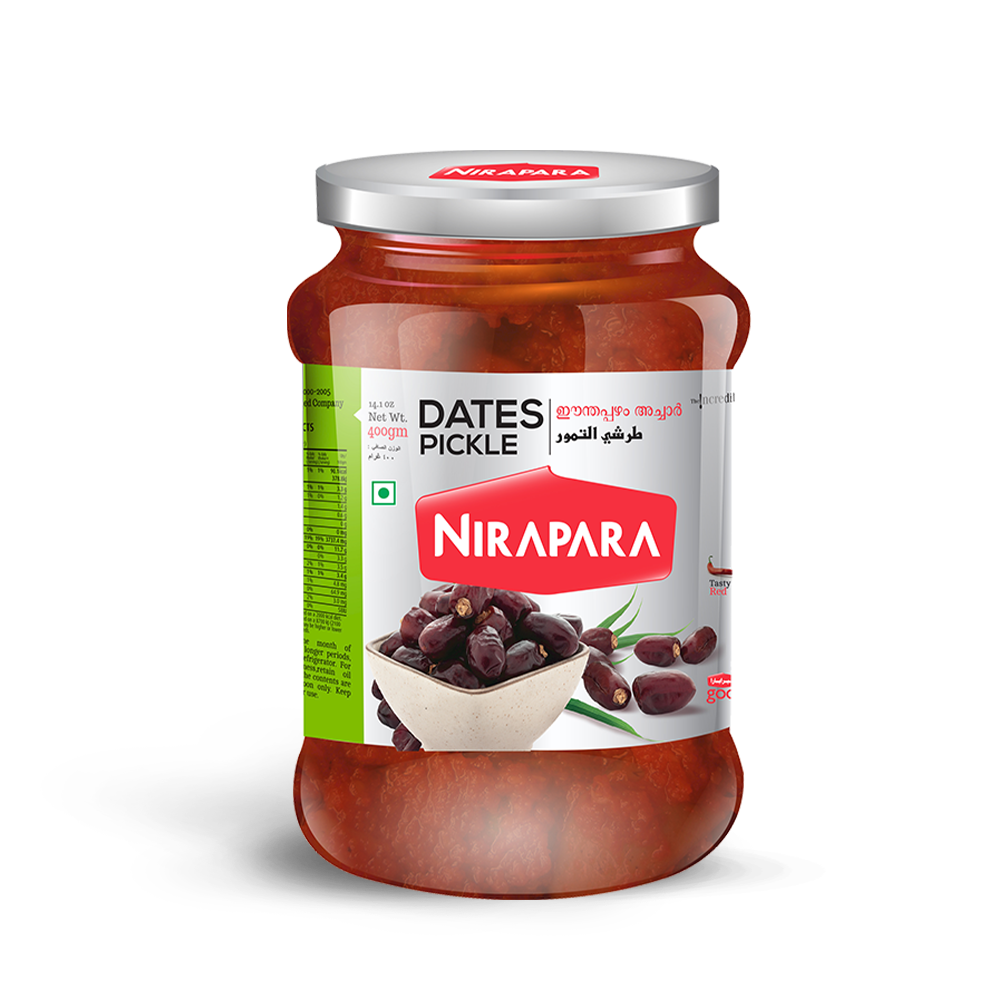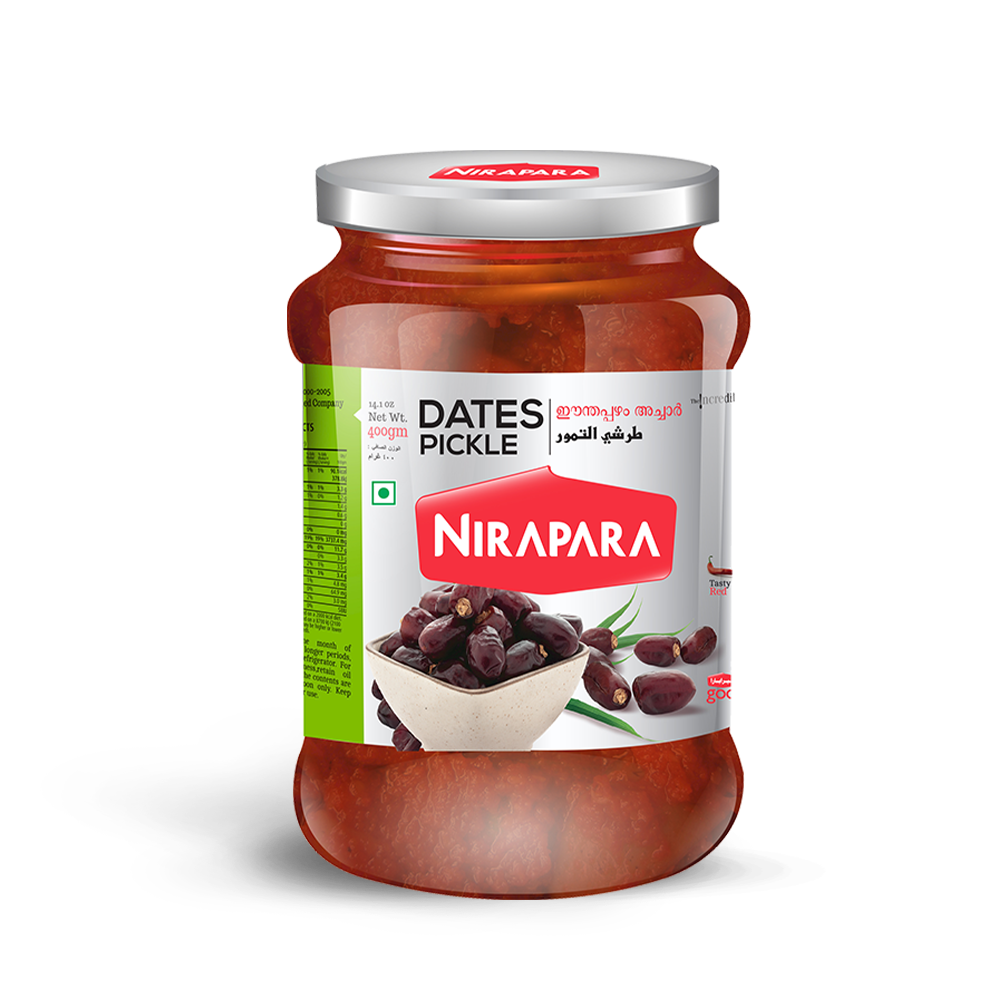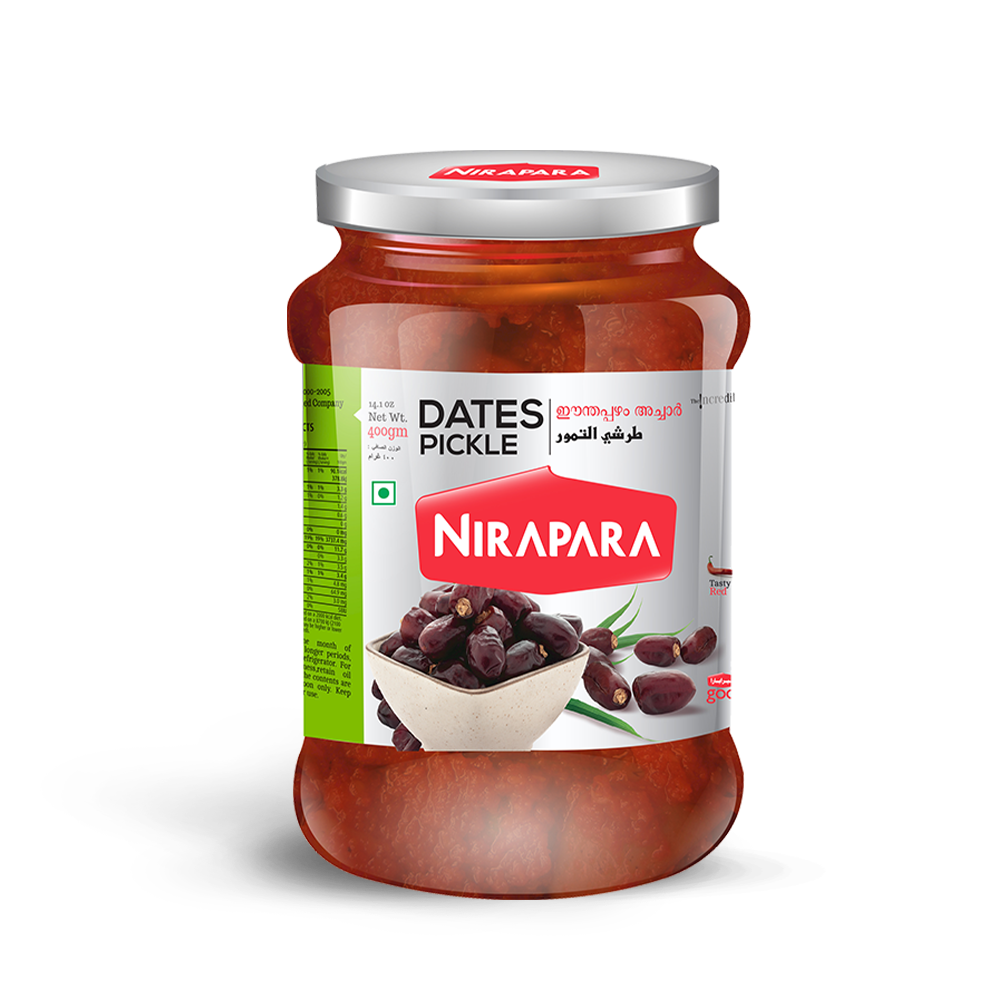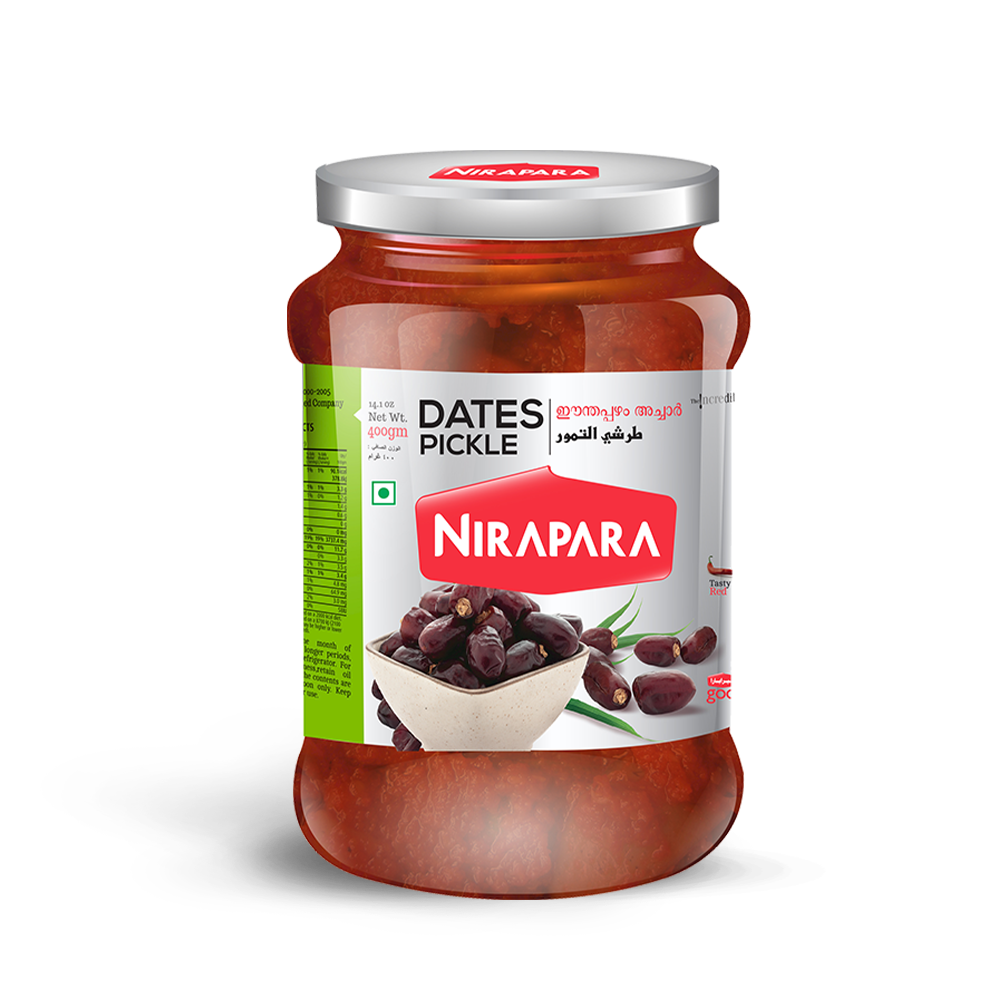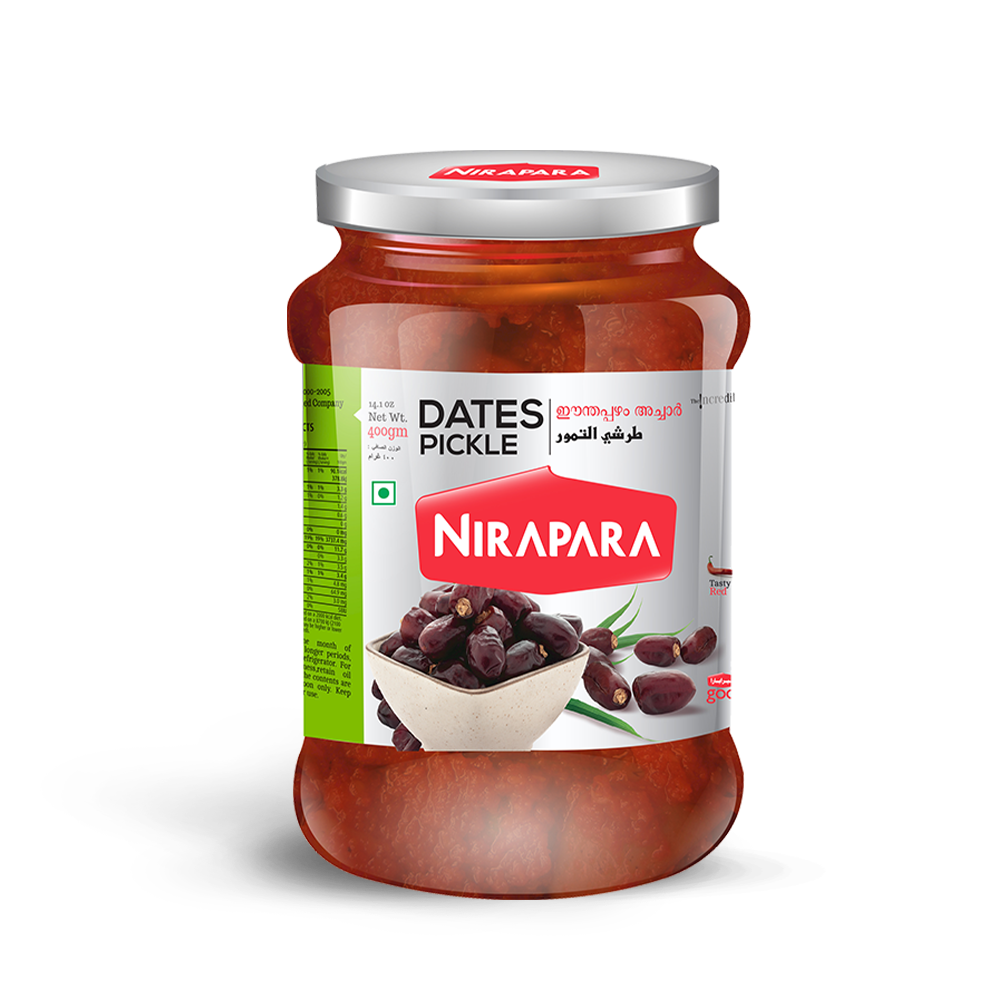 A different way of making pickles using Dates. Sweet & Spicy pickle made from dates with aromatic spices. A healthy hot & Sweet Indian pickle for all age groups - A side dish to all rice varieties.
Additional Information
Reviews
Lowers cholesterol levels Protein rich Vitamin rich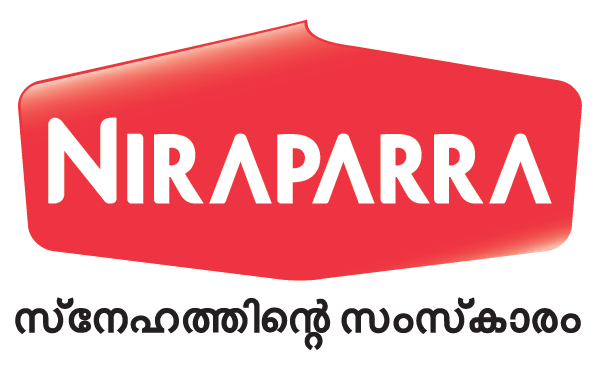 Your subscription submitted.