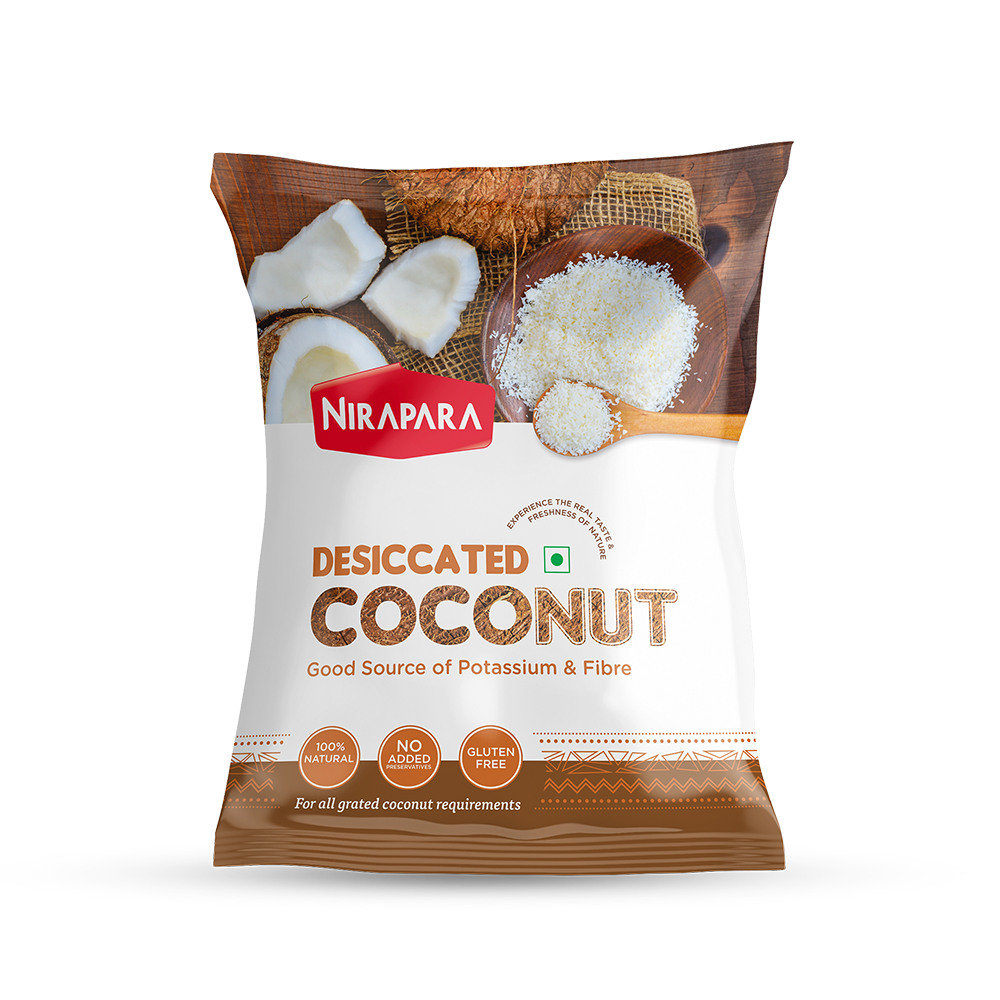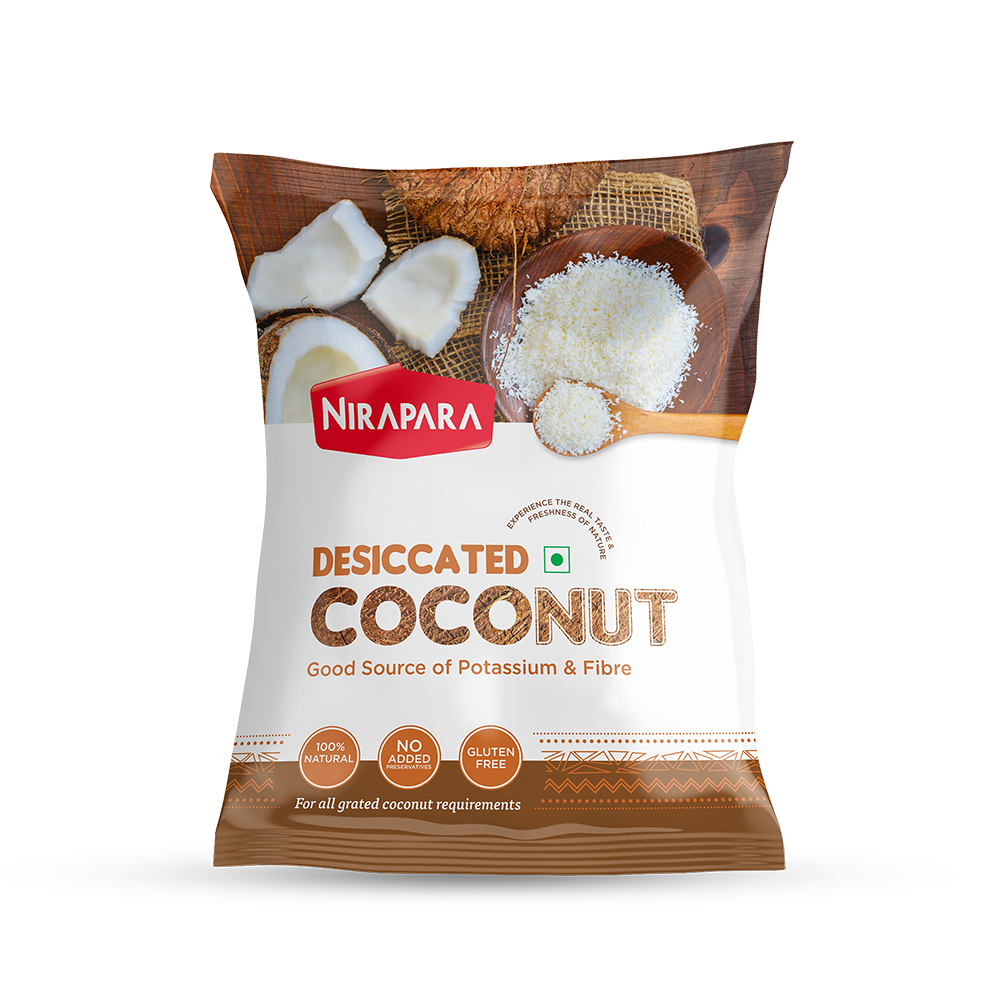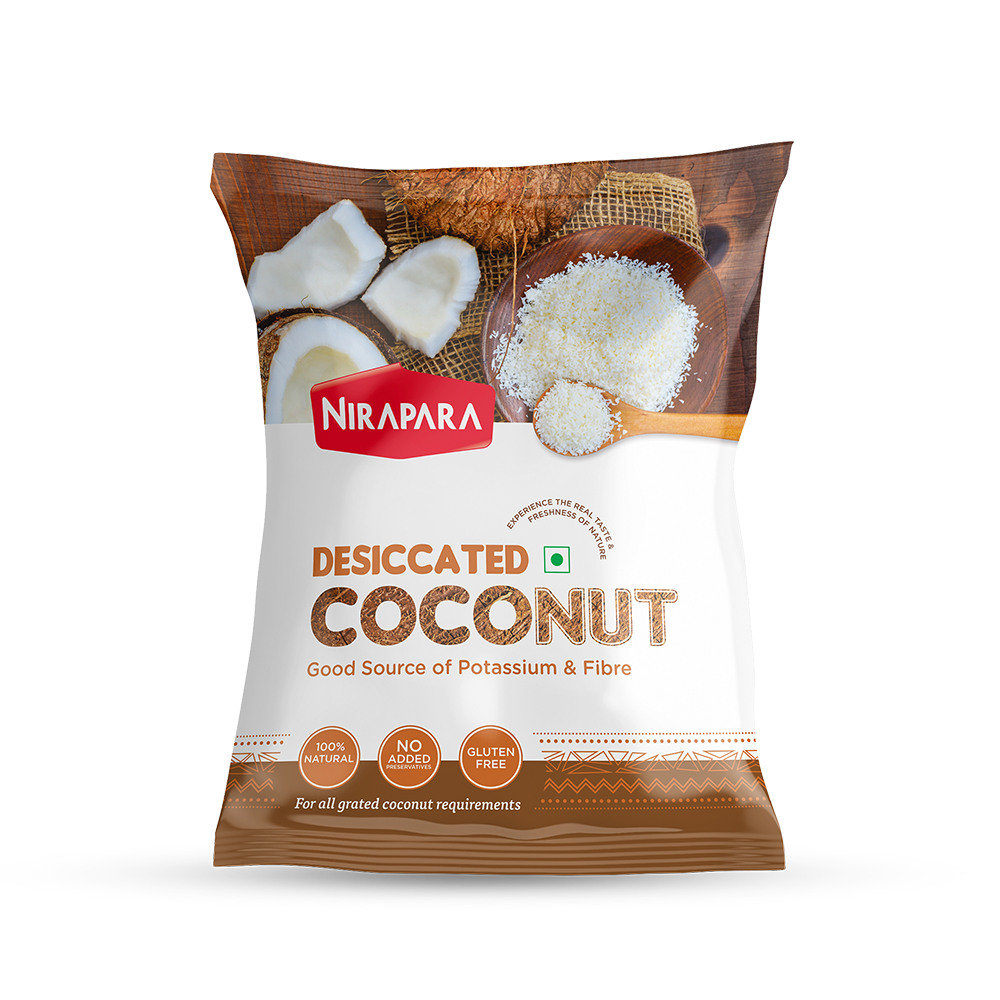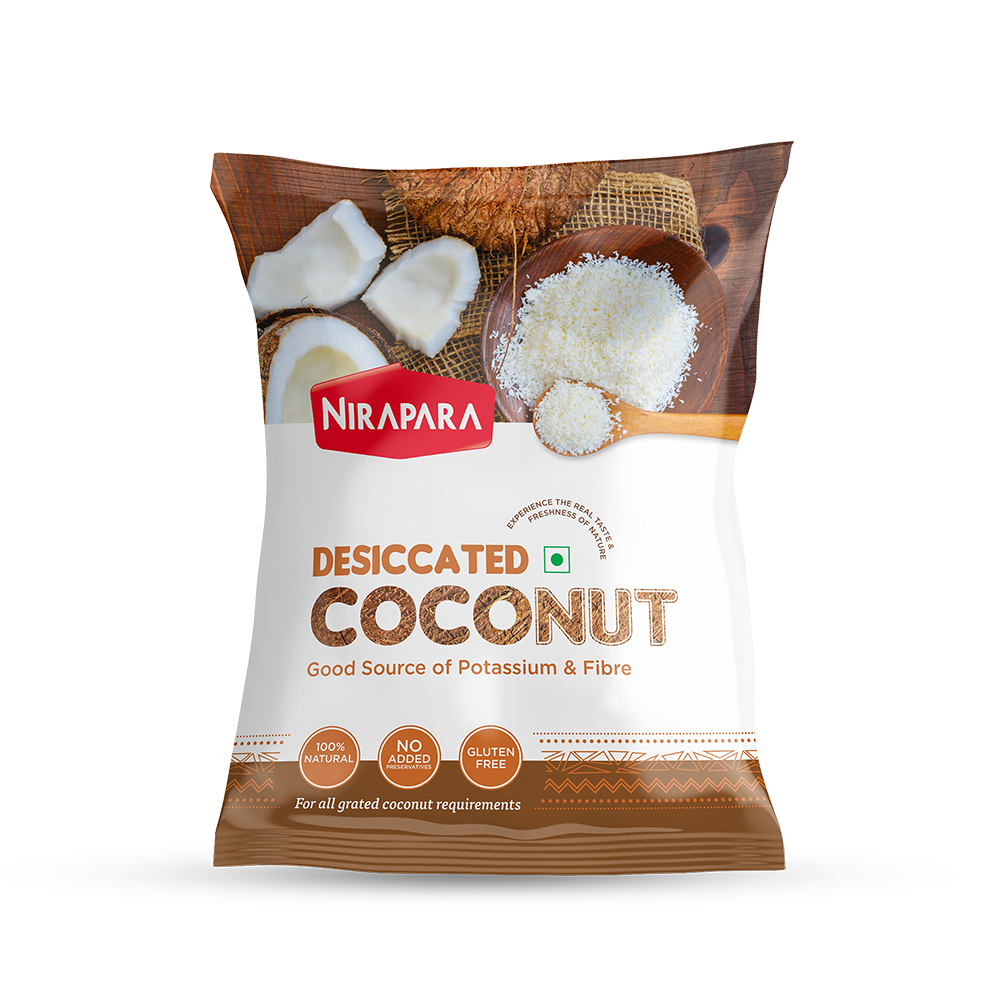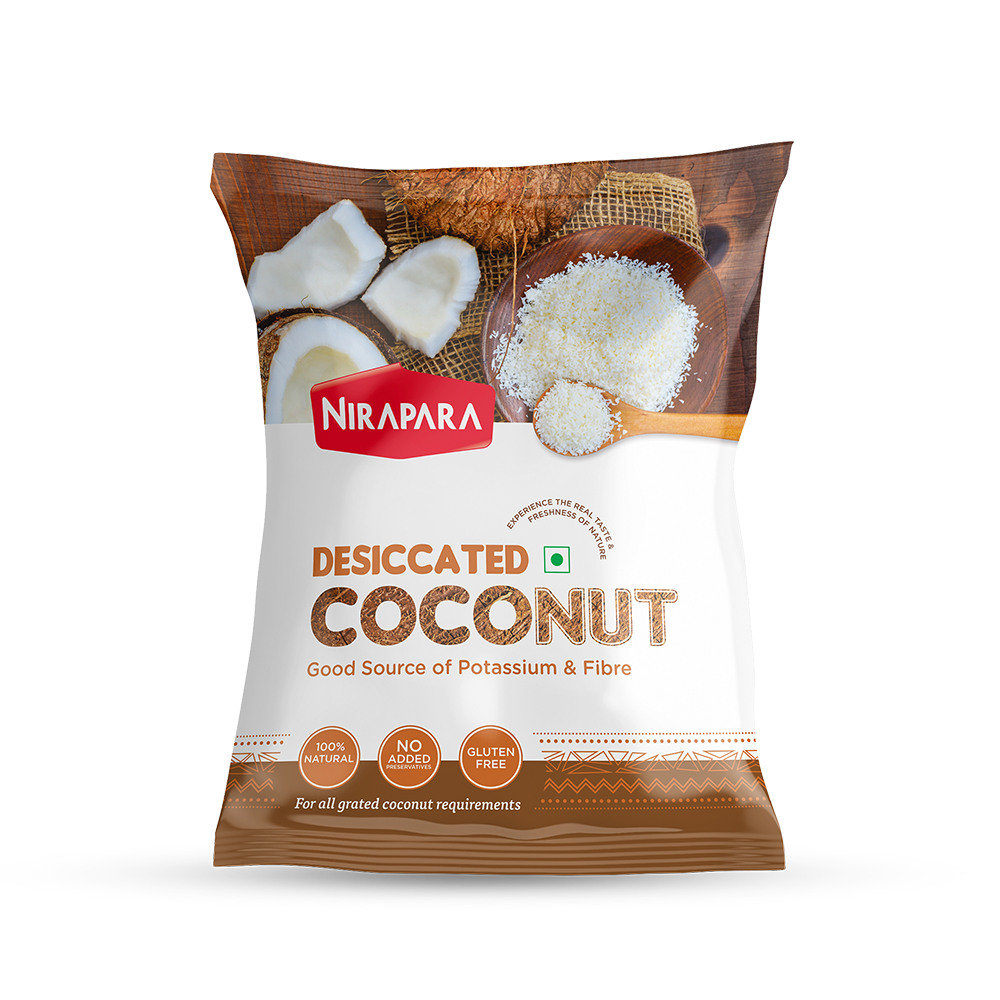 Another name for this food is coconut powder. It enhances the taste of a dish and gives a visual appeal, and it is easy to make this powder. Coconut powder or desiccated coconut is made from fresh coconut.
Additional Information
Reviews
The ideal source of healthy fat Contains fiber No cholesterol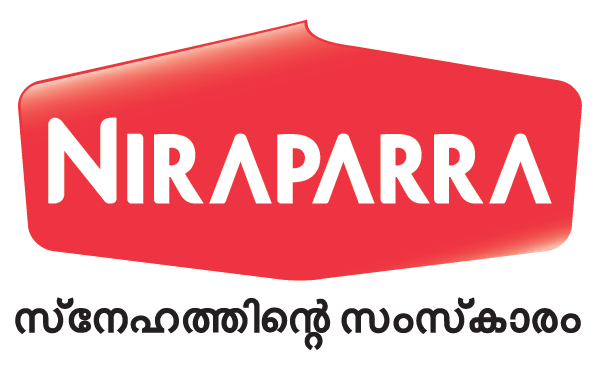 Your subscription submitted.