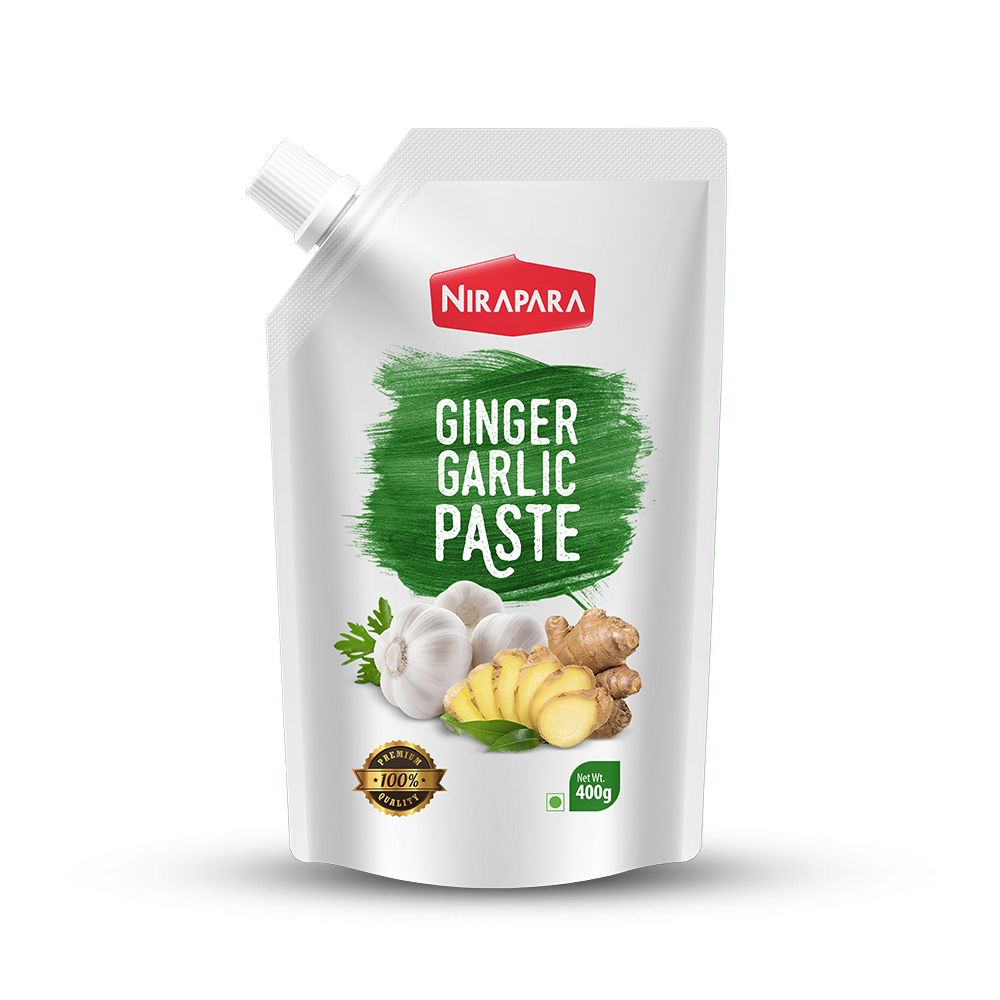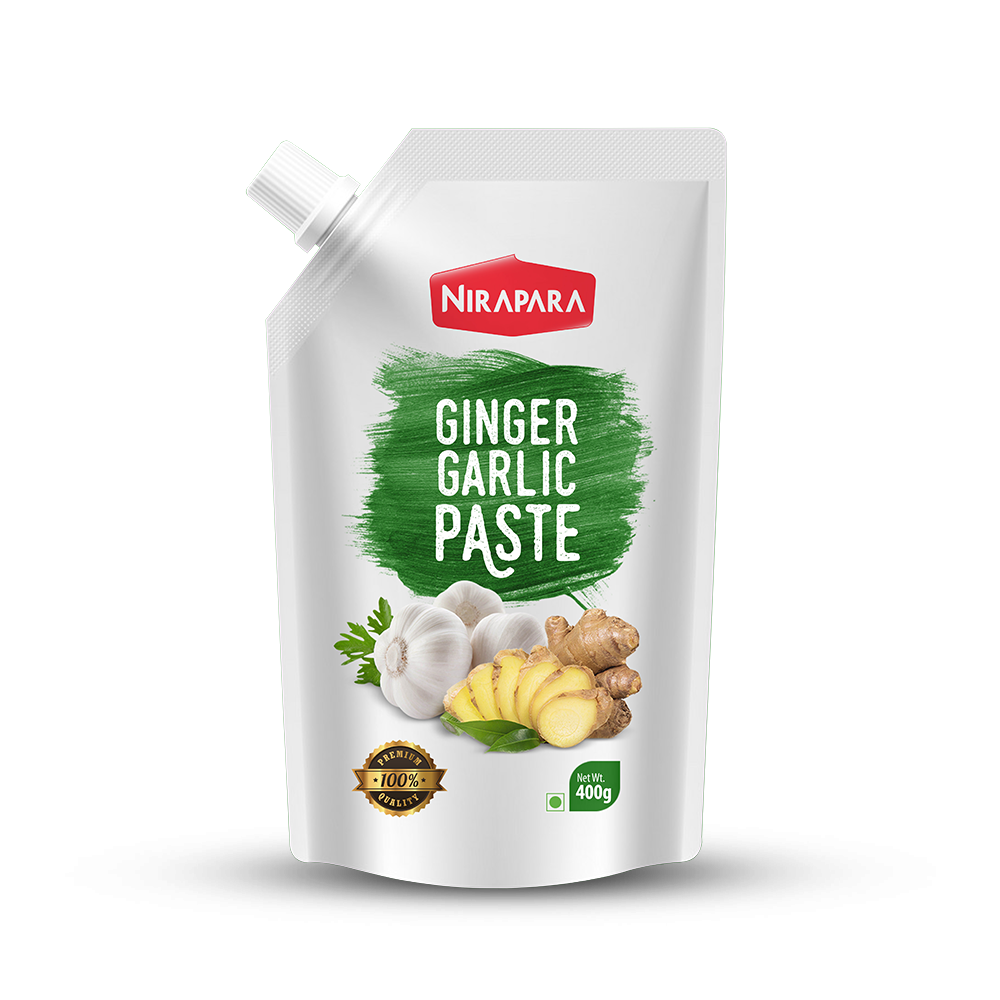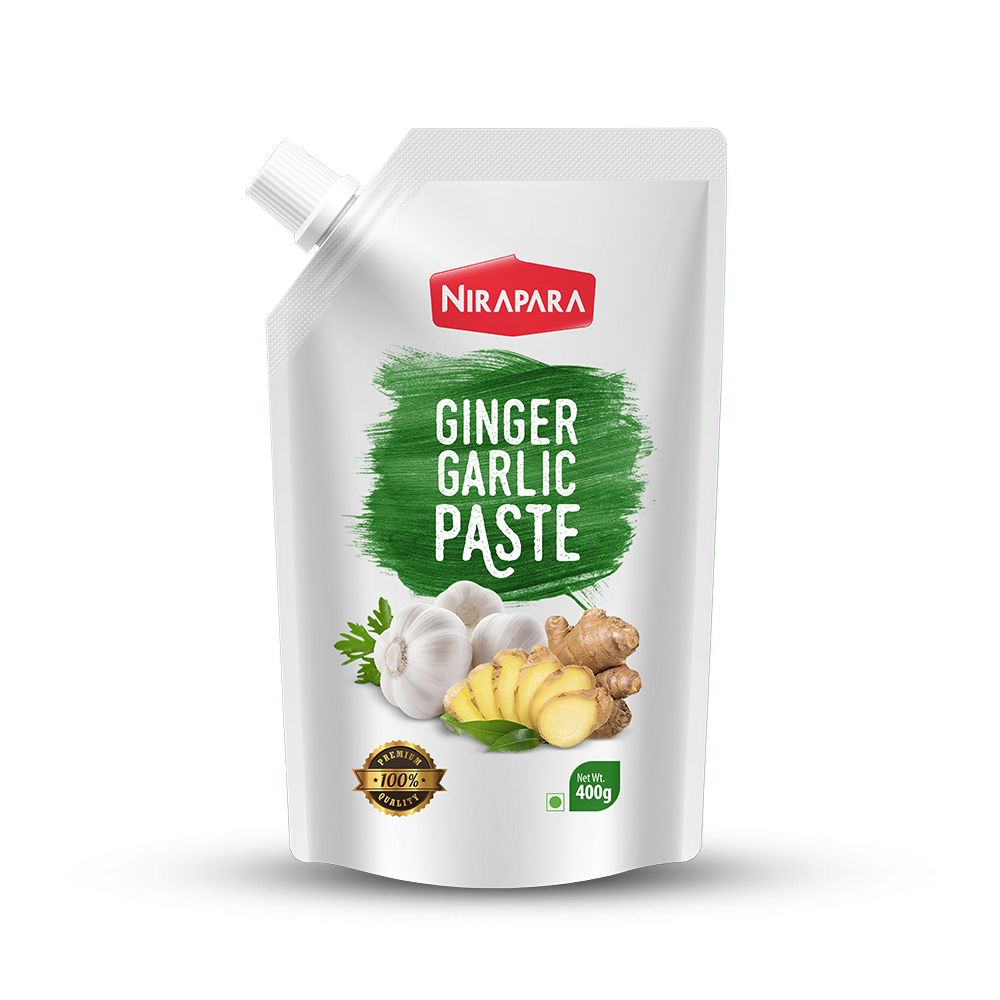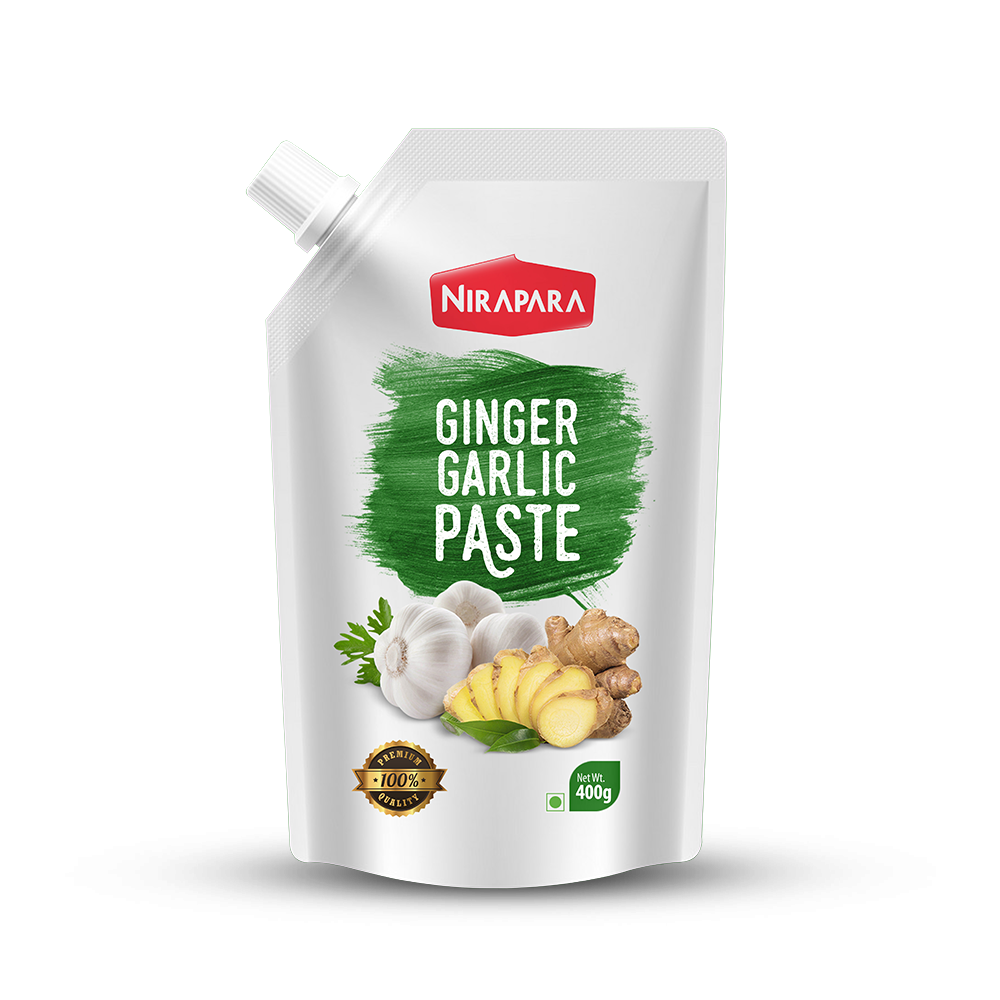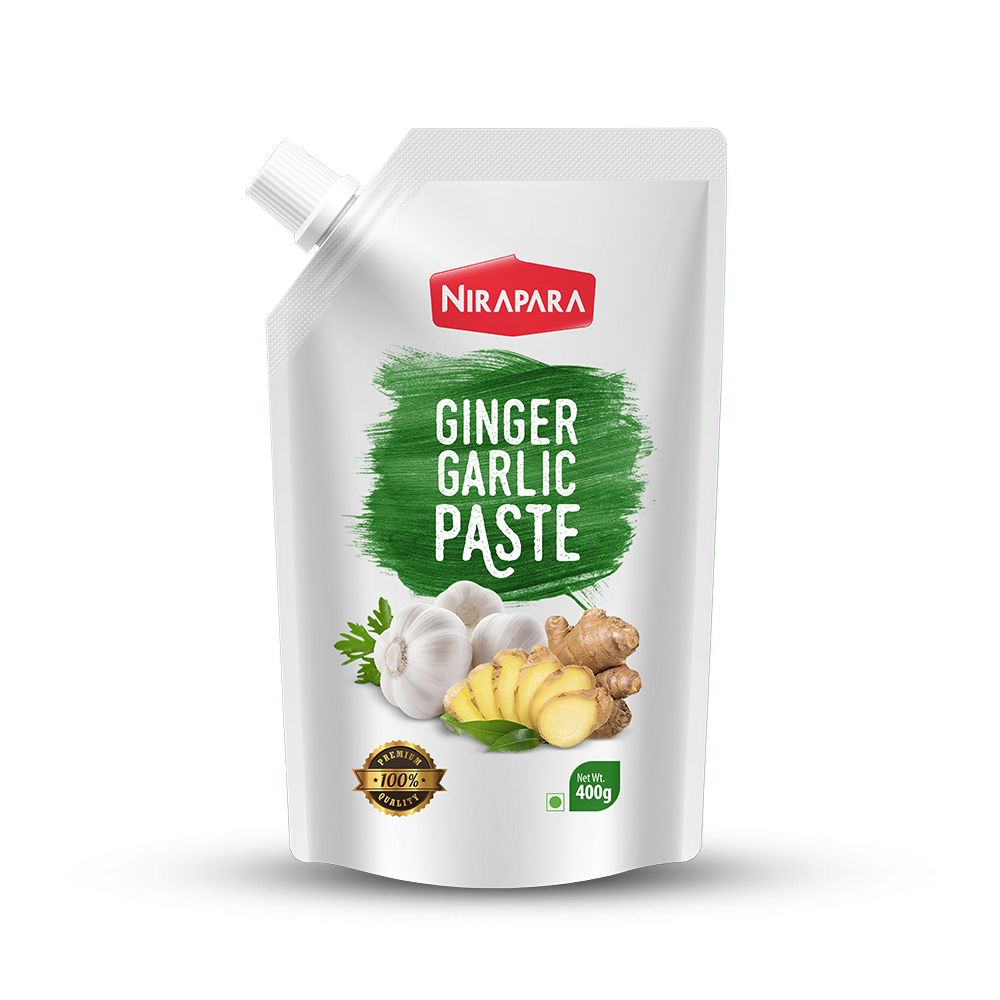 Ginger & Garlic are two of the world's favorite ingredients, widely used in cuisines as diverse as Indian, Chinese, Continental and African. The strong, sweet flavor of garlic combines exceptionally well with the hot, biting taste of ginger, which is why the combination is the base of so many dishes from different parts of the world. Use Nirapara Ginger Garlic paste for the perfect blend of both.
Additional Information
Reviews
This is used for almost in all dishes This paste lasts for 2 to 3 weeks It helps to prevent many disease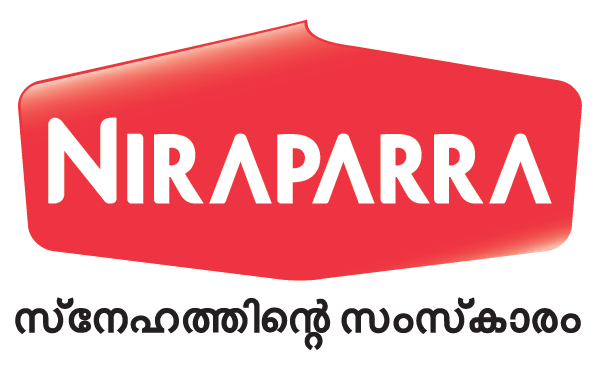 Your subscription submitted.