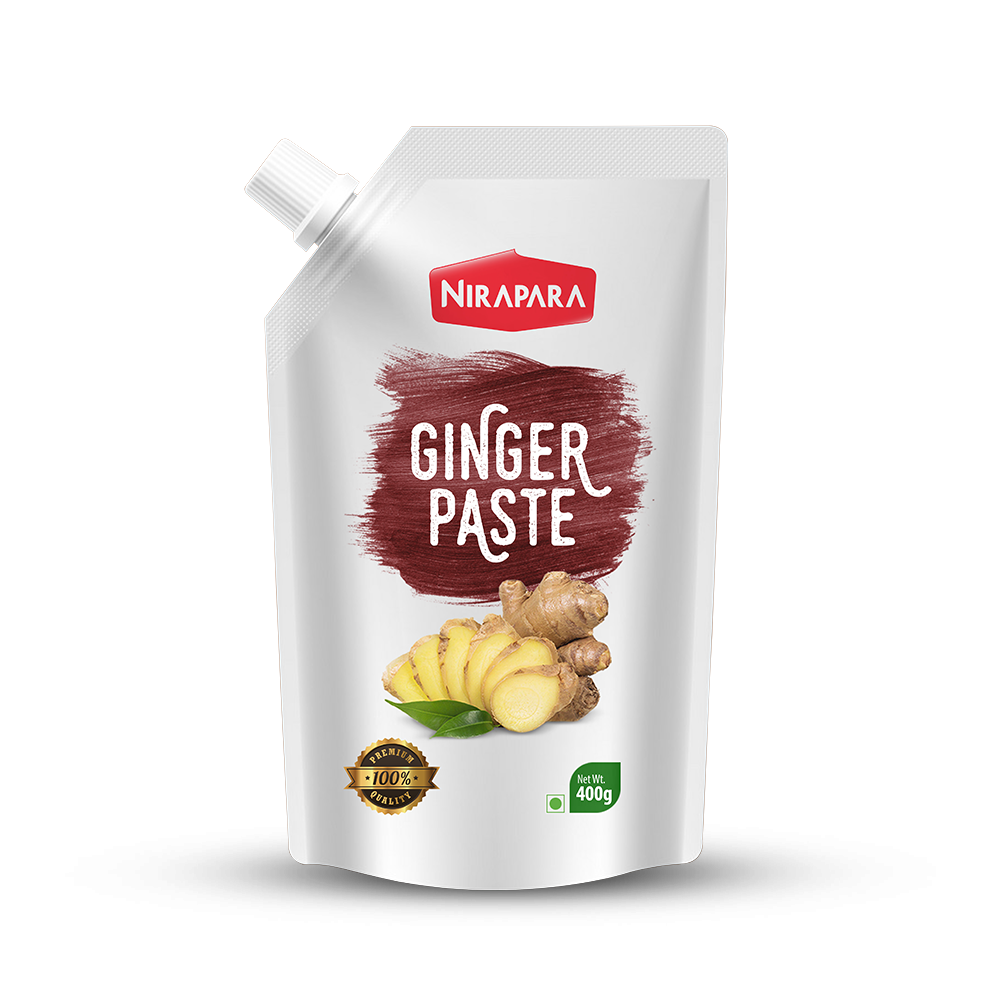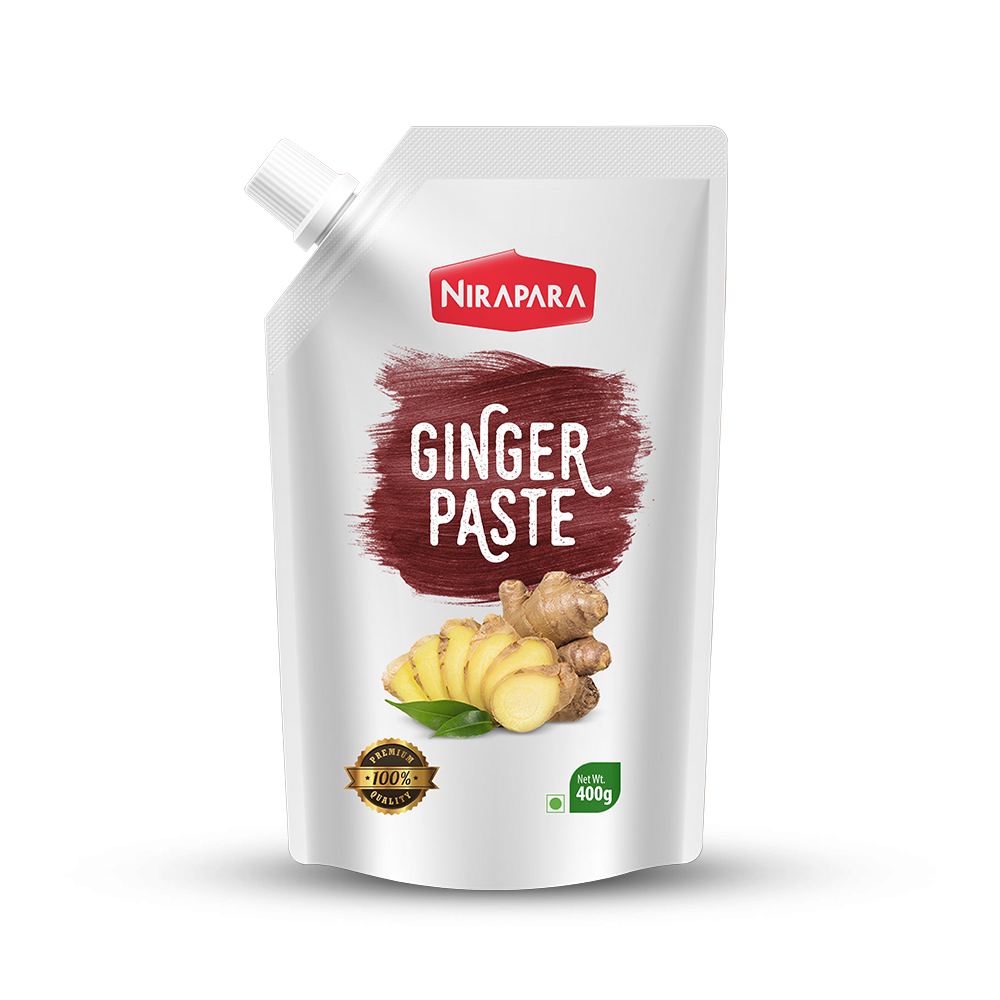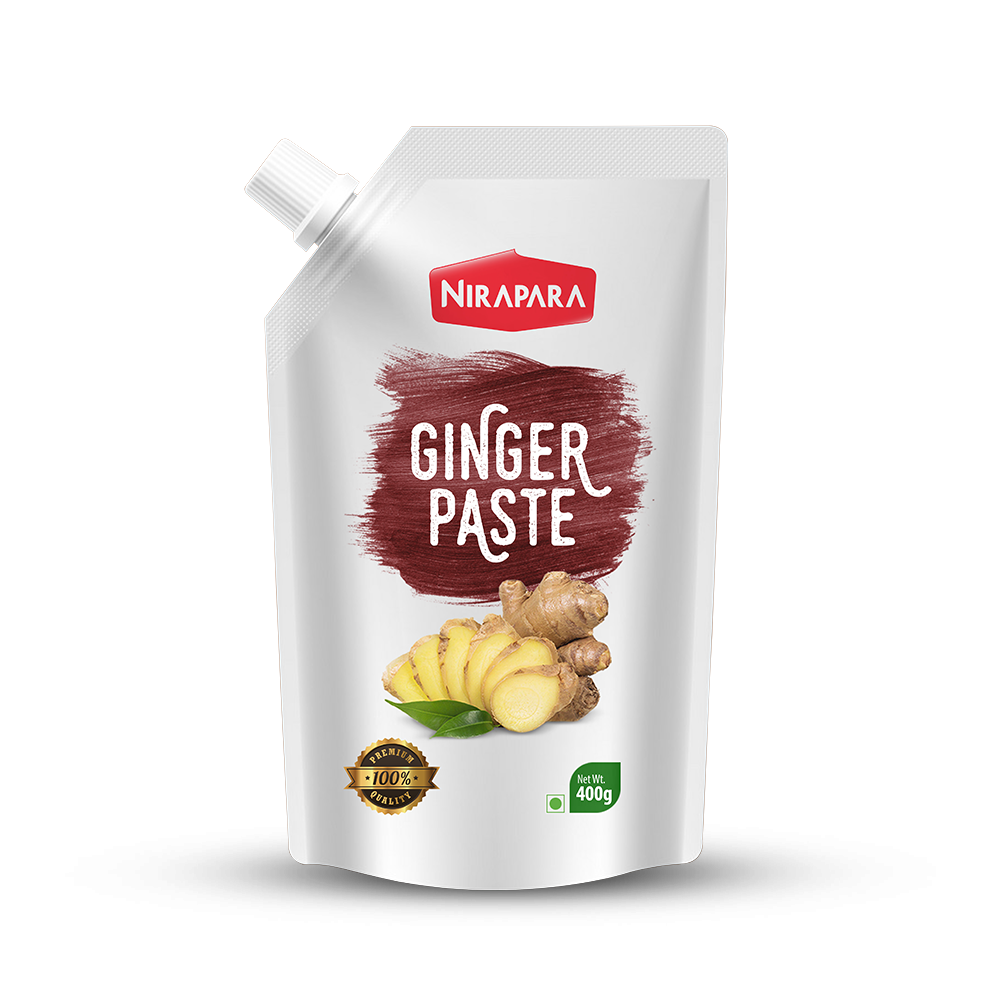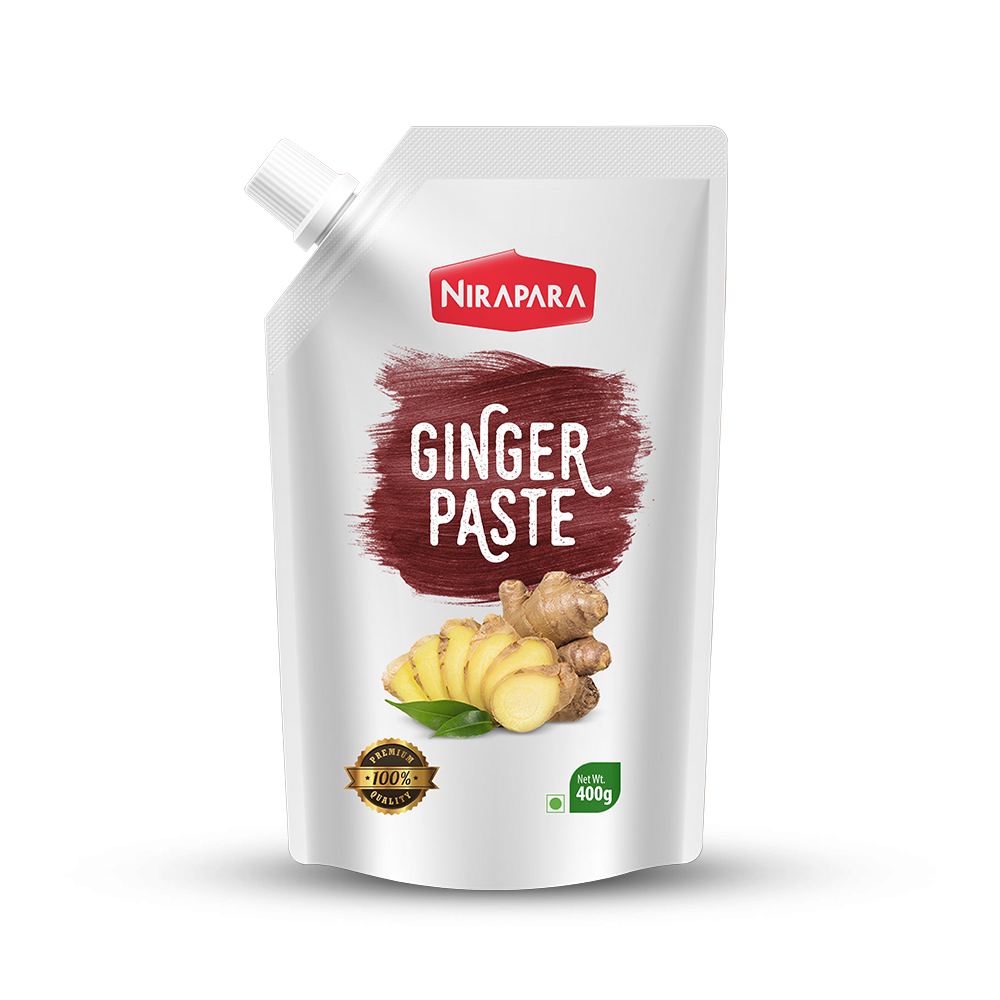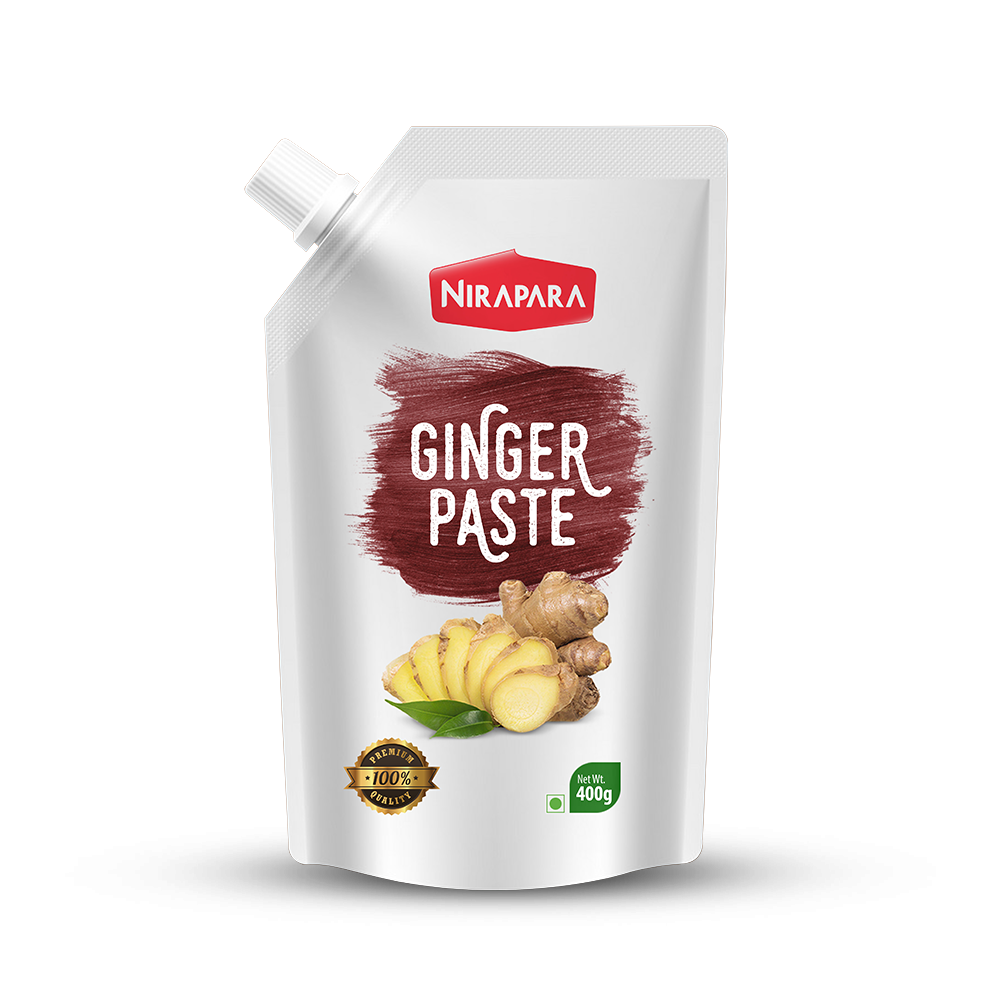 The slightly biting and fresh taste of ginger adds a subtle but distinctive flavor to diverse cuisines from different cultures. A special manufacturing process ensures the handpicked golden beige rhizomes preserve their warm aroma and fresh woody flavor. Use the paste as you would normally use ginger in your cooking. No more peeling, chopping or grating. Get the tanginess of fresh ginger in a pack, with Nirapara Ginger Paste.
Additional Information
Reviews
This is used to make a variety of indian food It should be kept in storage One teaspoon of ginger paste is equivalent to 1 inch of minced ginger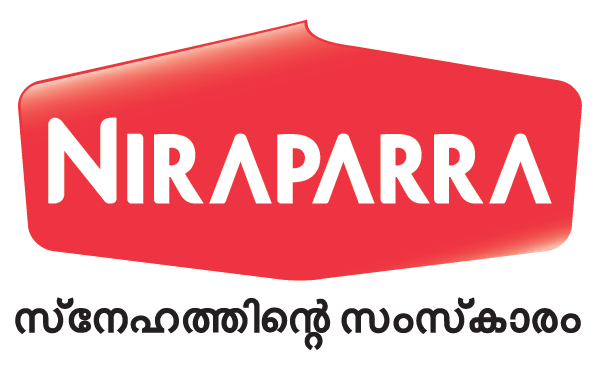 Your subscription submitted.