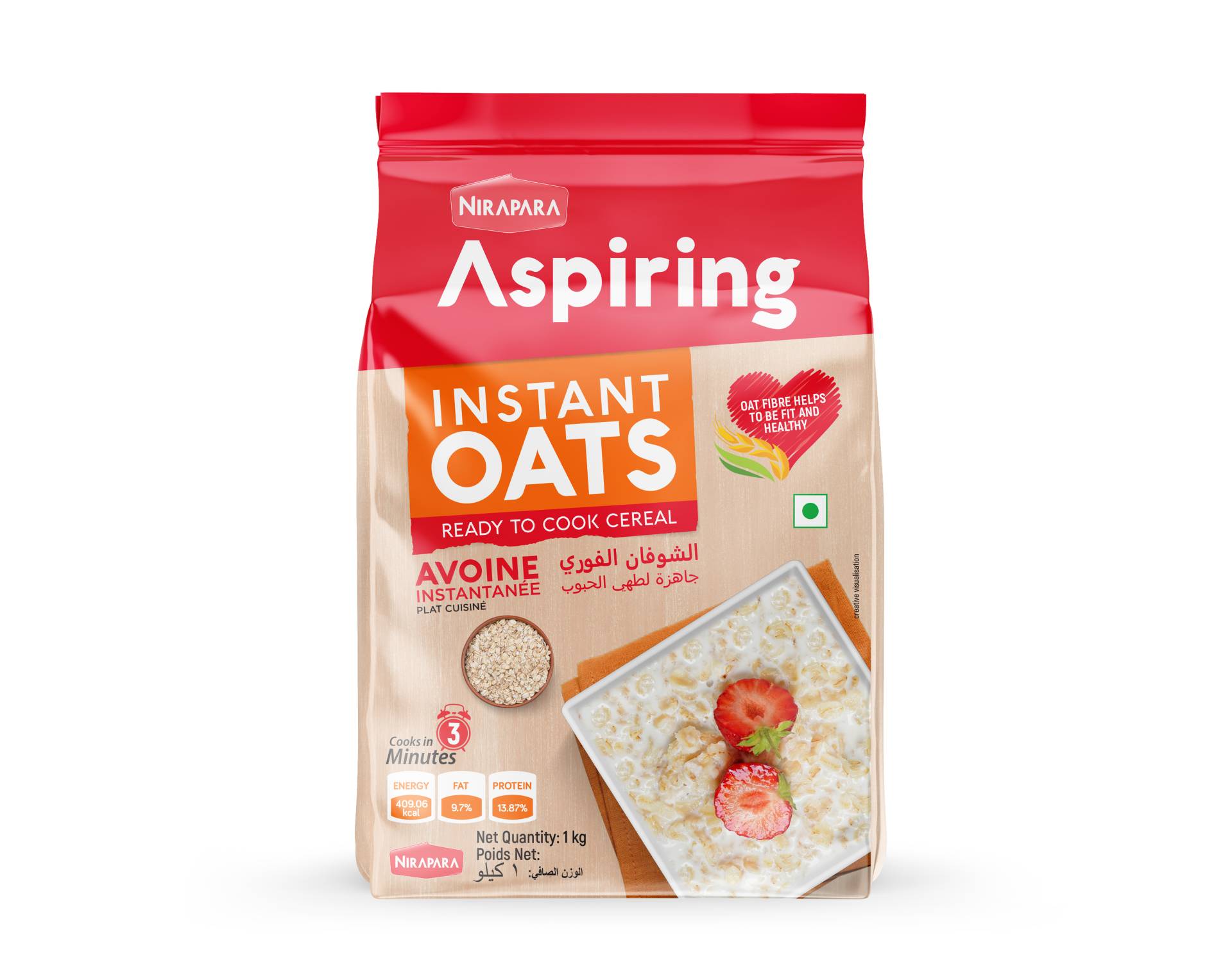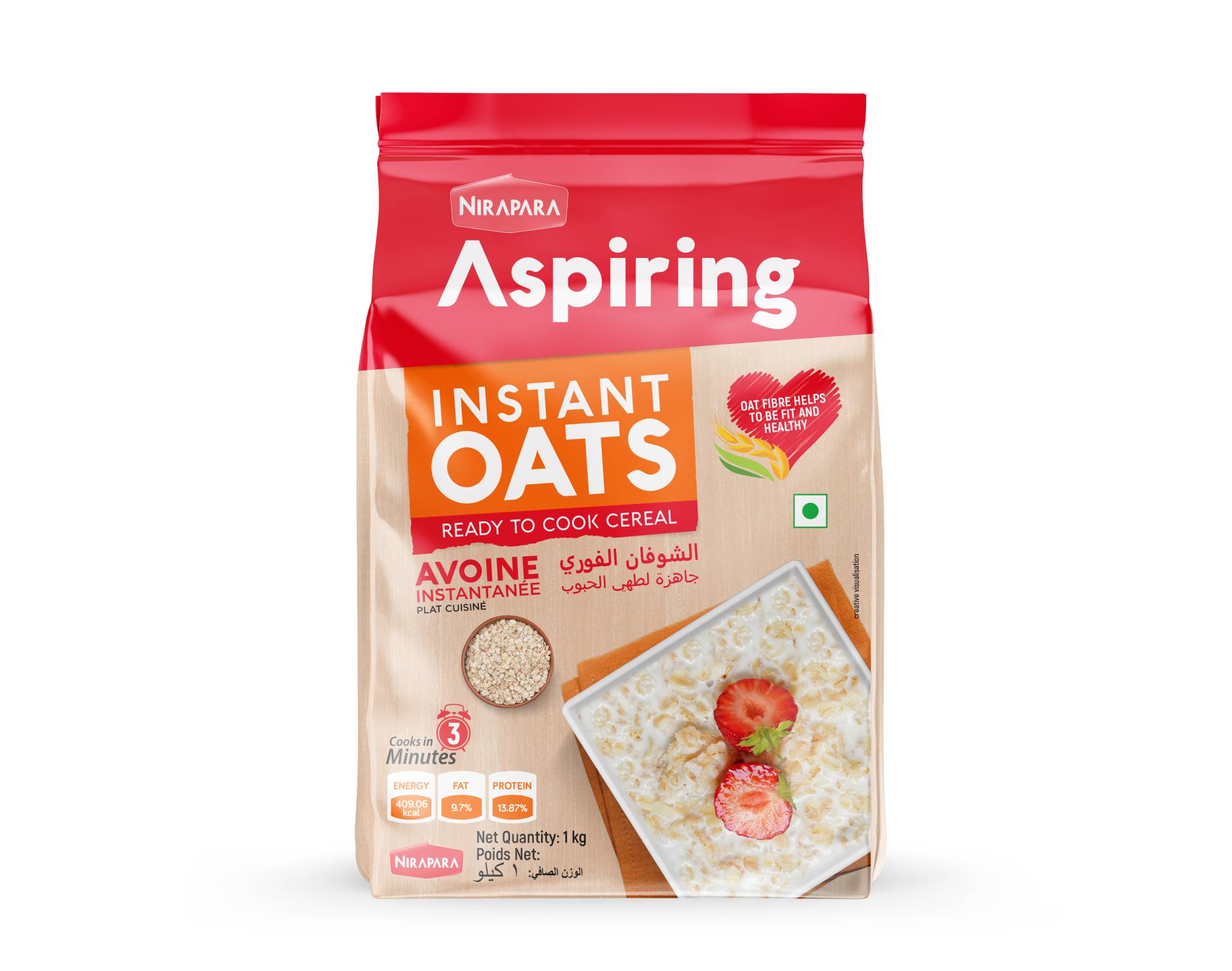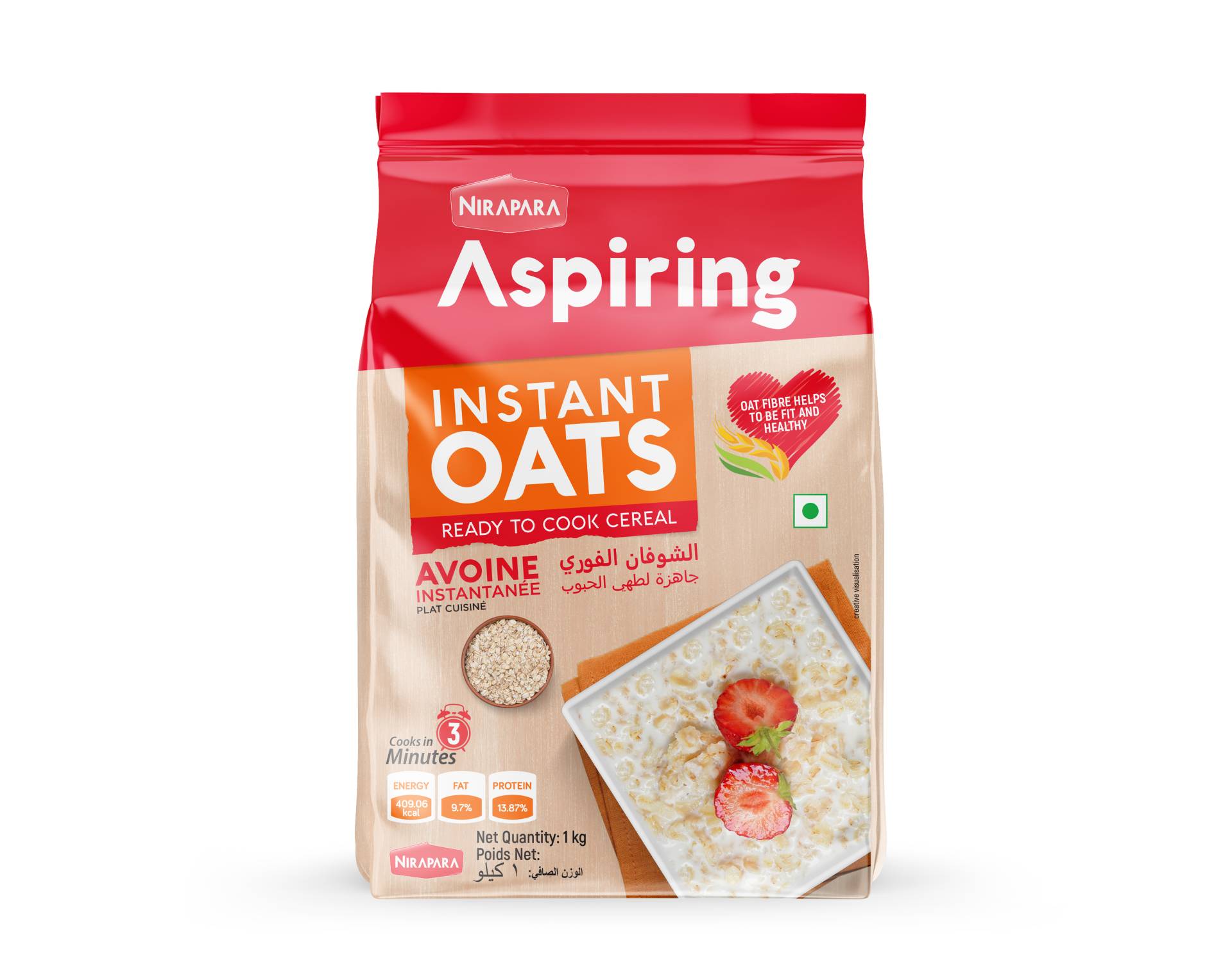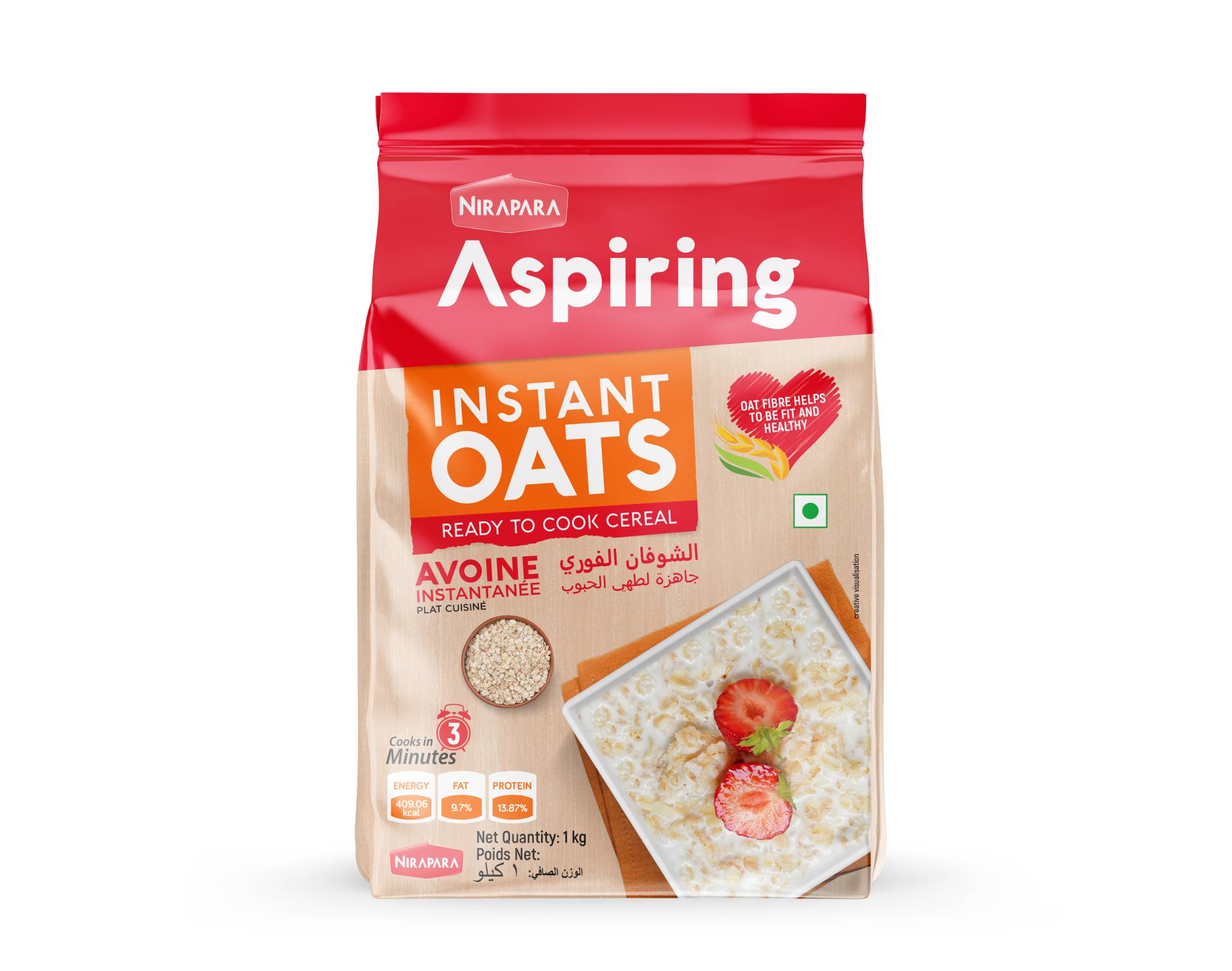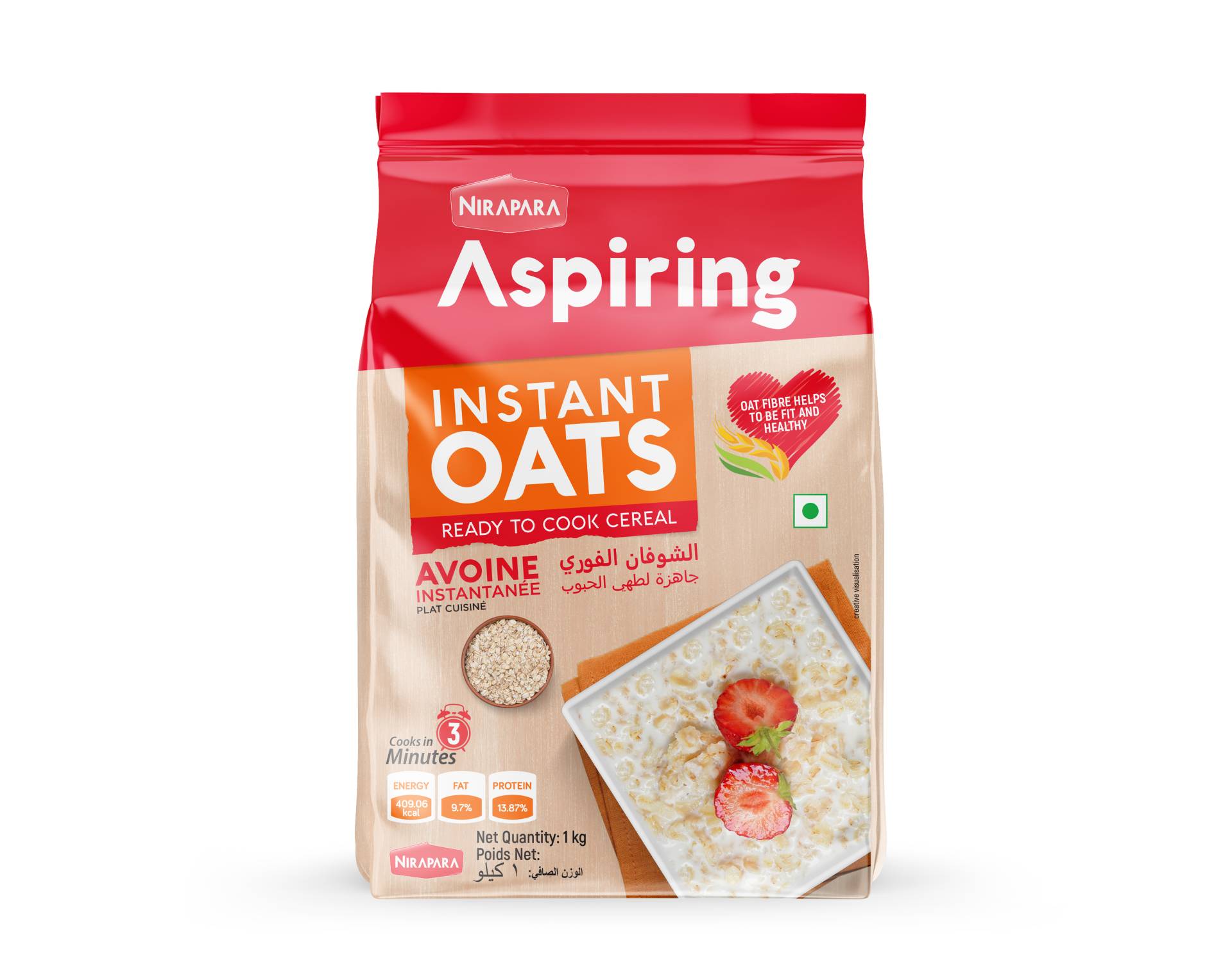 Instant oats and quick oats are made by rolling and steaming the Steel cut oats. Since they are easy to cook, instant oats are a healthy breakfast and snack option loved by consumers across the globe. Savor the wholeness of NIRAPARA OATEO's Instant oats and prepare a range of delicious meals from a bowl of yummy oatmeal cereal to a stack of piping hot oat pancakes.
Additional Information
Reviews
Great source of vitamins and minerals Helps in weight loss Good for heart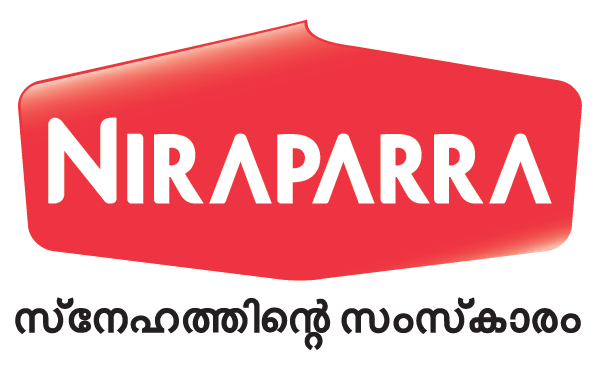 Your subscription submitted.