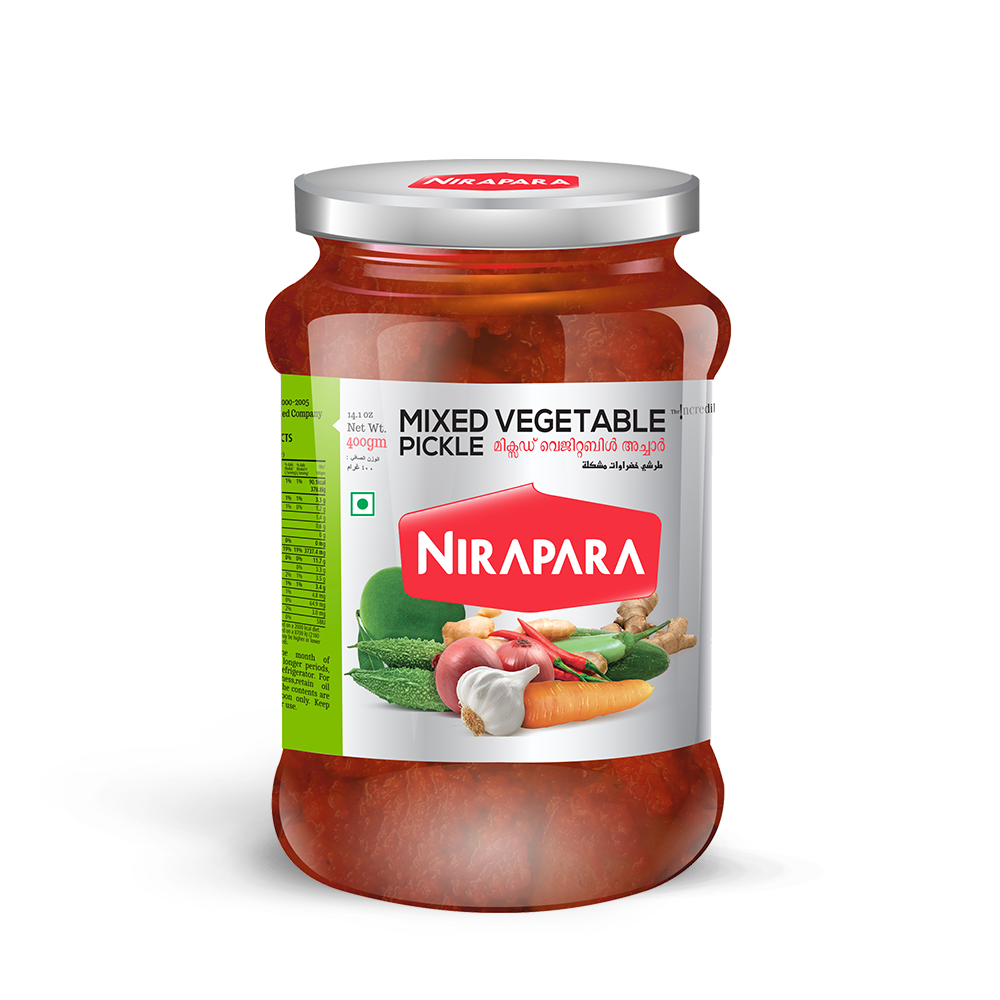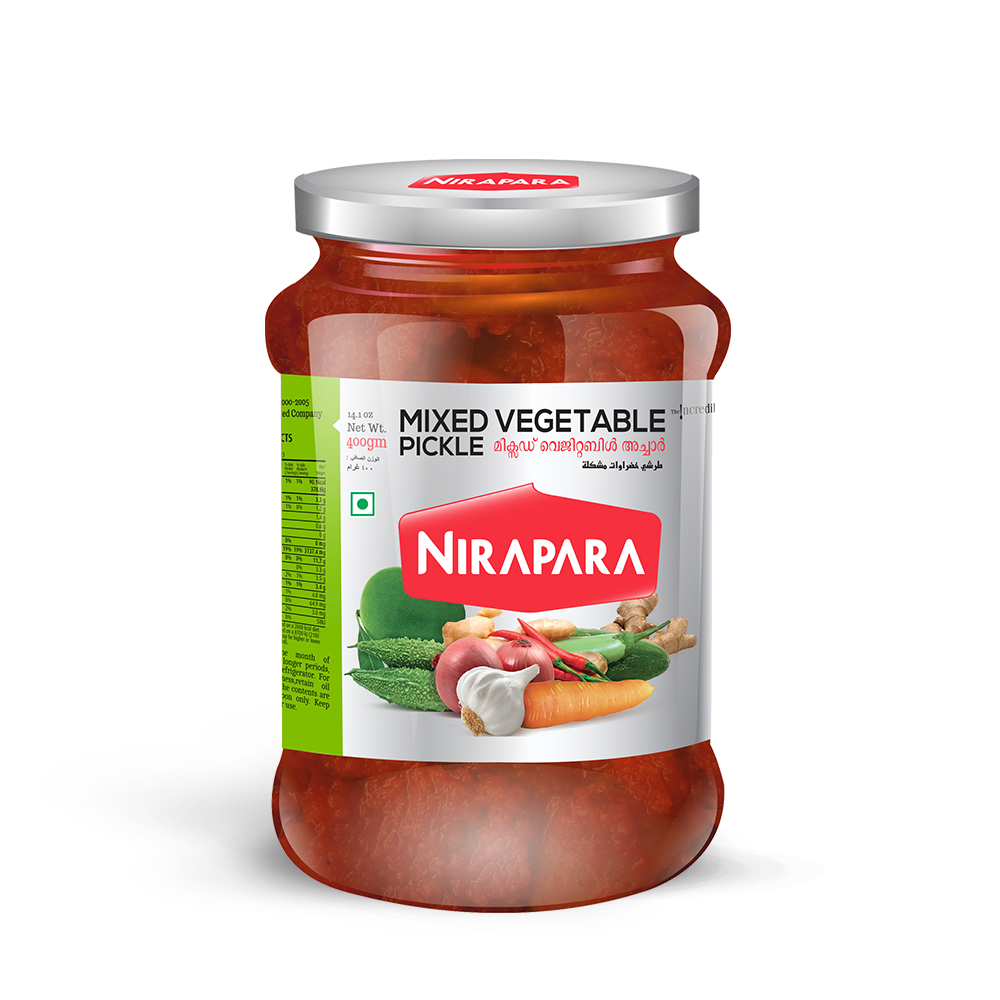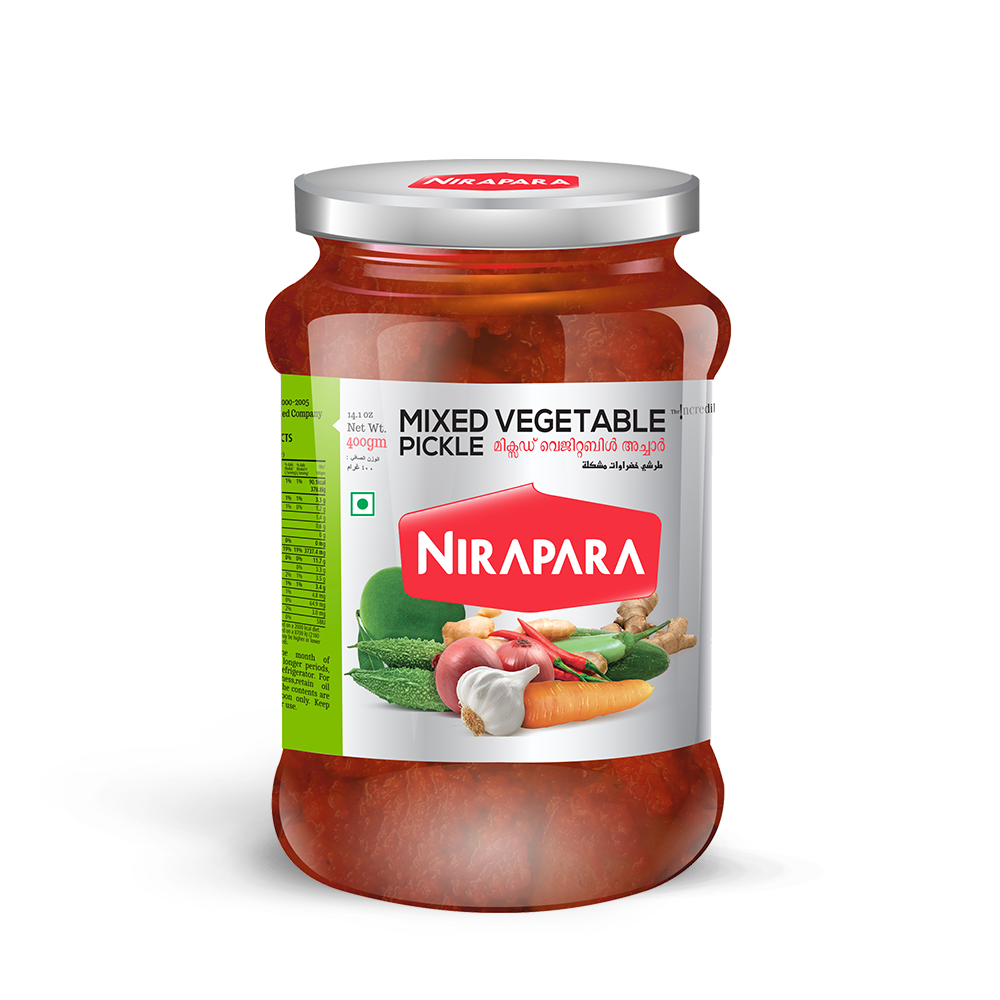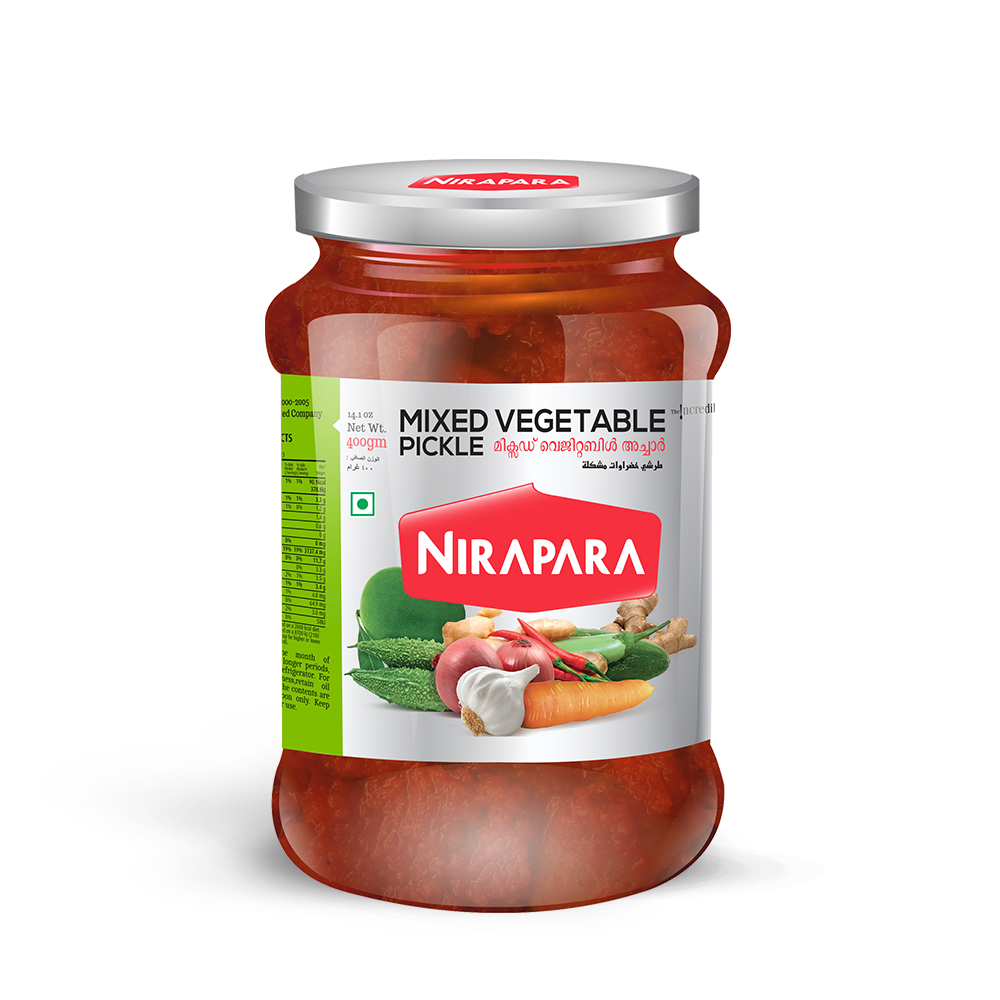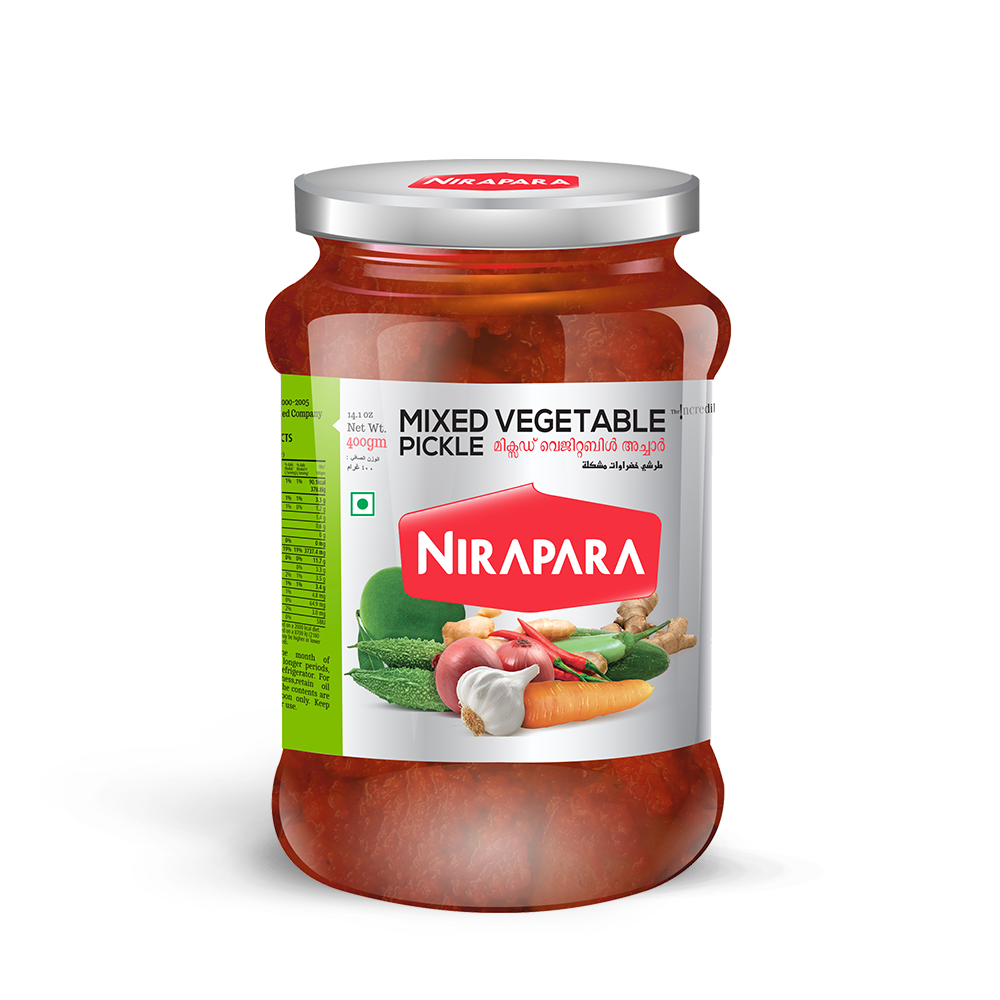 Mixed Vegetable Pickle
MRP
Pickle or chutney laid on the table during meals increases hunger as well as the food's taste. There are numerous types of pickles which are made in different ways. You can make a mixed vegetable pickle comprising carrots, cucumber, papaya, brinjal, Mango, bitter gourd etc. and have it with your meals.
Additional Information
Reviews
Protects liver Controls Ulcers Good for digestion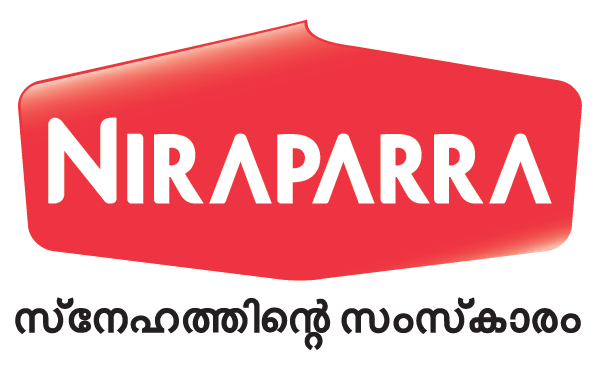 Your subscription submitted.