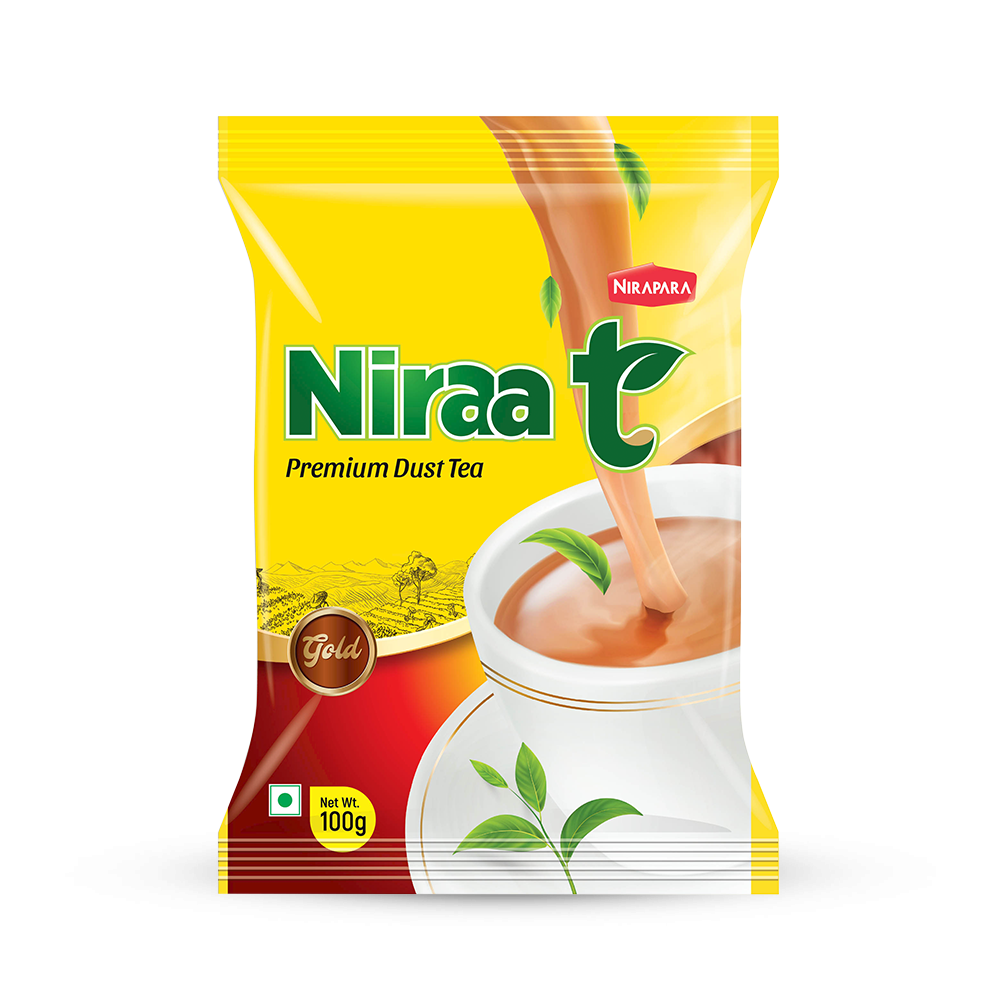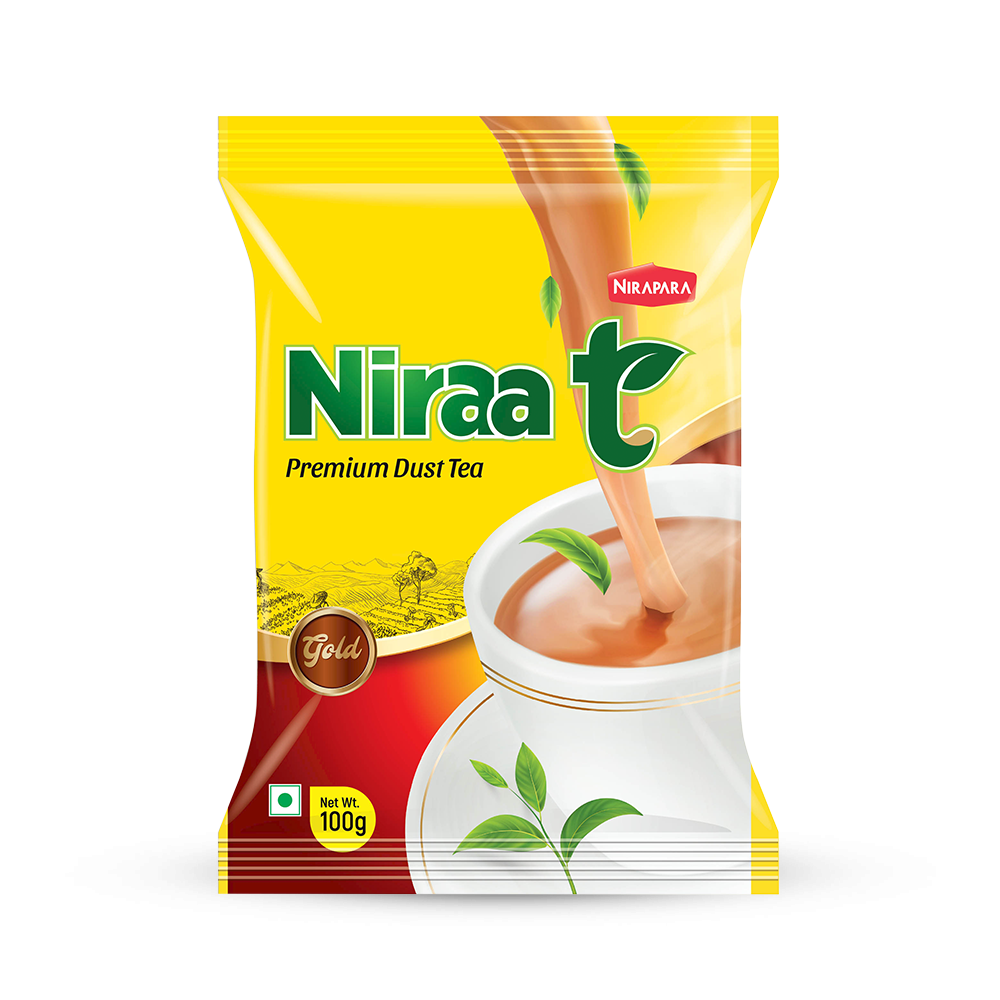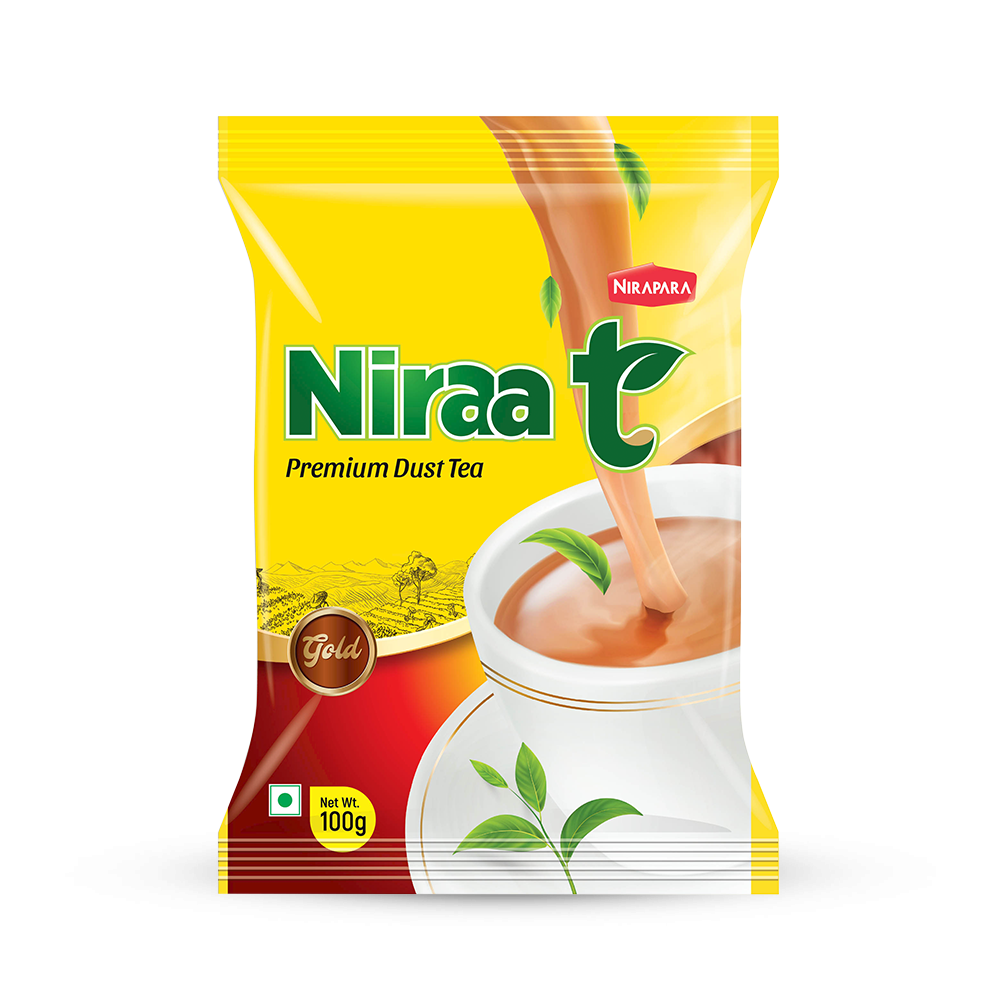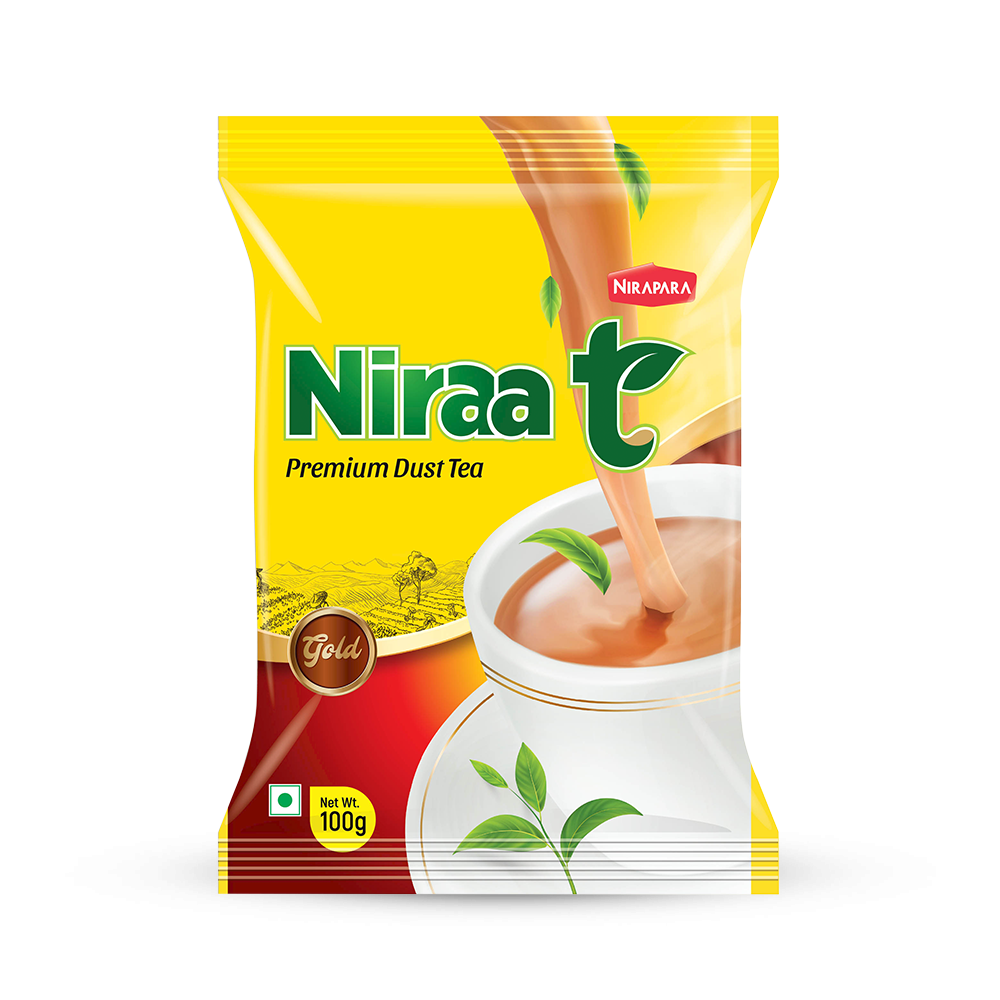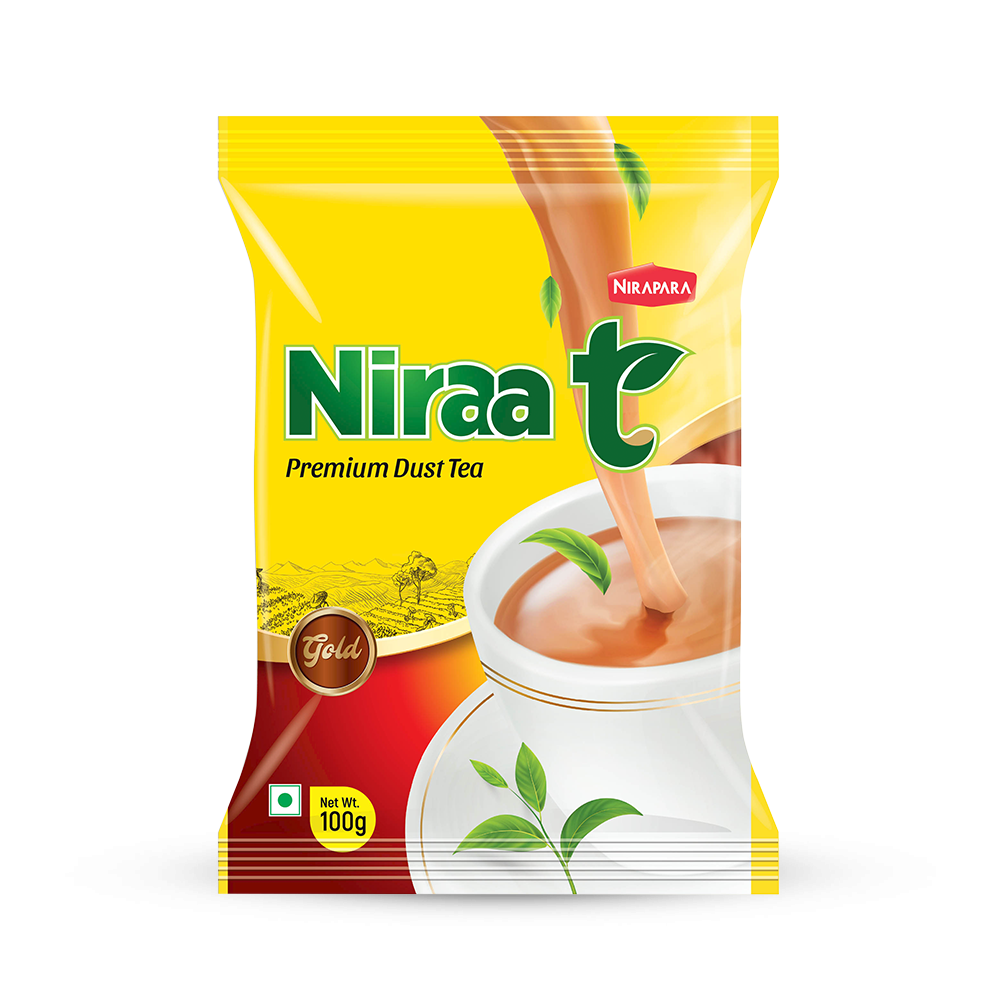 Niraa-t is a uniquely refreshing multi estate tea blend brought exclusively to you by Nirapara. The magical tea has a malty, full-bodied flavour profile made from a mixture of Munnar tea from the Western Ghats and Darjeeling tea from the great Himalayan range.
Additional Information
Reviews
Reduce blood pressure Boosts Heart- Health Has antioxidant properties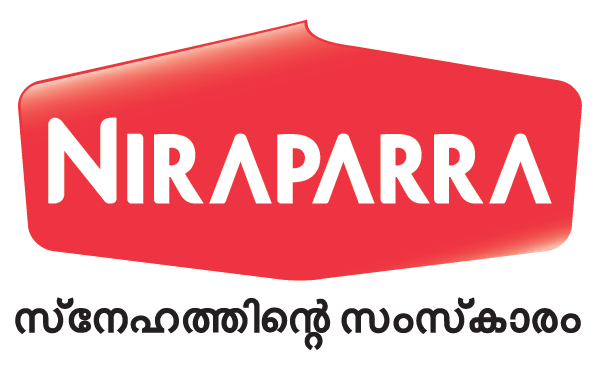 Your subscription submitted.