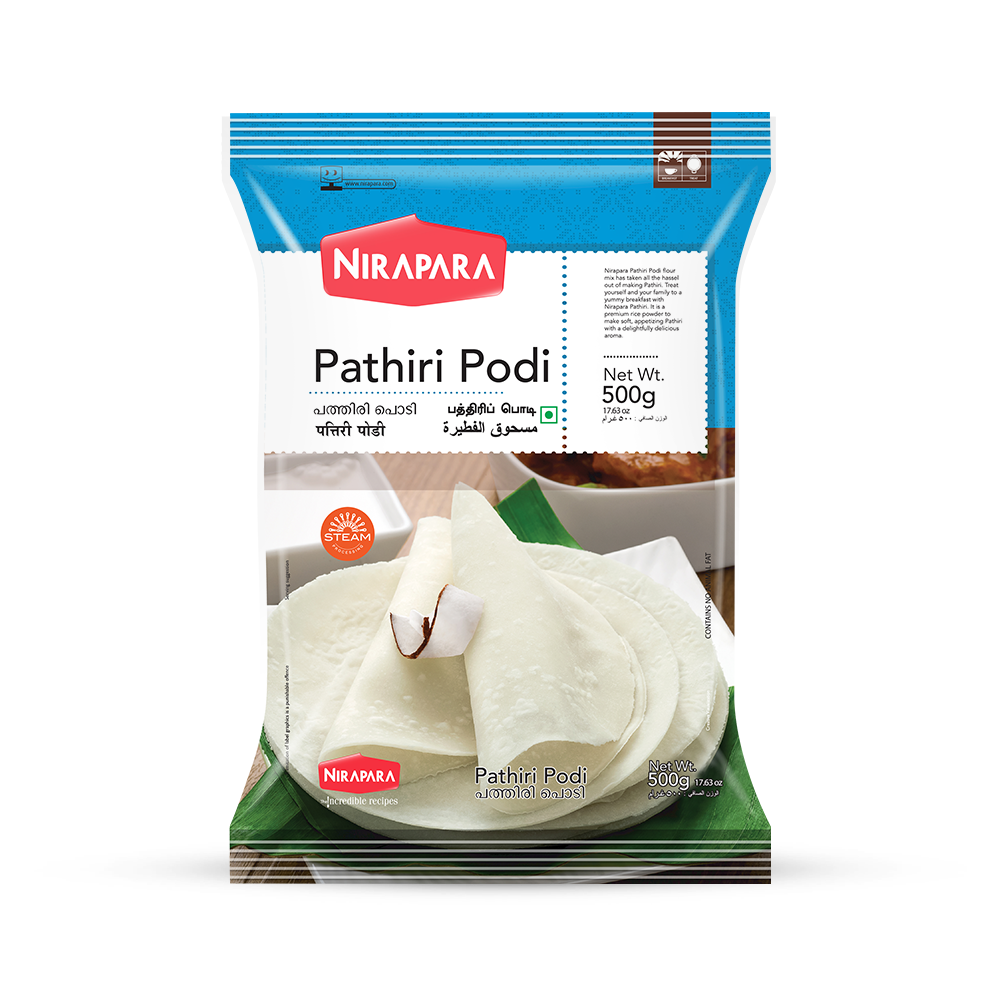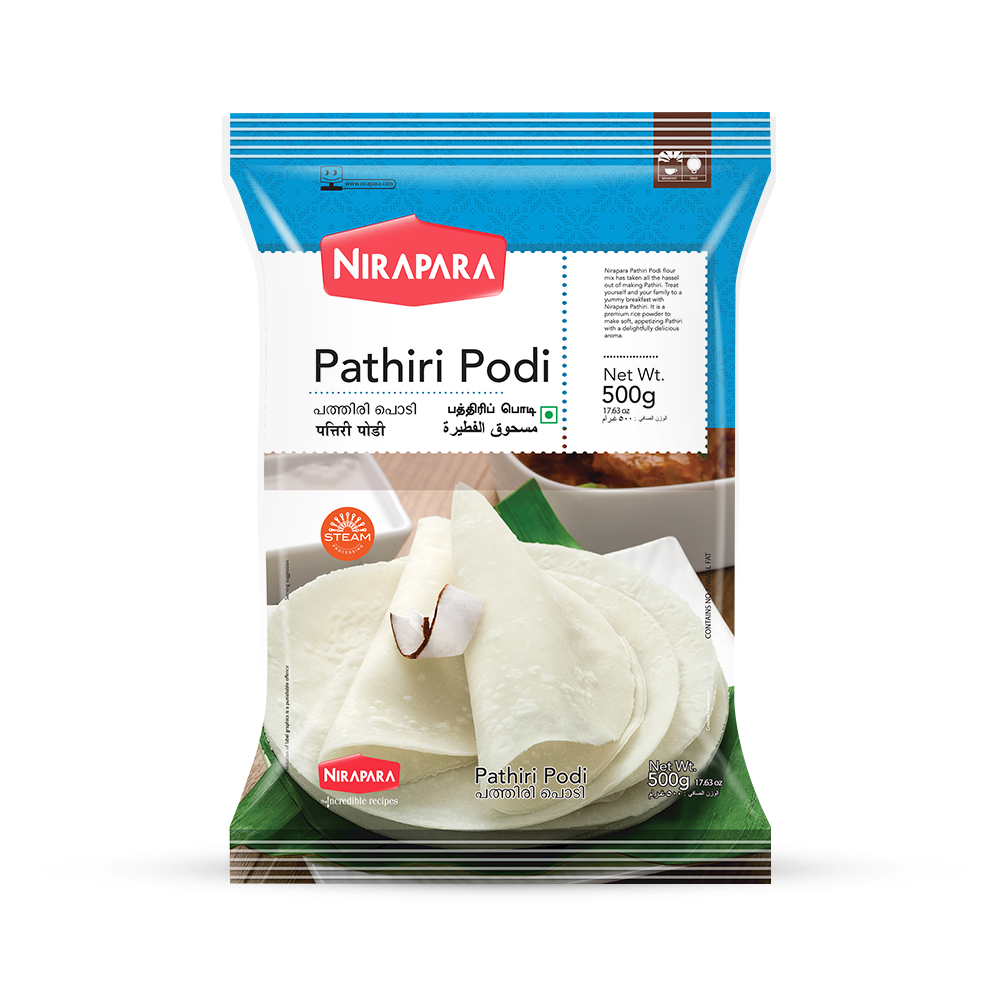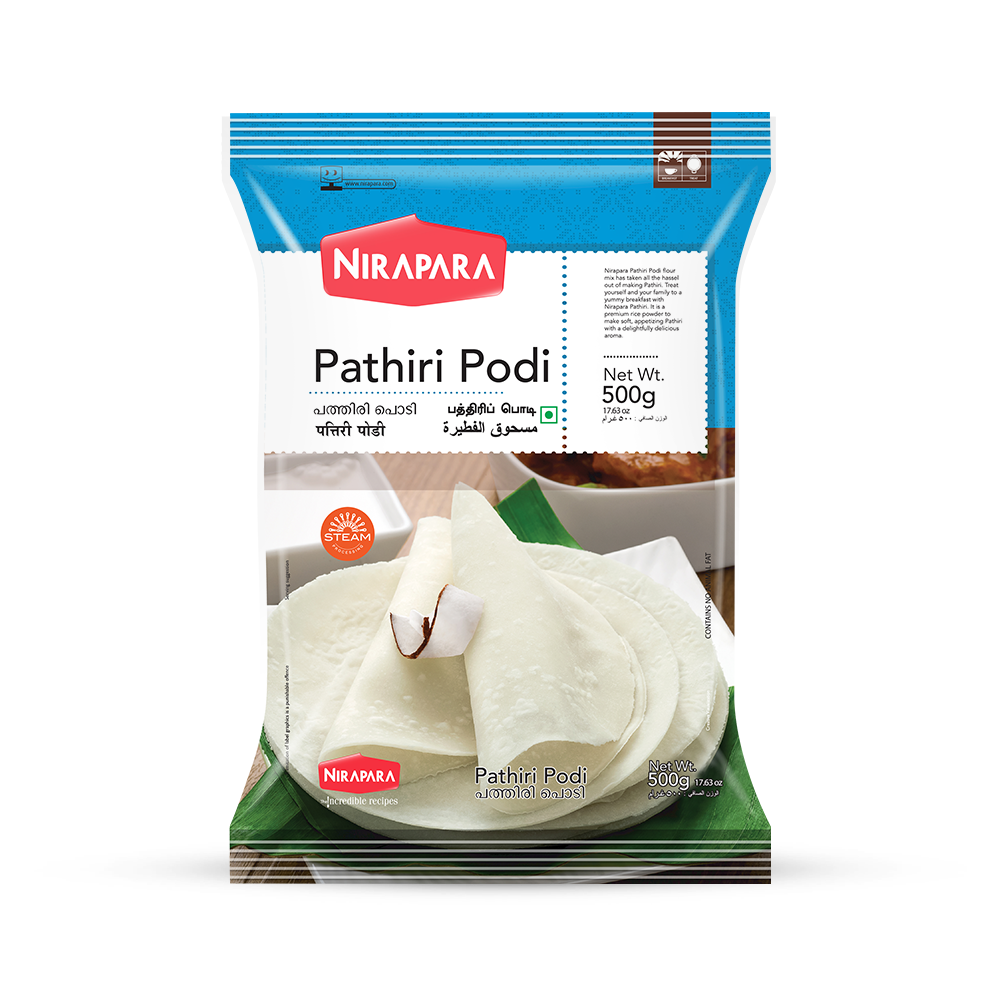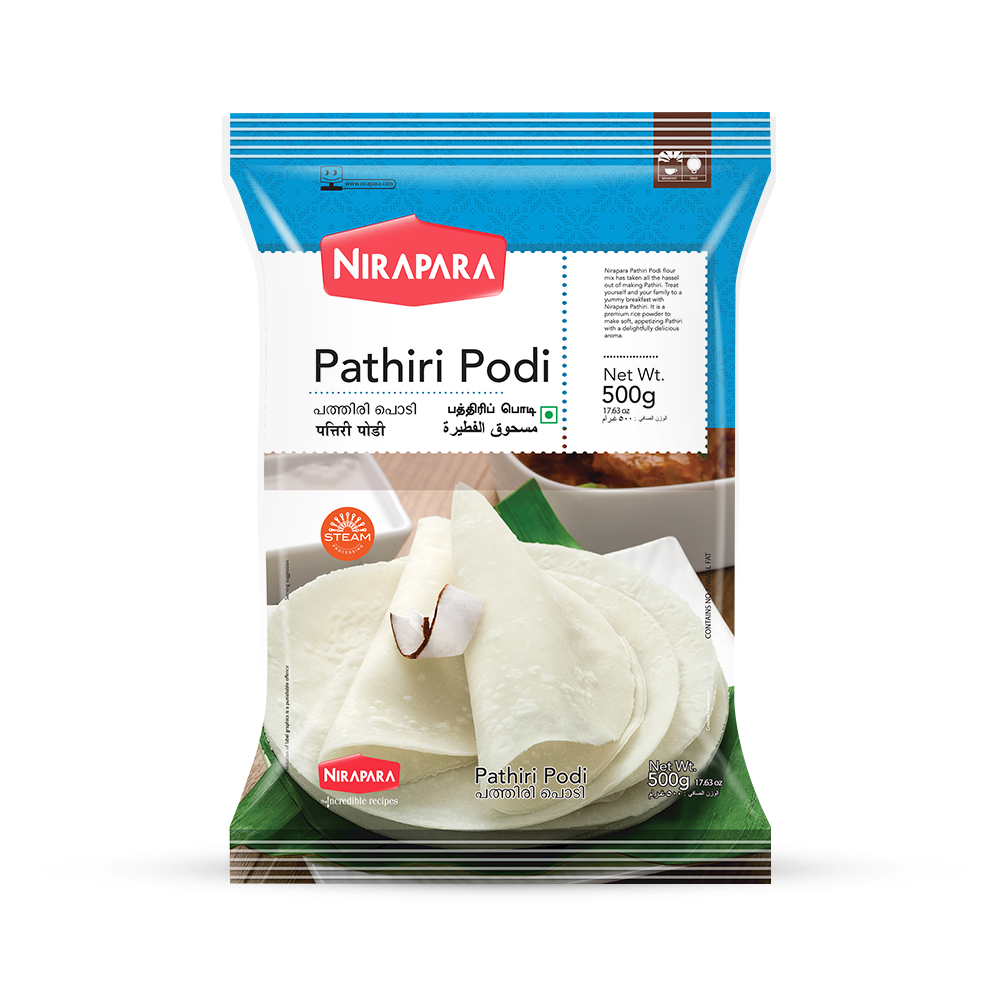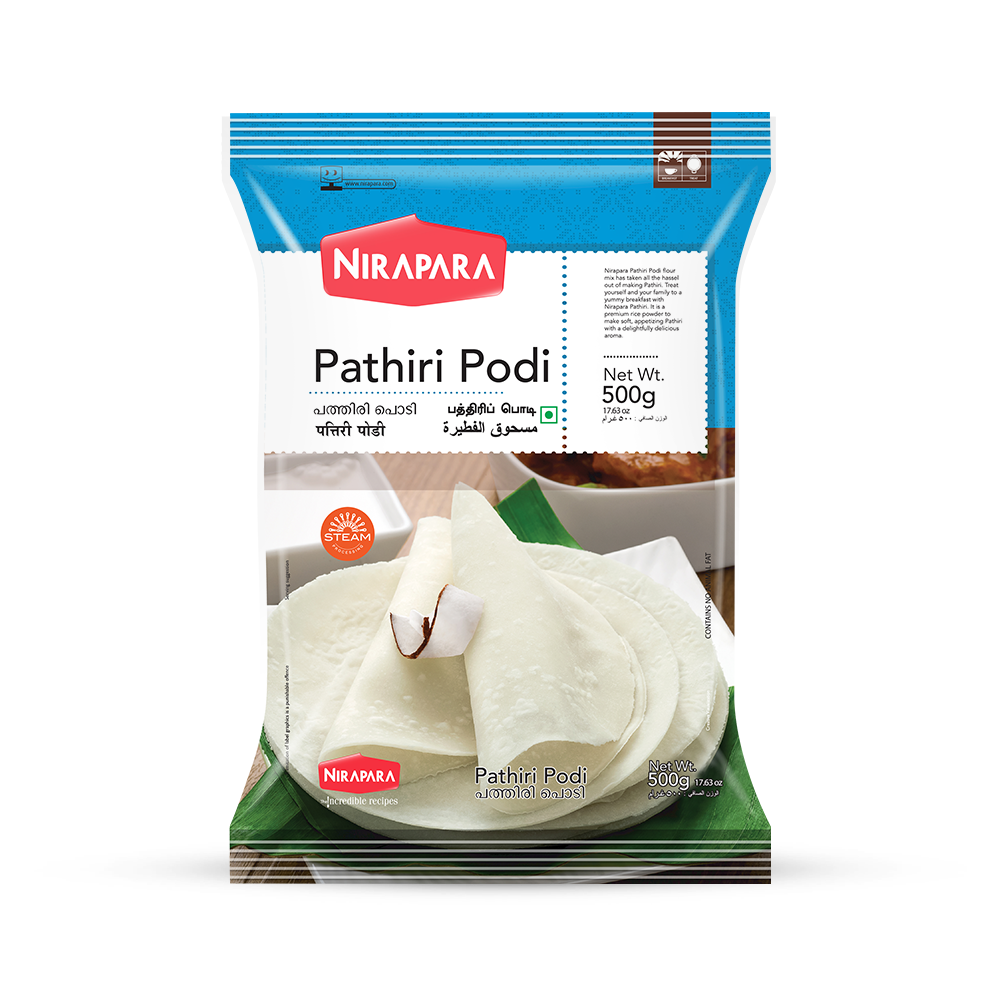 Pathiri is a traditional dish which is exclusive to the palette of Kerala cuisine.It is thin rice pancake made of fine ground rice. Pathiri or Pathil is a tasty breakfast/dinner dish, which tastes good with especially non-vegetarian accompaniments. Although it is a staple diet of the Muslim community, primarily in North Malabar, Pathiri has already made its mark across Kerala due to its extreme light texture and melting softness. Nirapara Pathiri powder is ground to perfection, making it the perfect ingredient for mouth-watering Pathiris.
Additional Information
Reviews
Nutritious Consists of carbohydrates Is a meal that gives energy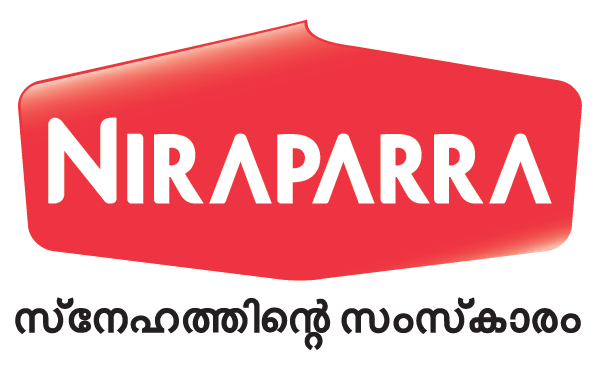 Your subscription submitted.