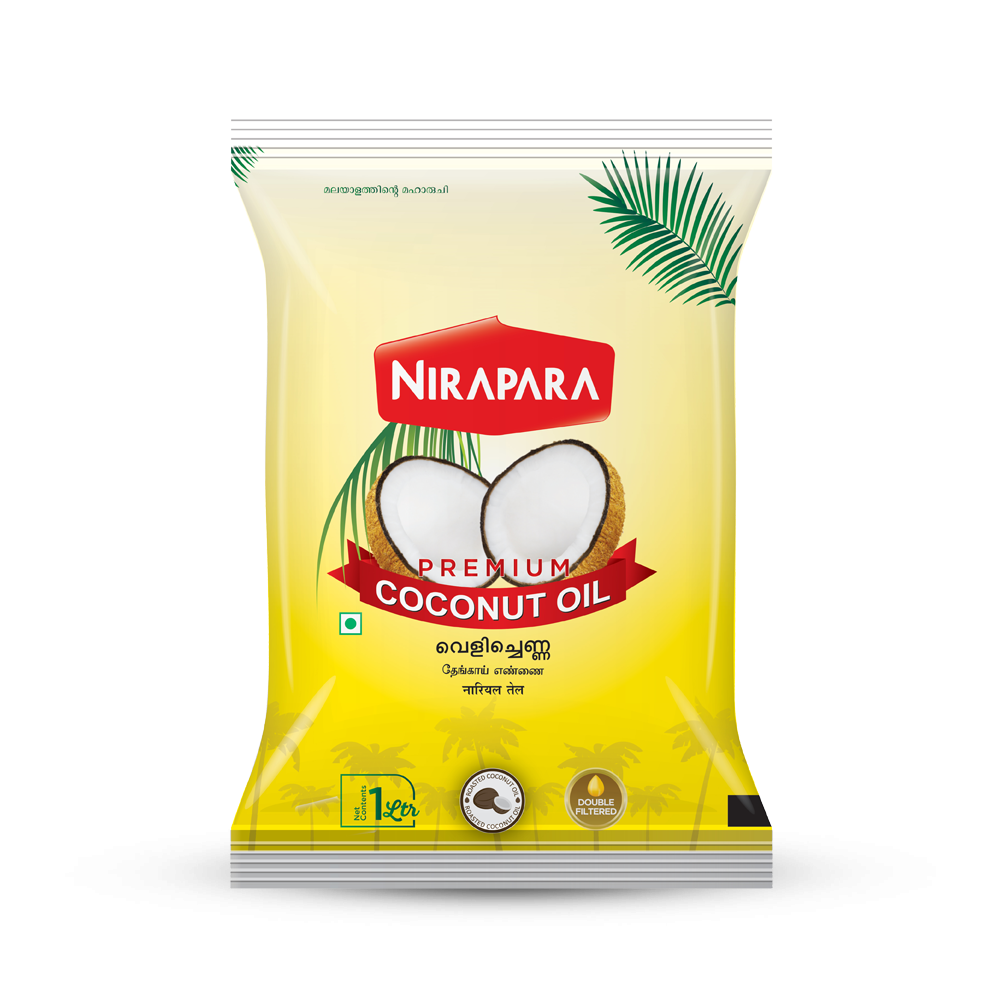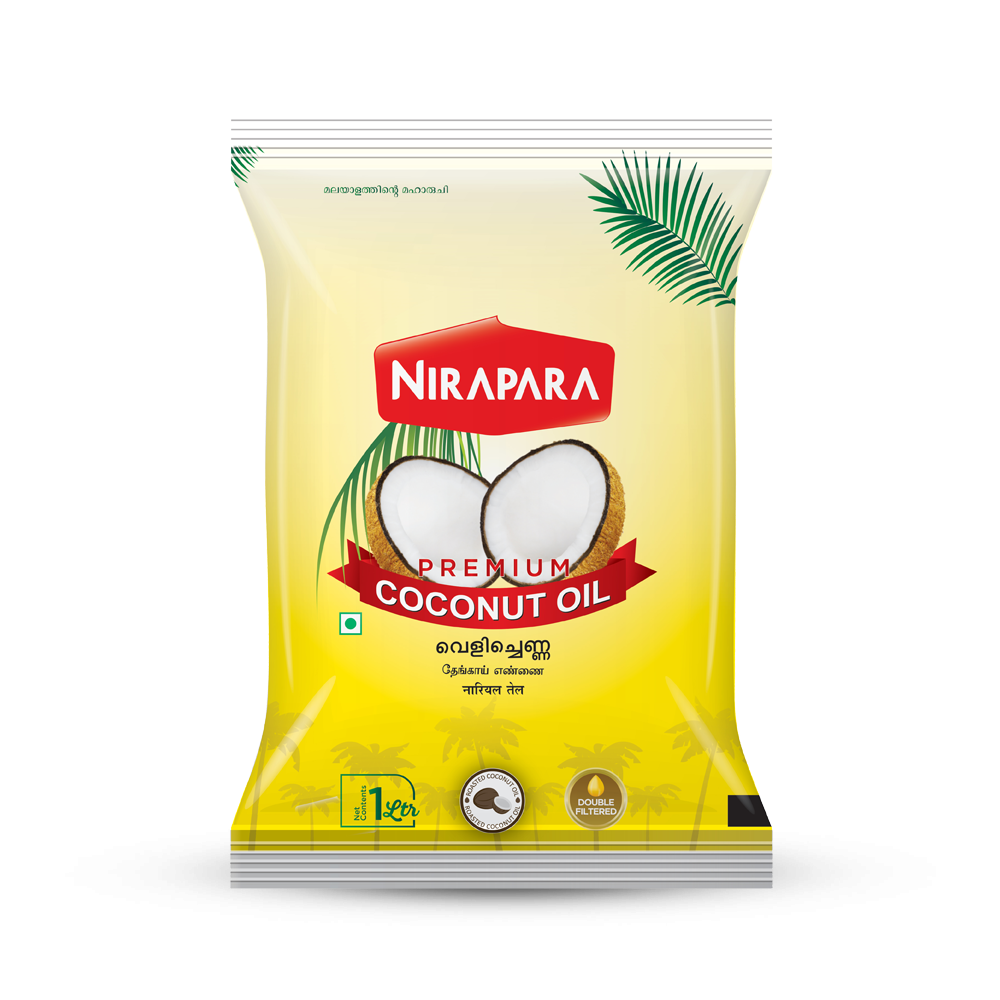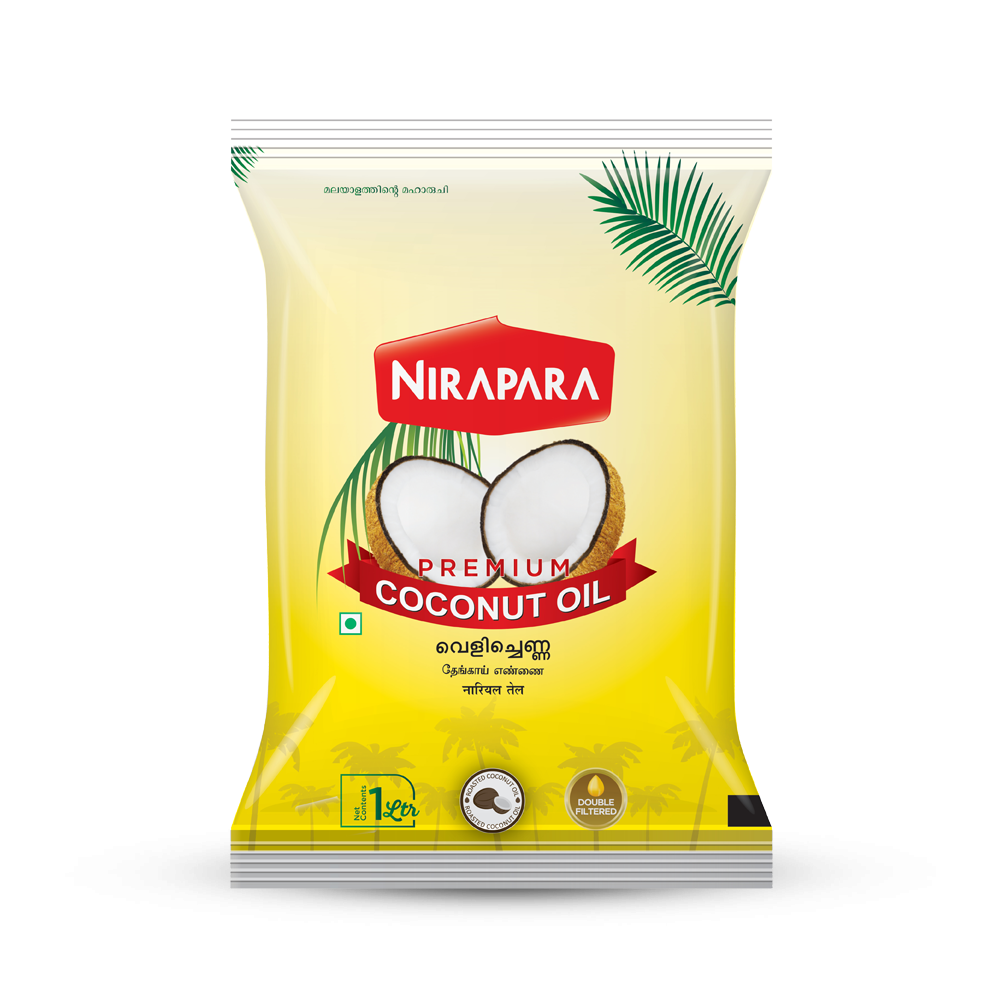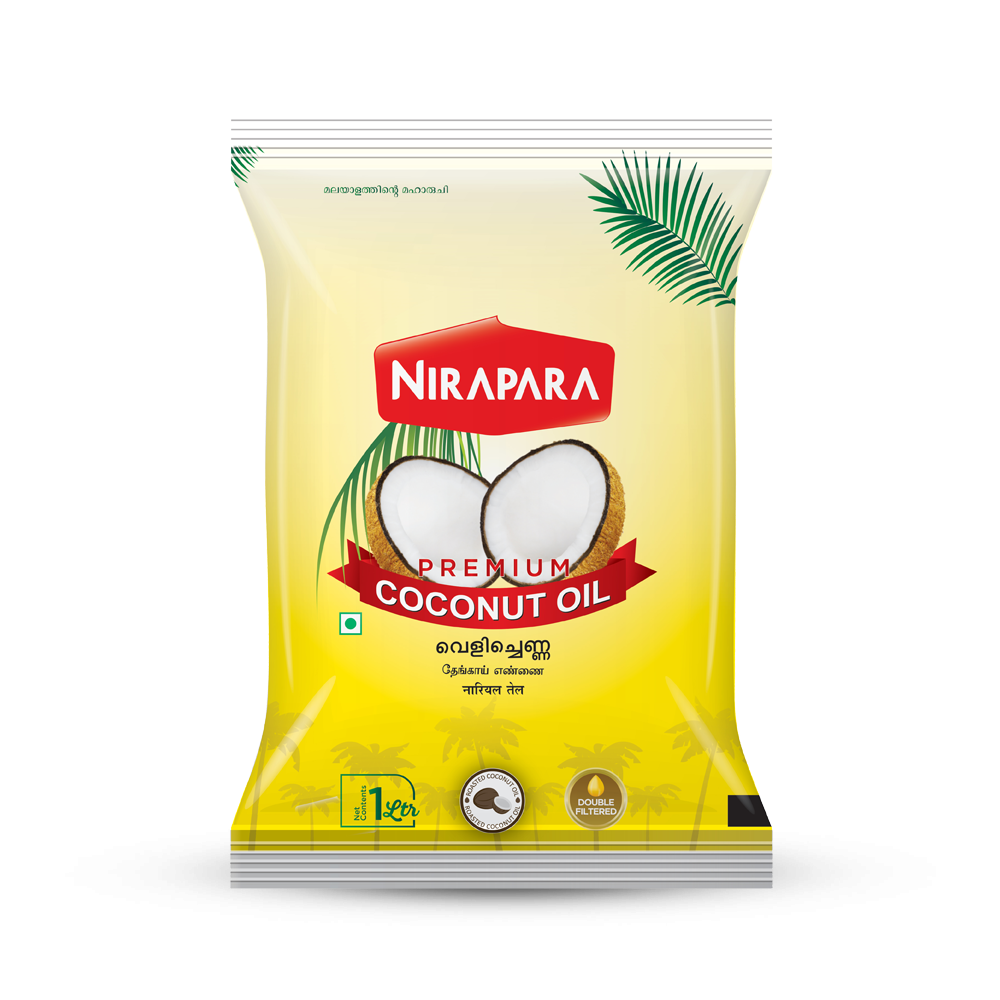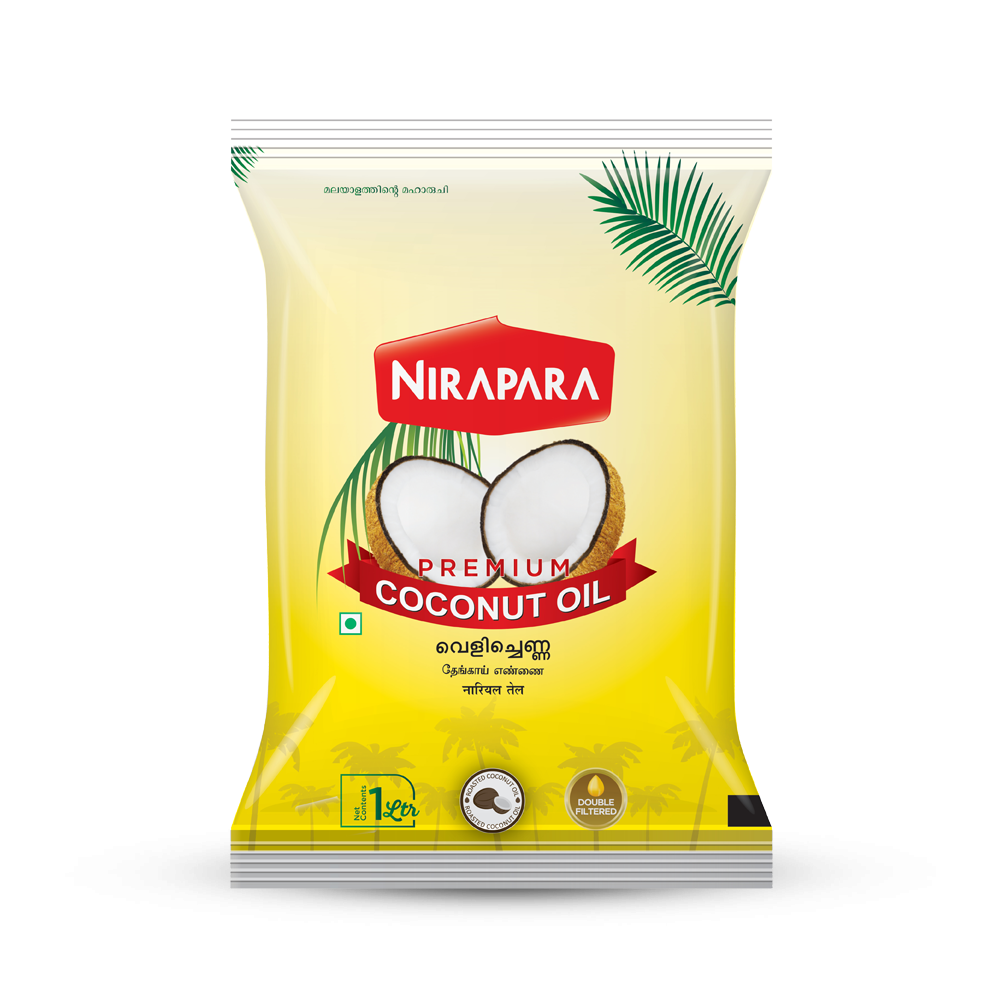 Nirapara Premium Coconut Oil is a 100% pure roasted coconut oil made with the finest copra extracts of Kerala. From enjoying the delicious flavor that this tropical oil gives to the many health benefits you can enjoy, pure coconut oil is being re-discovered by the health-conscious consumers of today.
Additional Information
Reviews
Loaded with saturated fats that actually raise HDL (good) cholesterol and lower your risk of heart disease Weight Loss Aid Skin moisturizer because of its vitamin E content and its positive antioxidant action in the body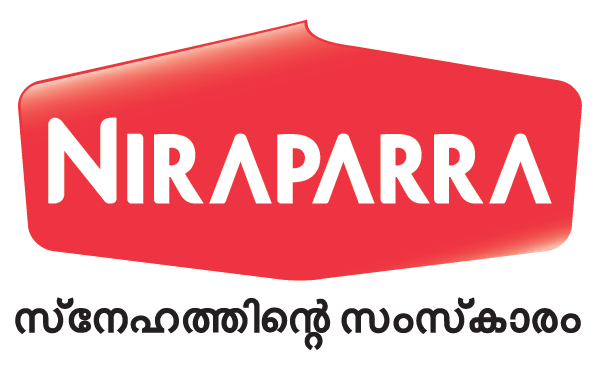 Your subscription submitted.