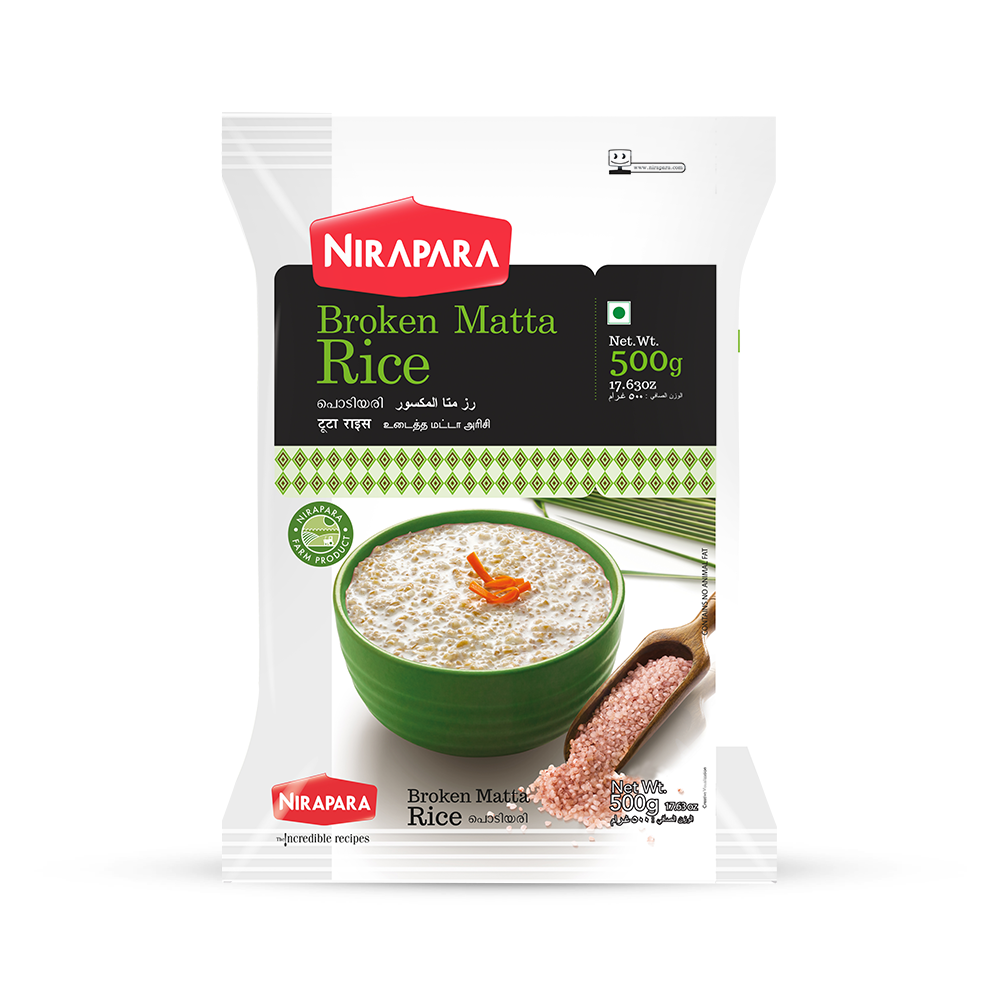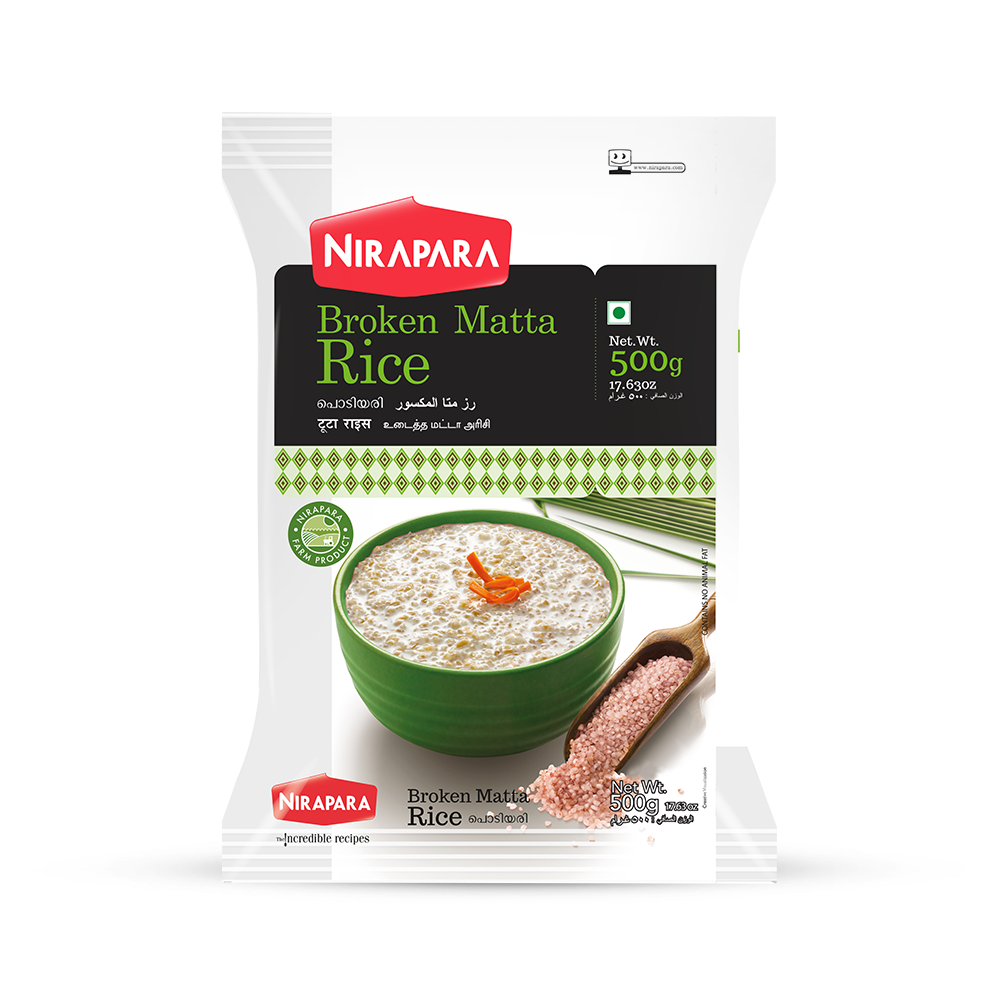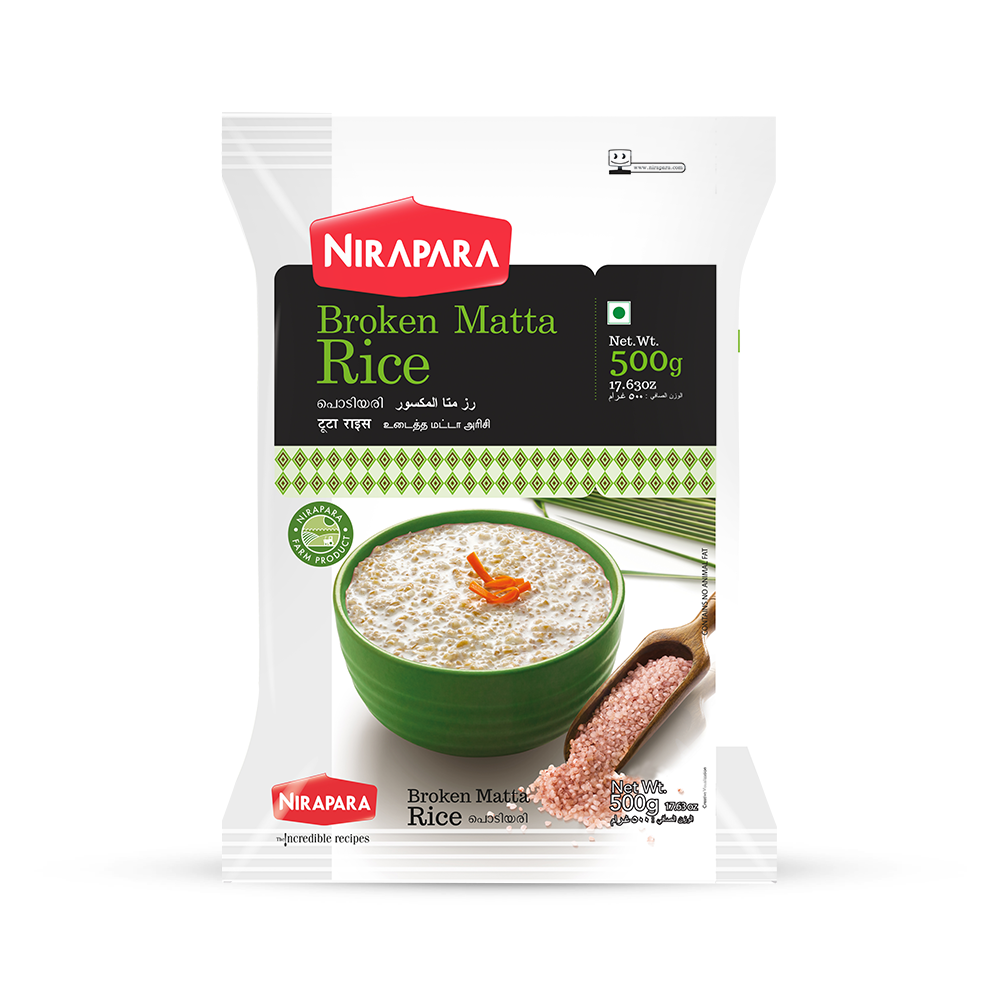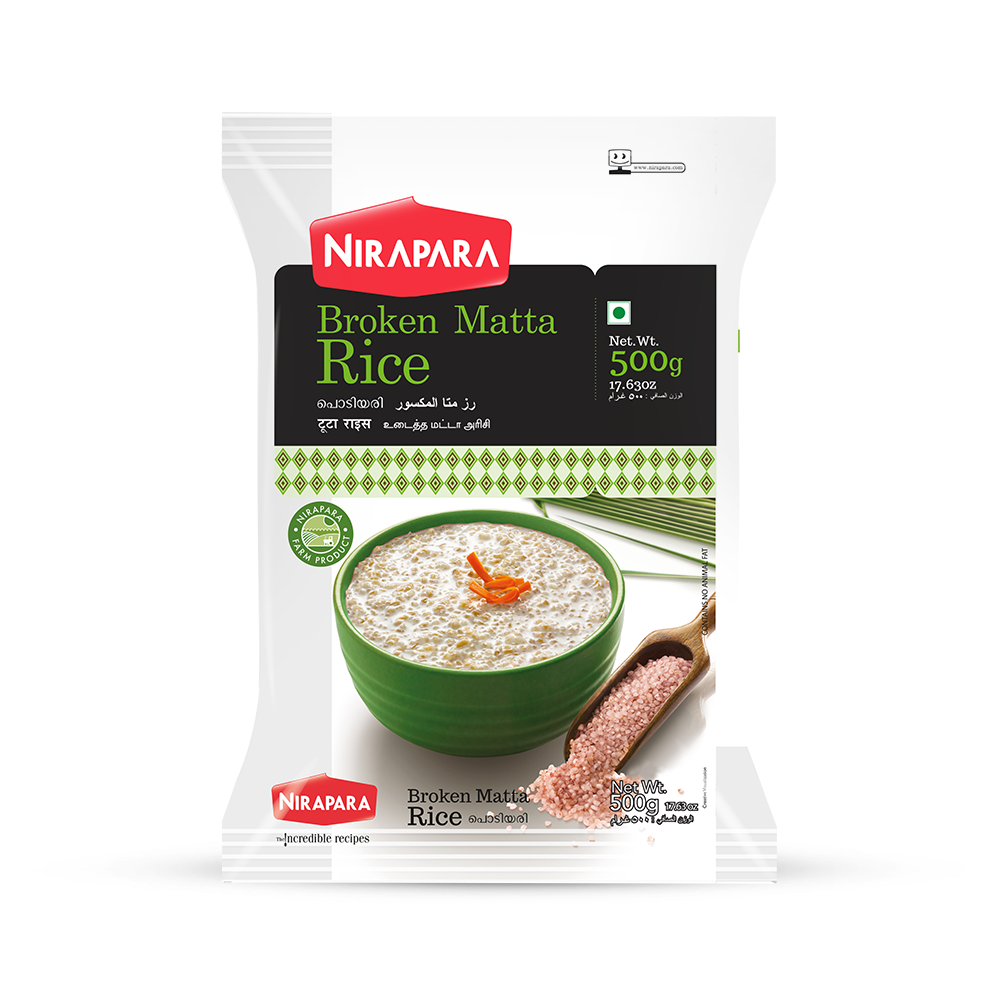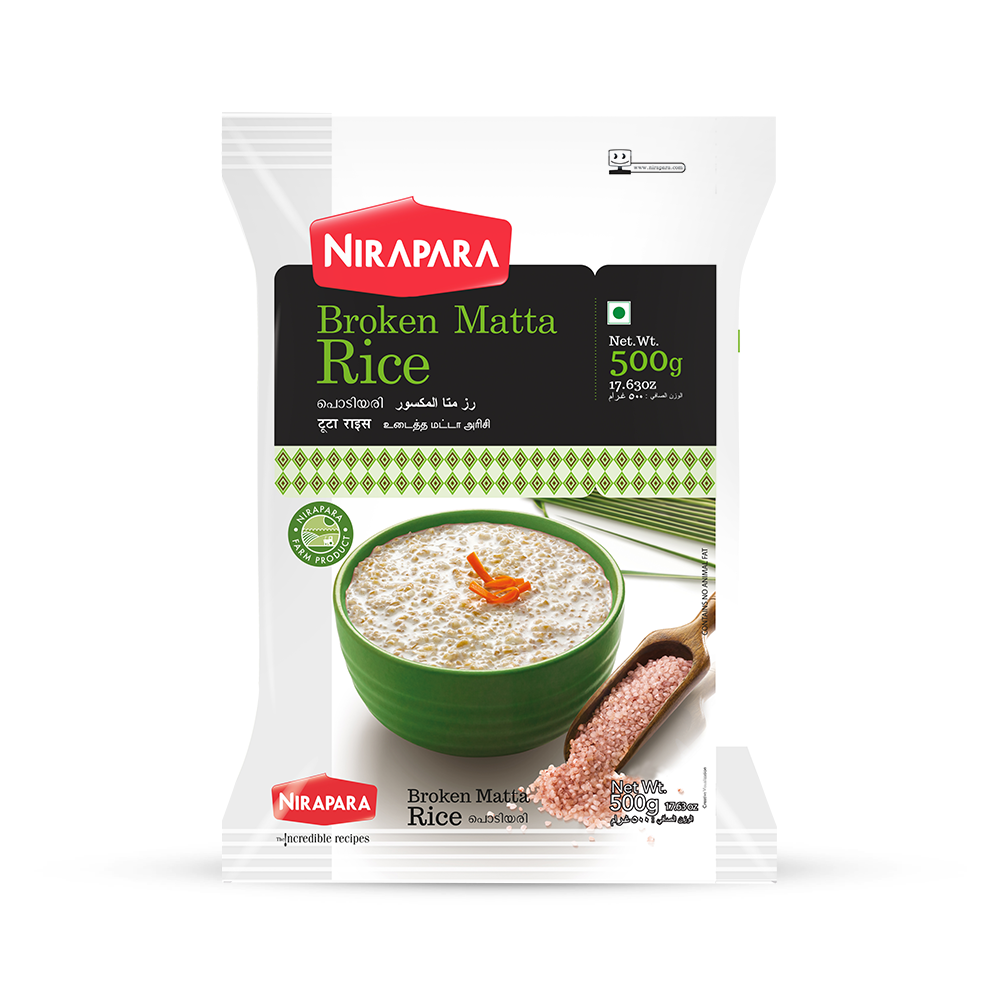 Kerala Matta rice (also known as Rosematta rice, Palakkadan Matta rice, Kerala Red rice, or Red parboiled rice) is an indigenous variety of rice grown in the Palakkad district of Kerala. It is known for its coarseness and health benefits.
Additional Information
Reviews
Rich in calcium Rich in vitamins Good for health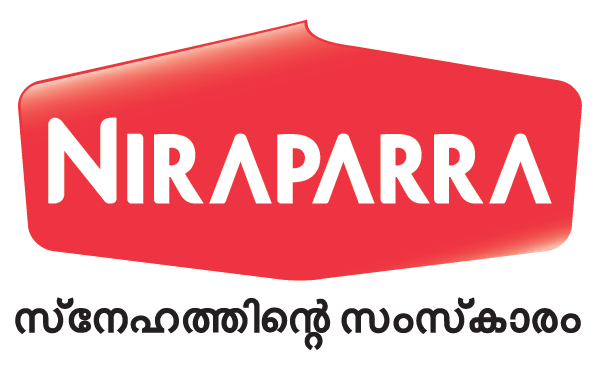 Your subscription submitted.