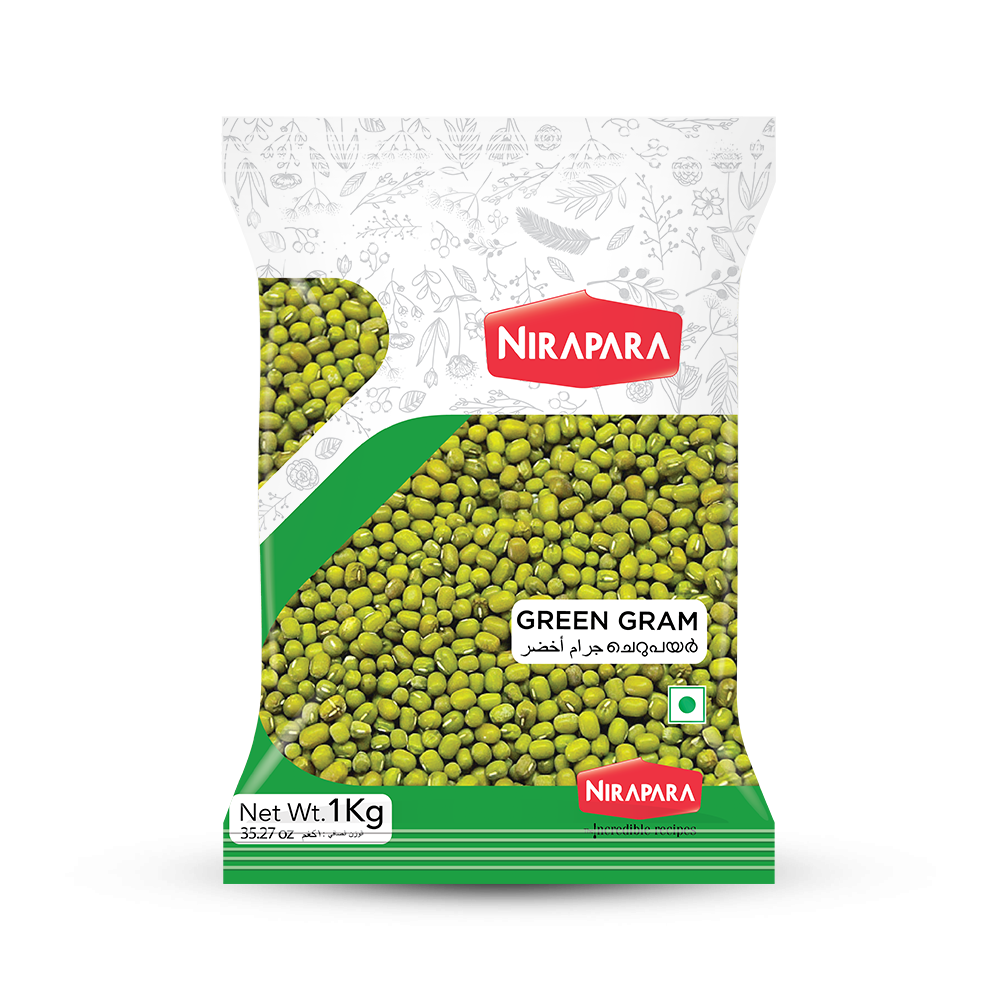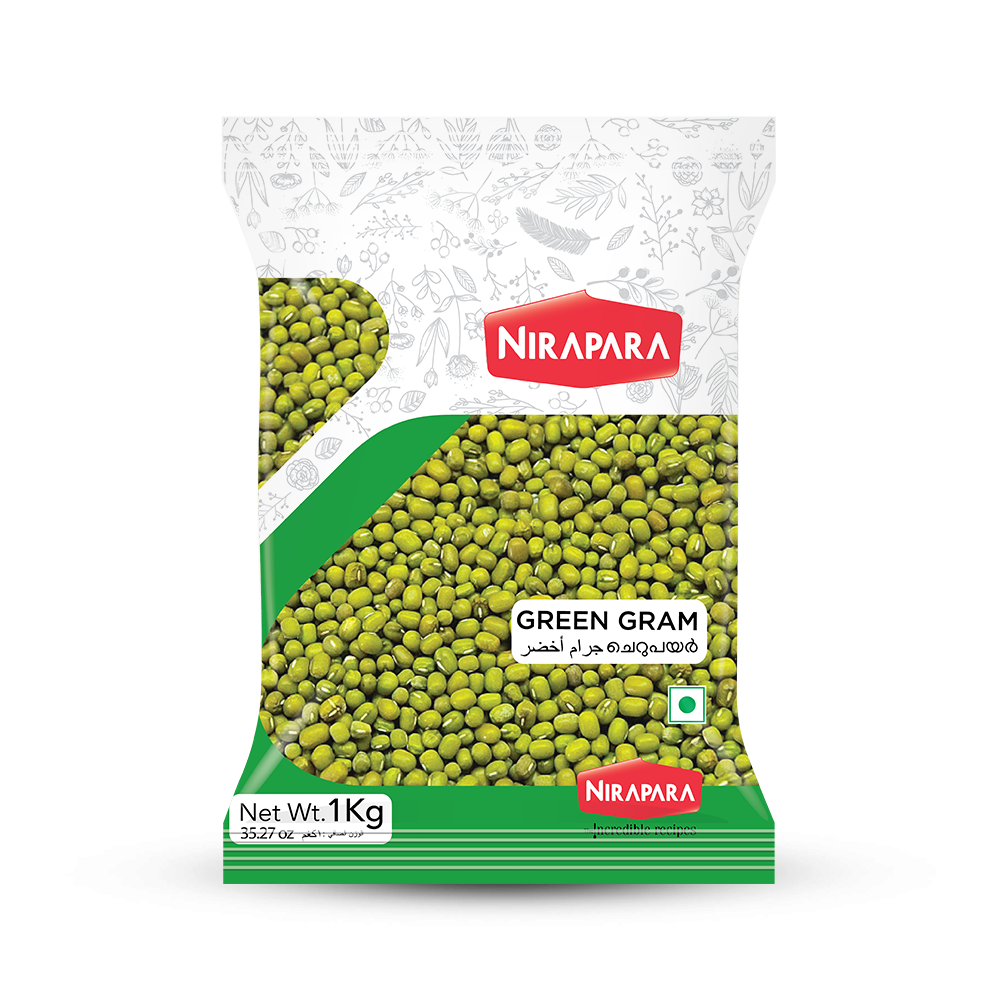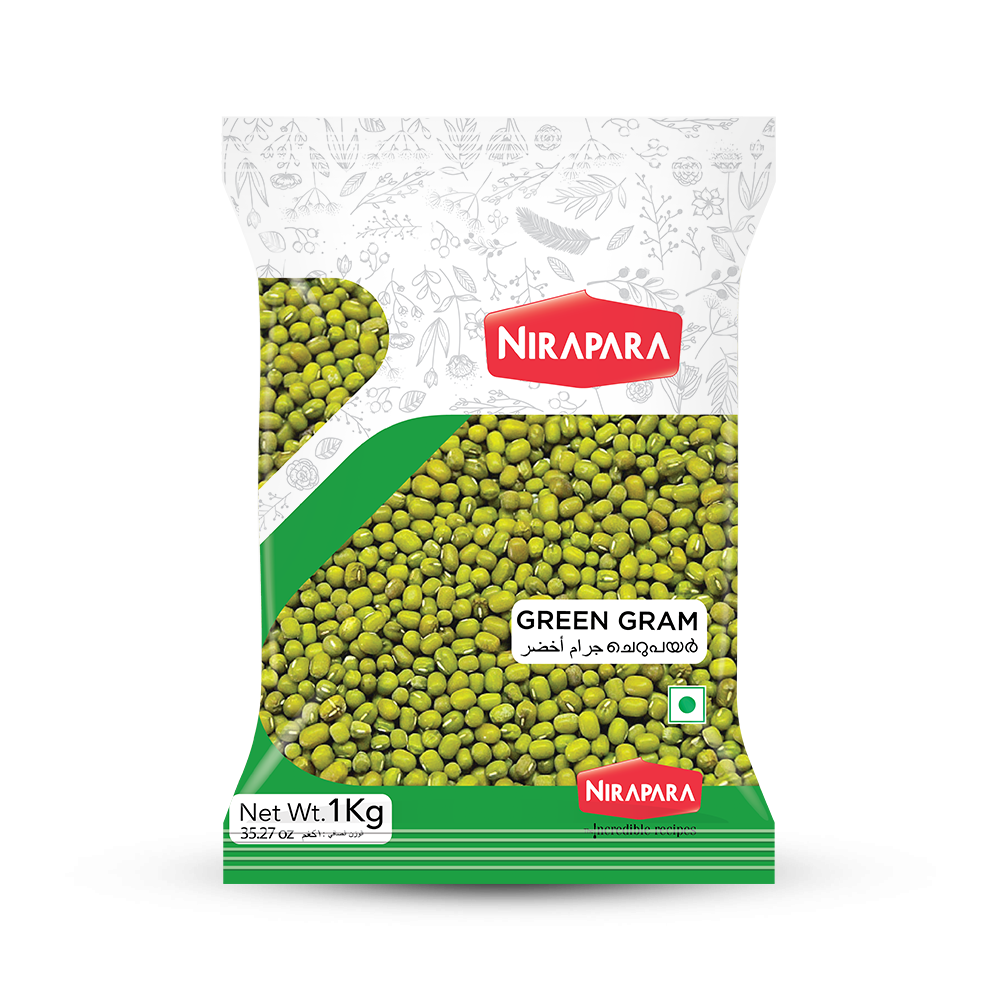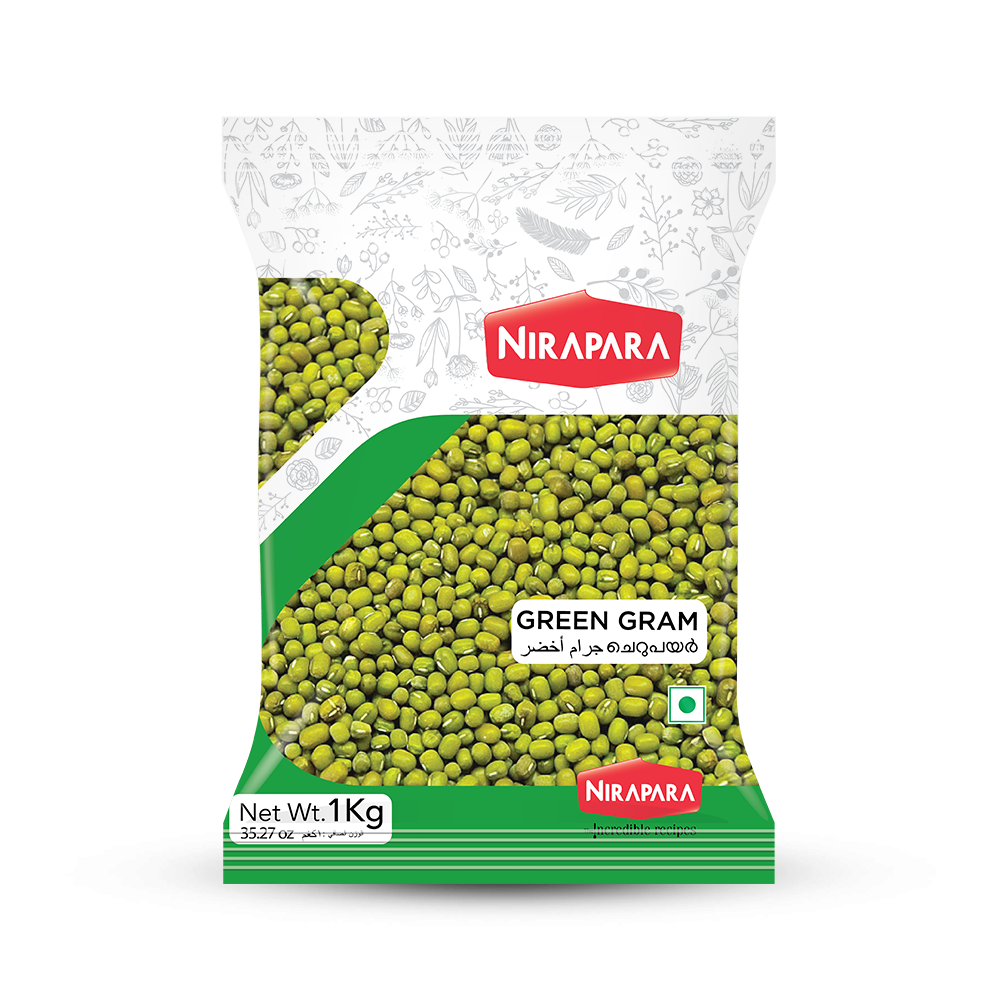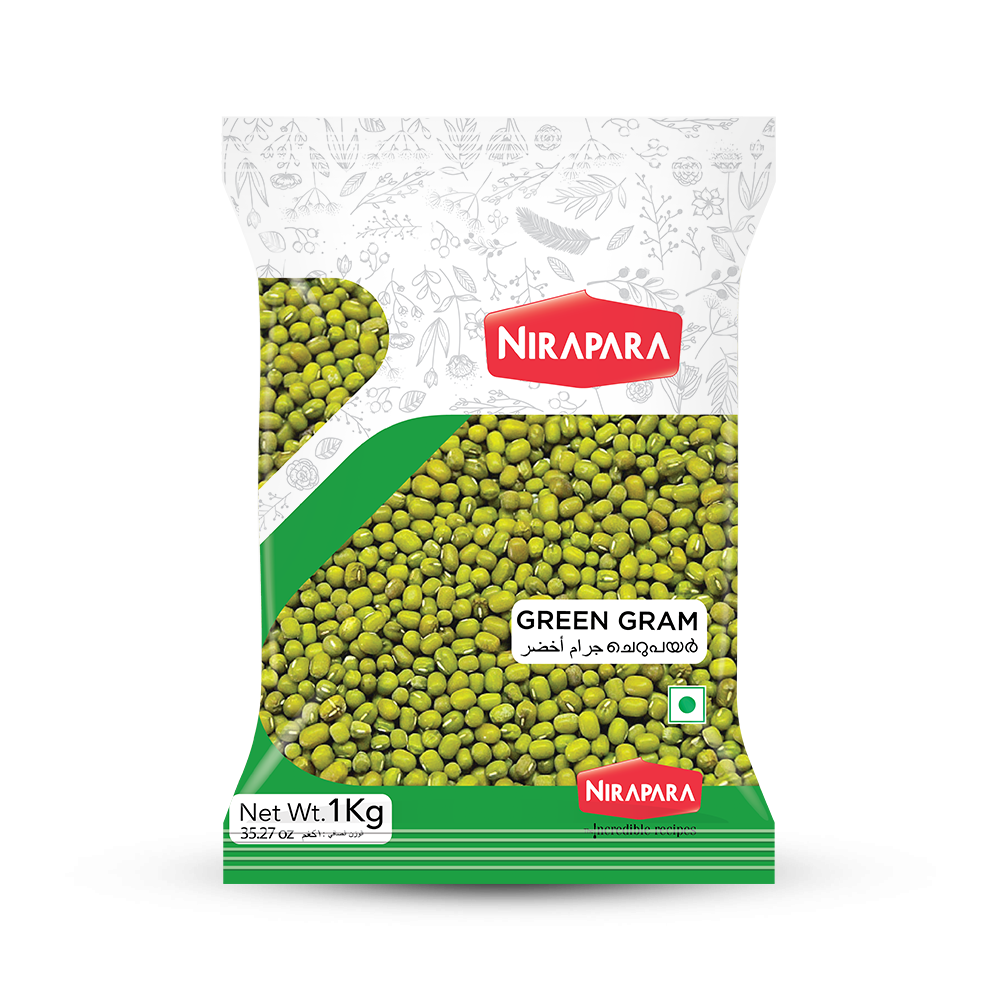 The mung bean, alternatively known as the green gram, maash, or moong, is a plant species in the legume family. The mung bean is mainly cultivated in East Asia, Southeast Asia and the Indian subcontinent. It is used as an ingredient in both savoury and sweet dishes.
Additional Information
Reviews
Packed With Healthy Nutrients. High Antioxidant Levels. Reduce risk of Chronic Diseases. Antioxidants Vitexin and Isovitexin may prevent Heat Stroke.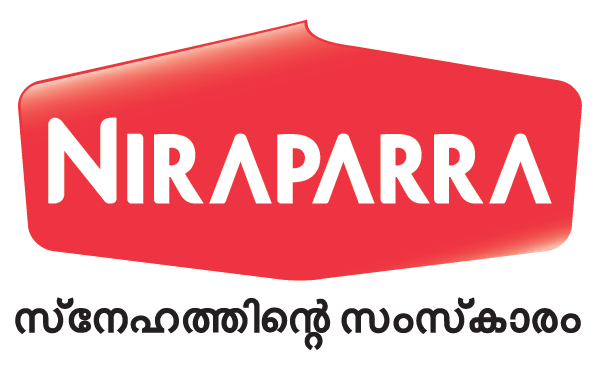 Your subscription submitted.