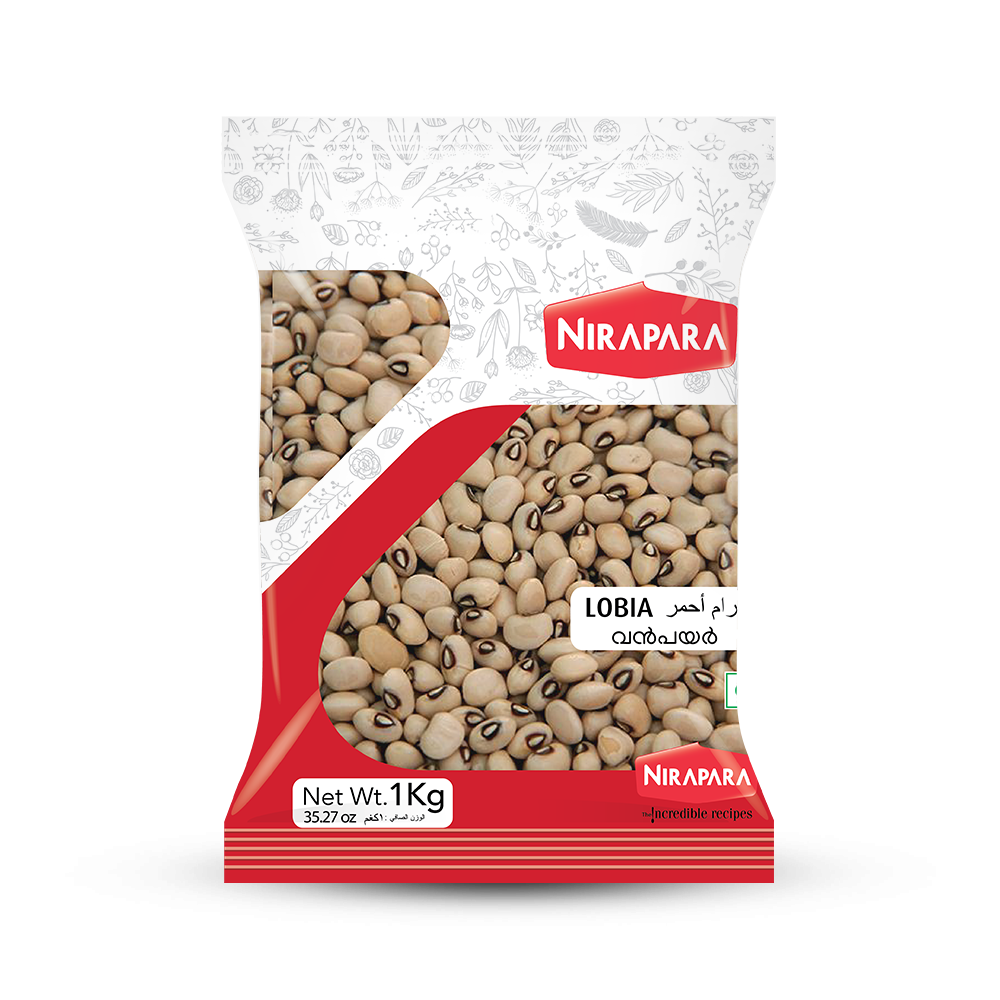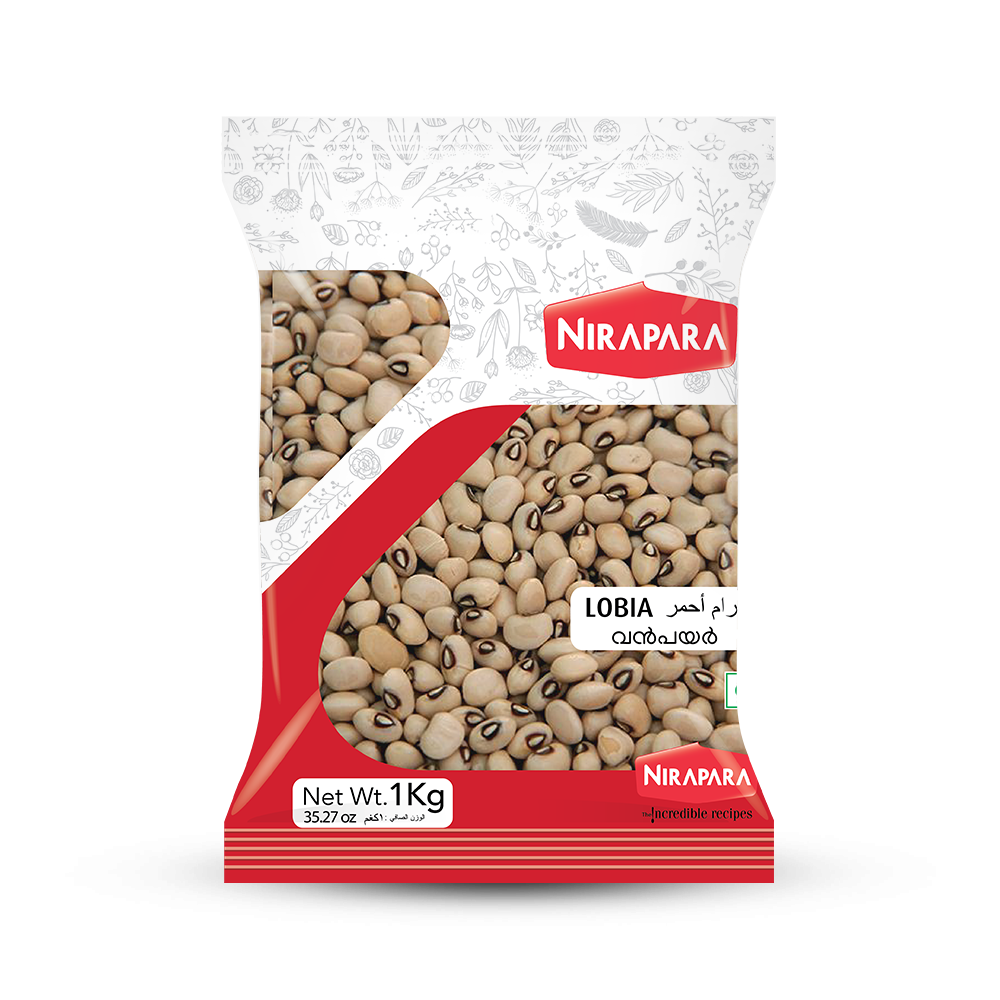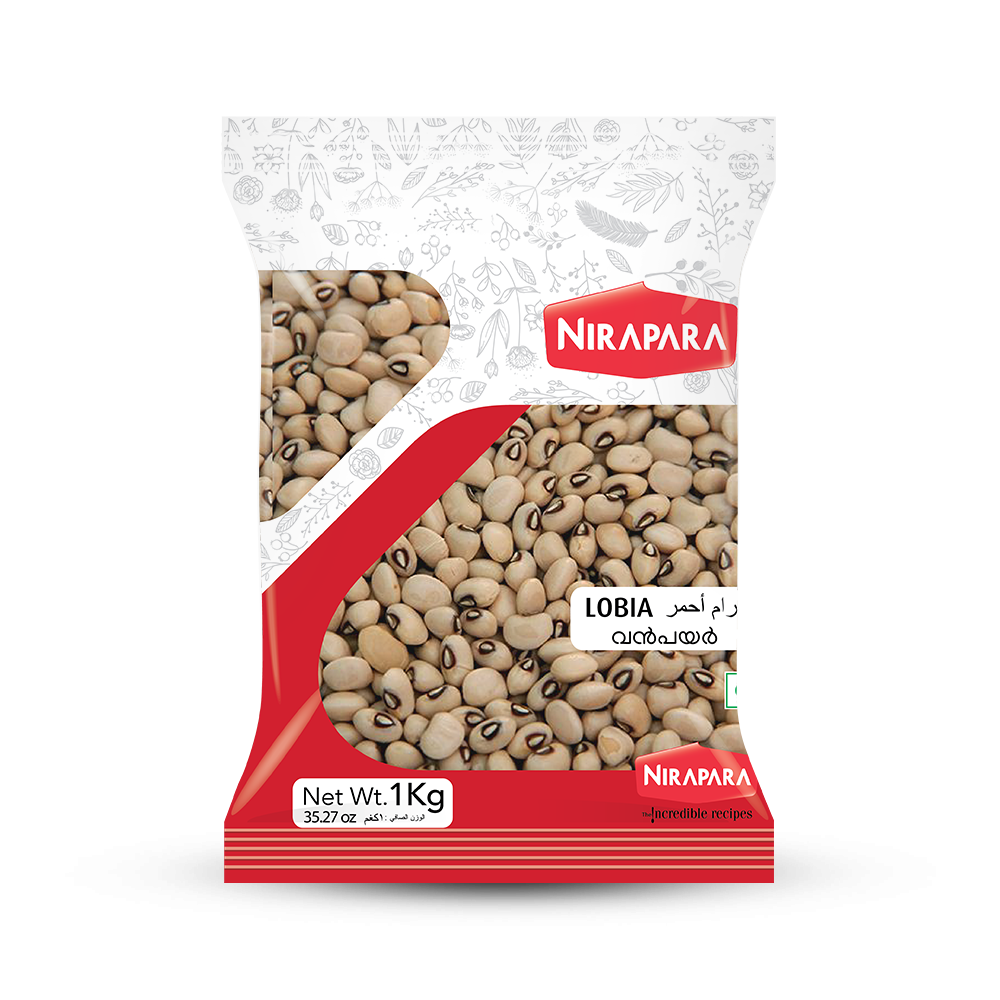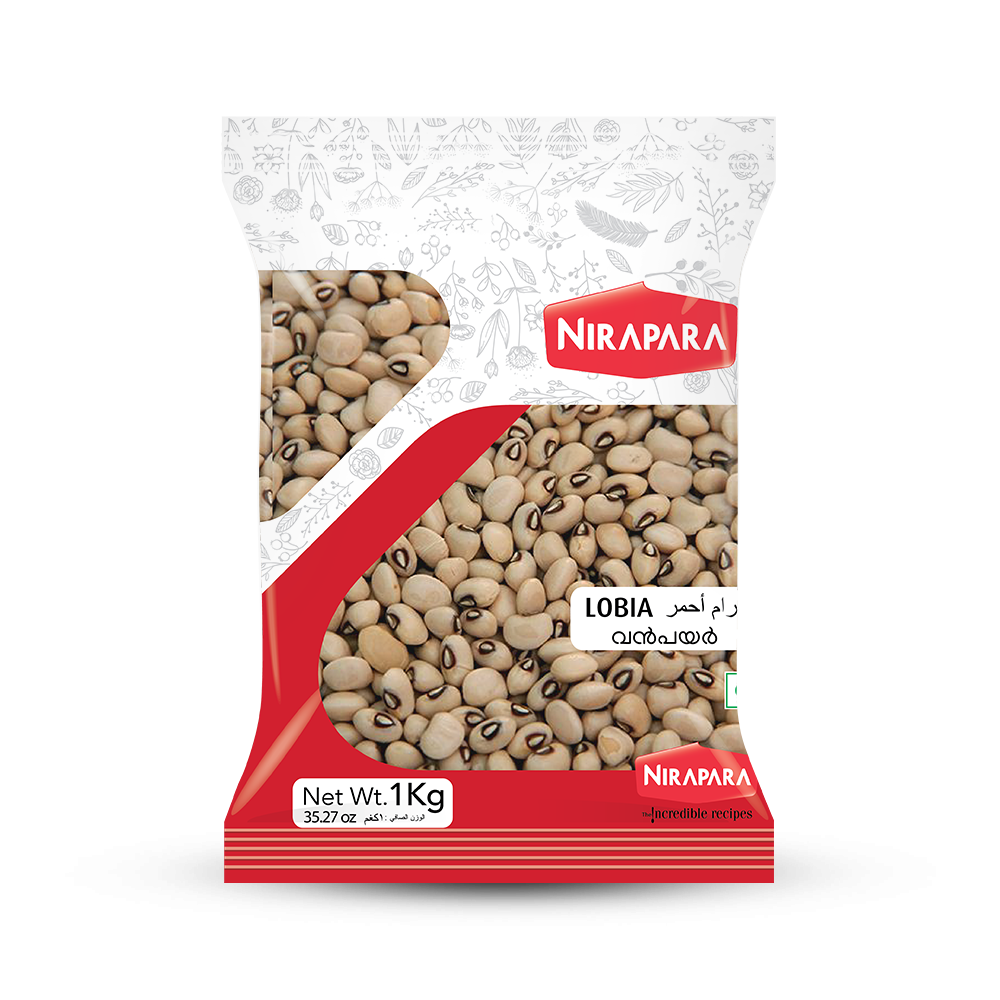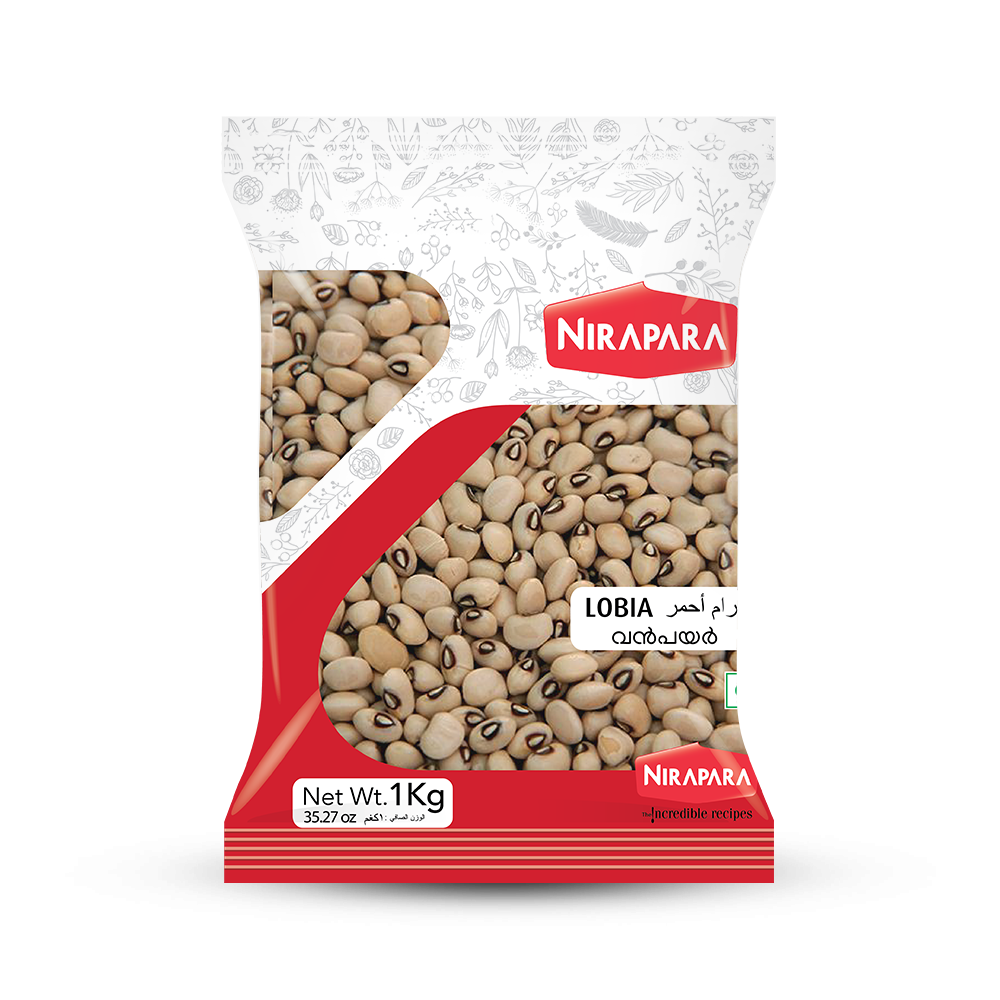 The black-eyed pea or black-eyed bean is a legume grown around the world. It is a subspecies of the cowpea, which is mainly grown in Africa, and is also sometimes called a cowpea.
Additional Information
Reviews
Rich source of complex carbs. Provide energy and fiber and help with weight loss. Excellent source of Calcium, Iron, Vitamin A.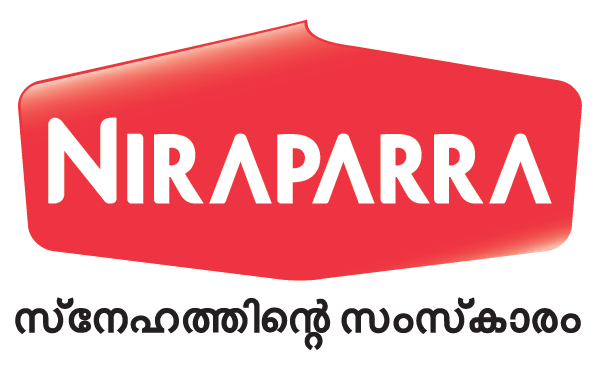 Your subscription submitted.