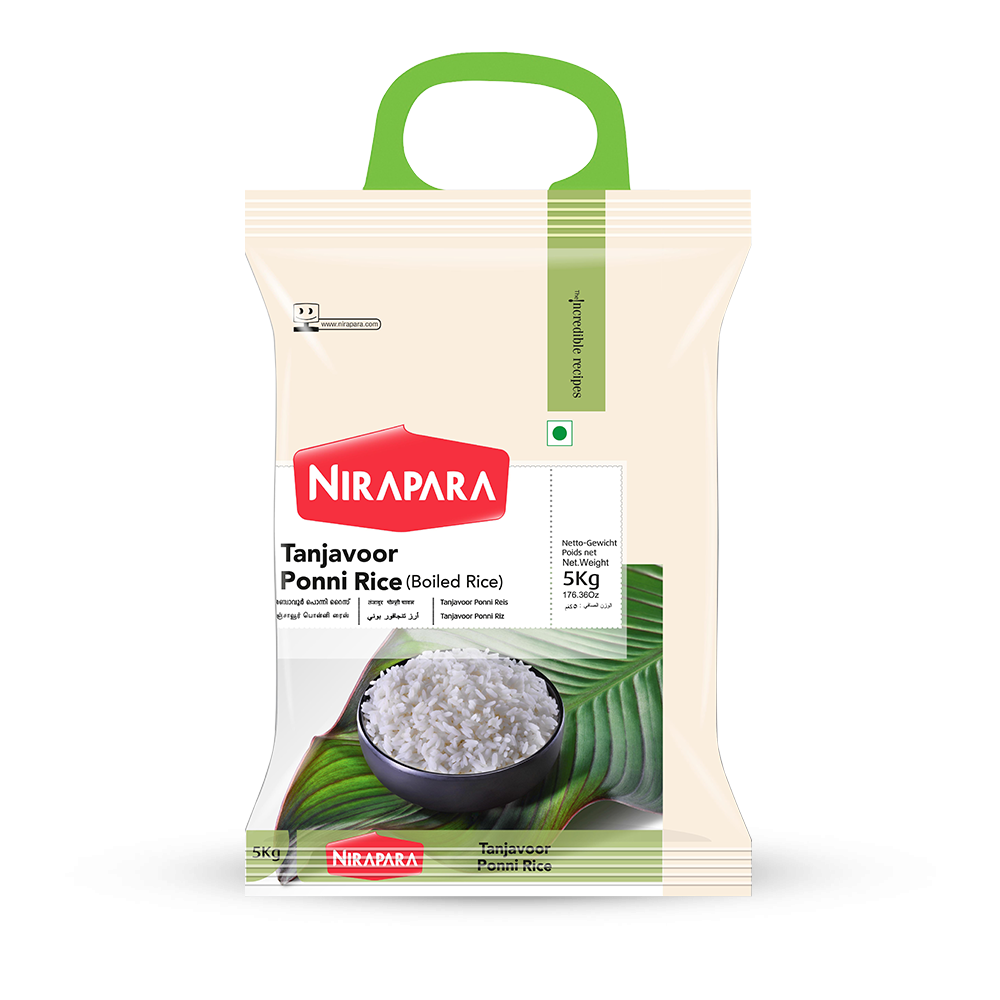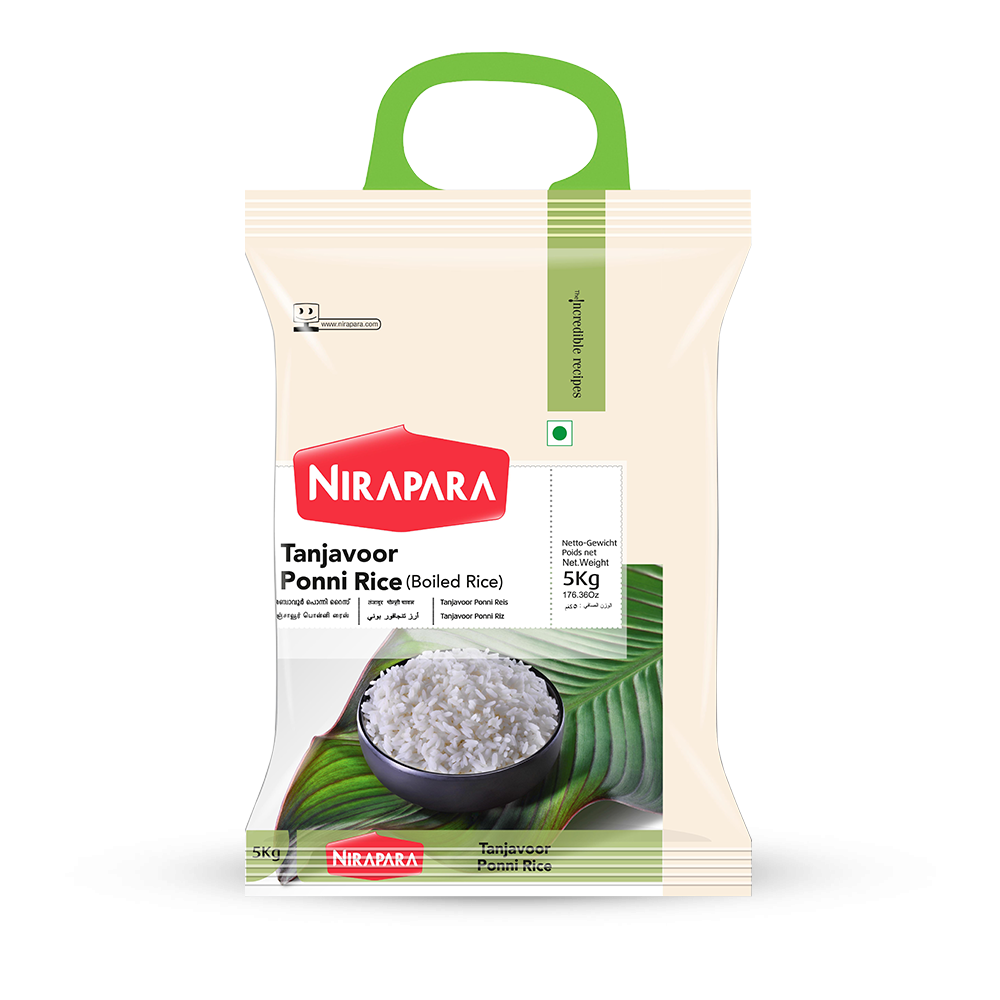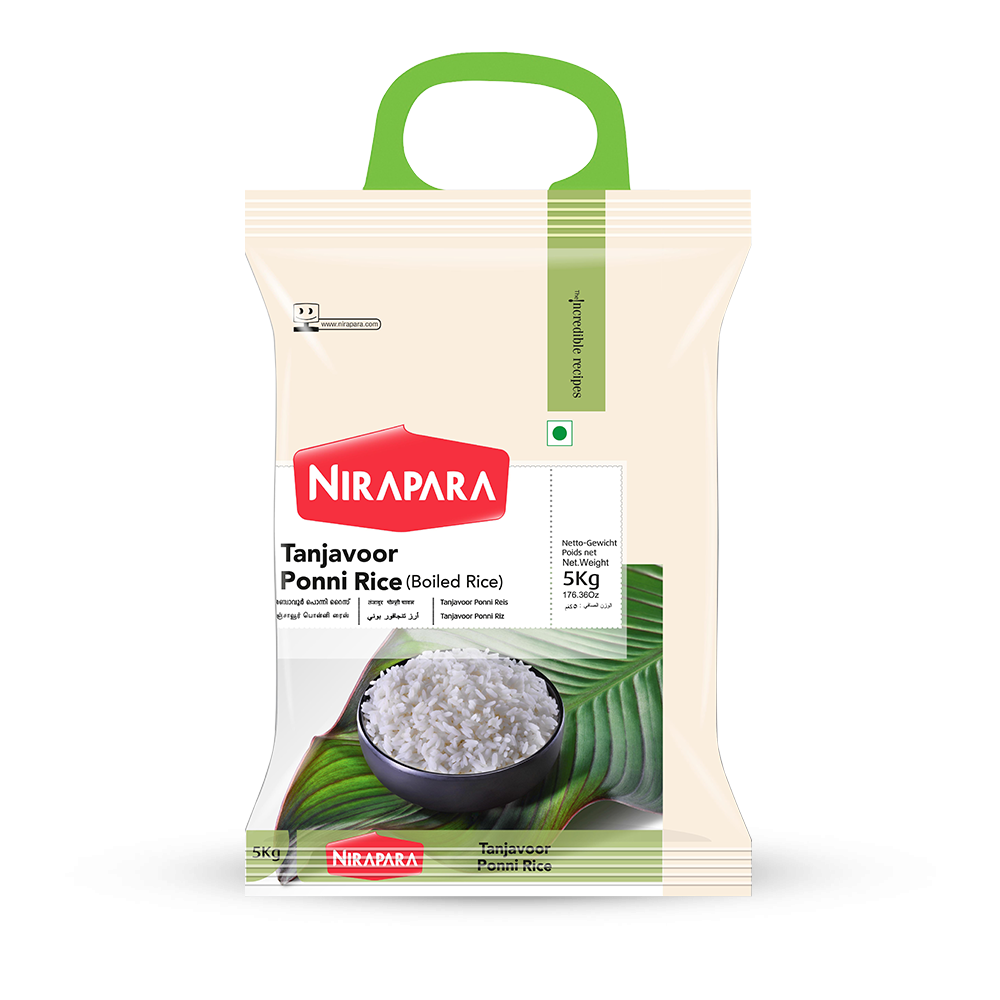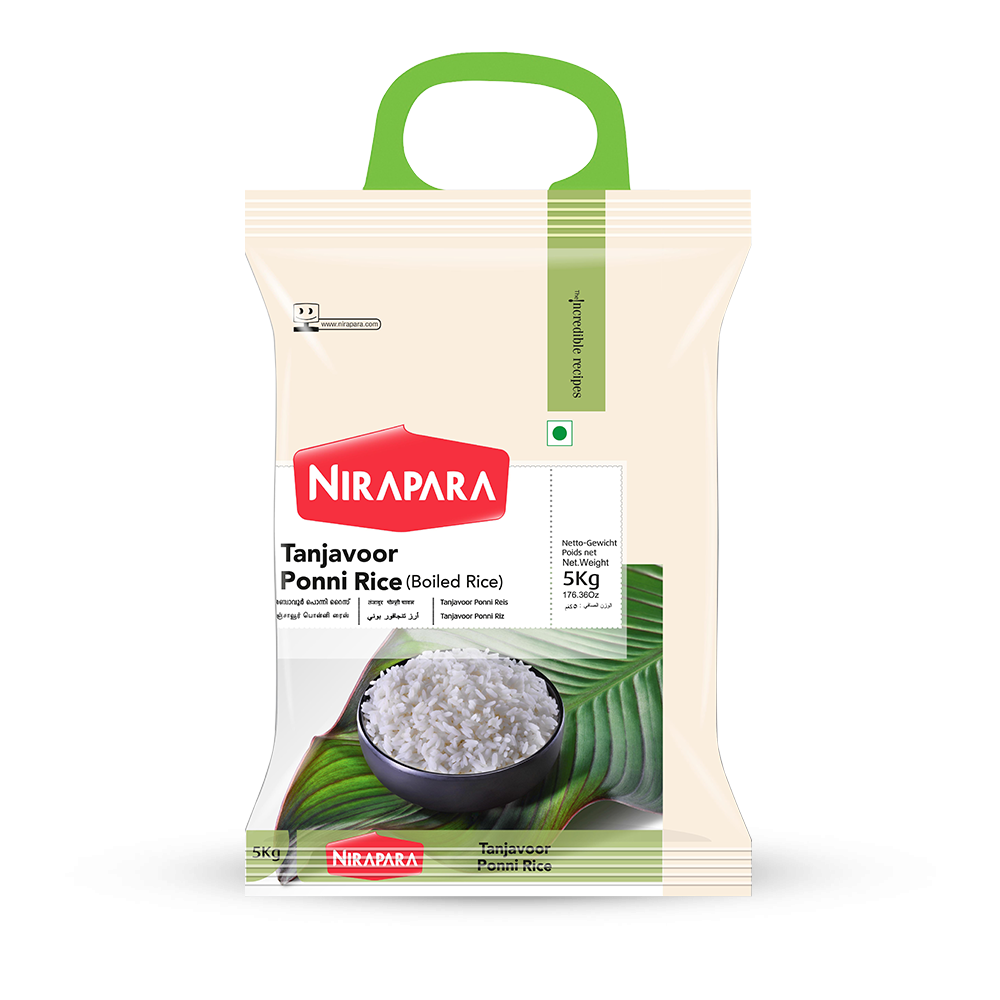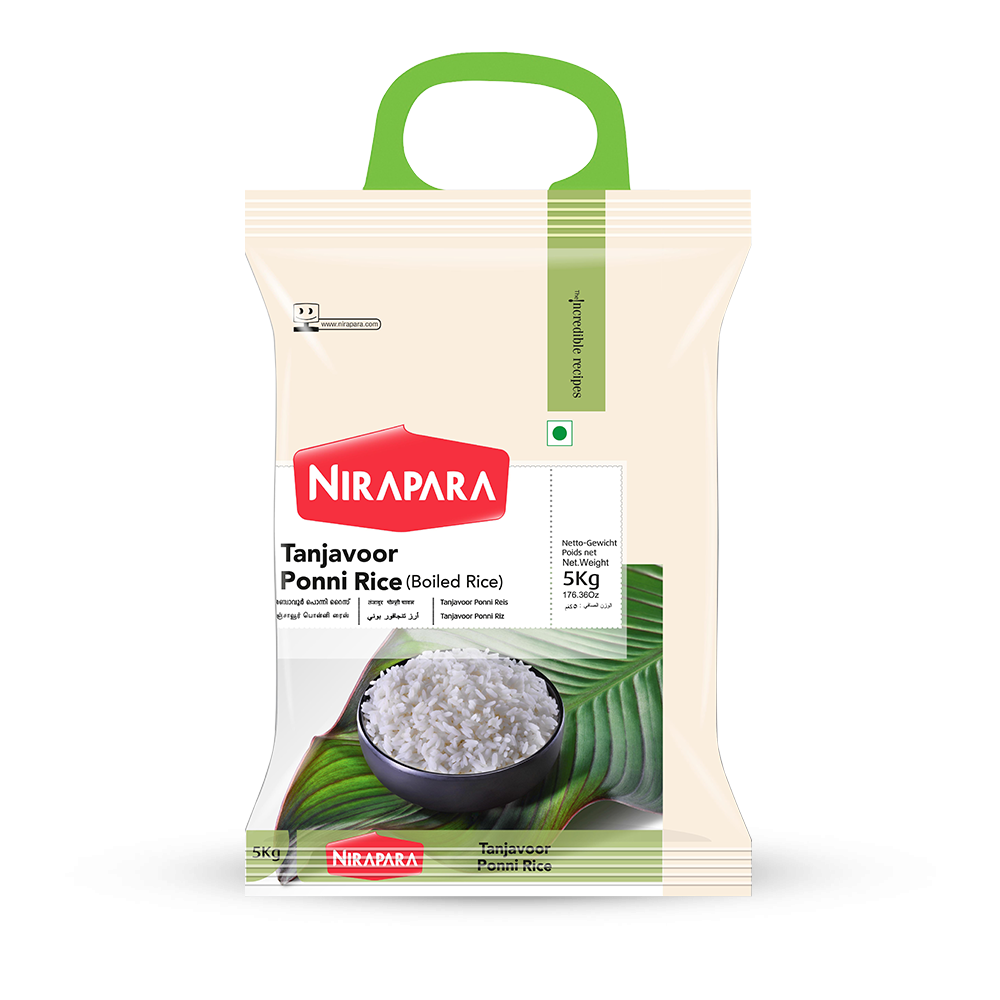 Thanjavur Ponni Boiled Rice is a high-quality medium-sized grain that has high nutritional content. Ponni Rice is a variety of rice developed by Tamil Nadu Agricultural University in 1986.The name ( in Tamil) literally means 'like gold'. Since River Kaveri is also called 'Ponni' in Tamil literature there is a notion that the rice could have been named after the river.
Additional Information
Reviews
Short grained and parboiled with unsaturated carbohydrates so it cooks fast. Rich in proteins so vegans can eat it as their protein supplement. Contains fibre.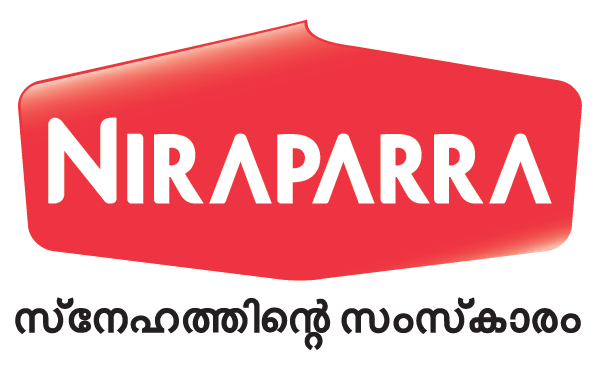 Your subscription submitted.