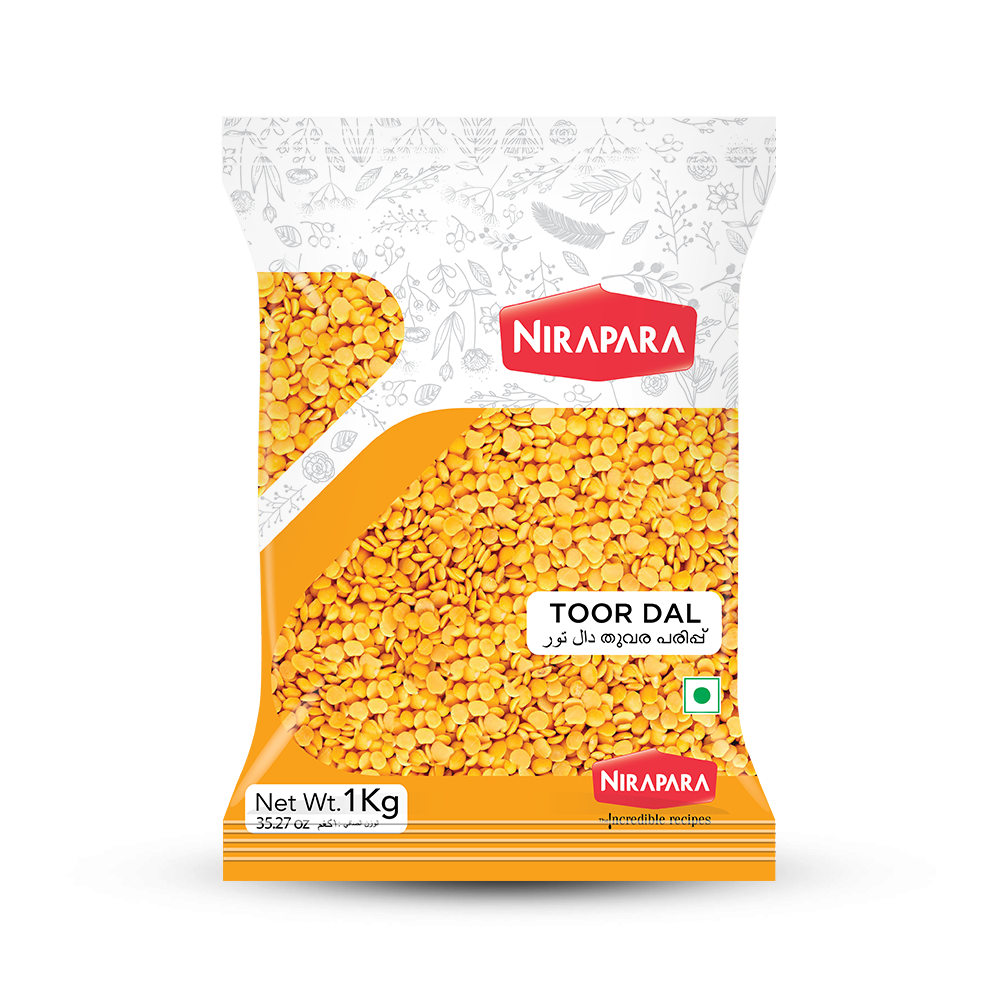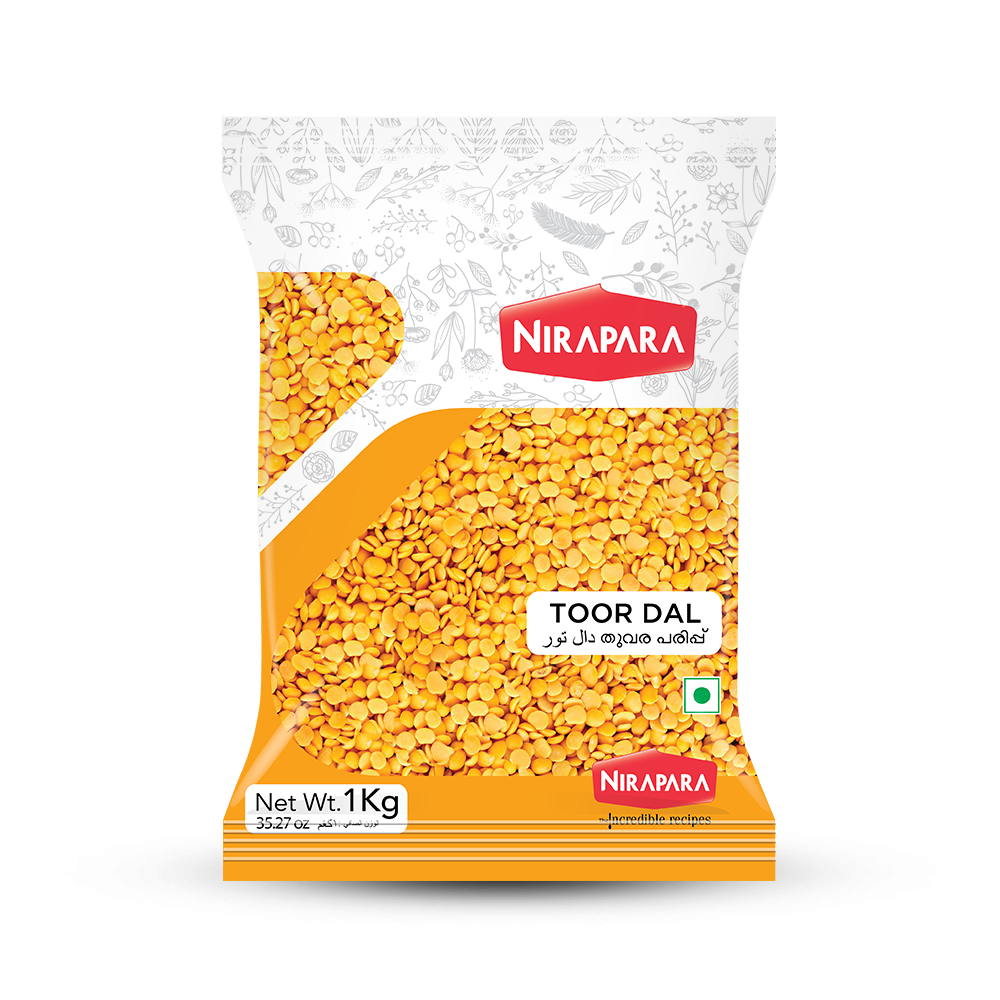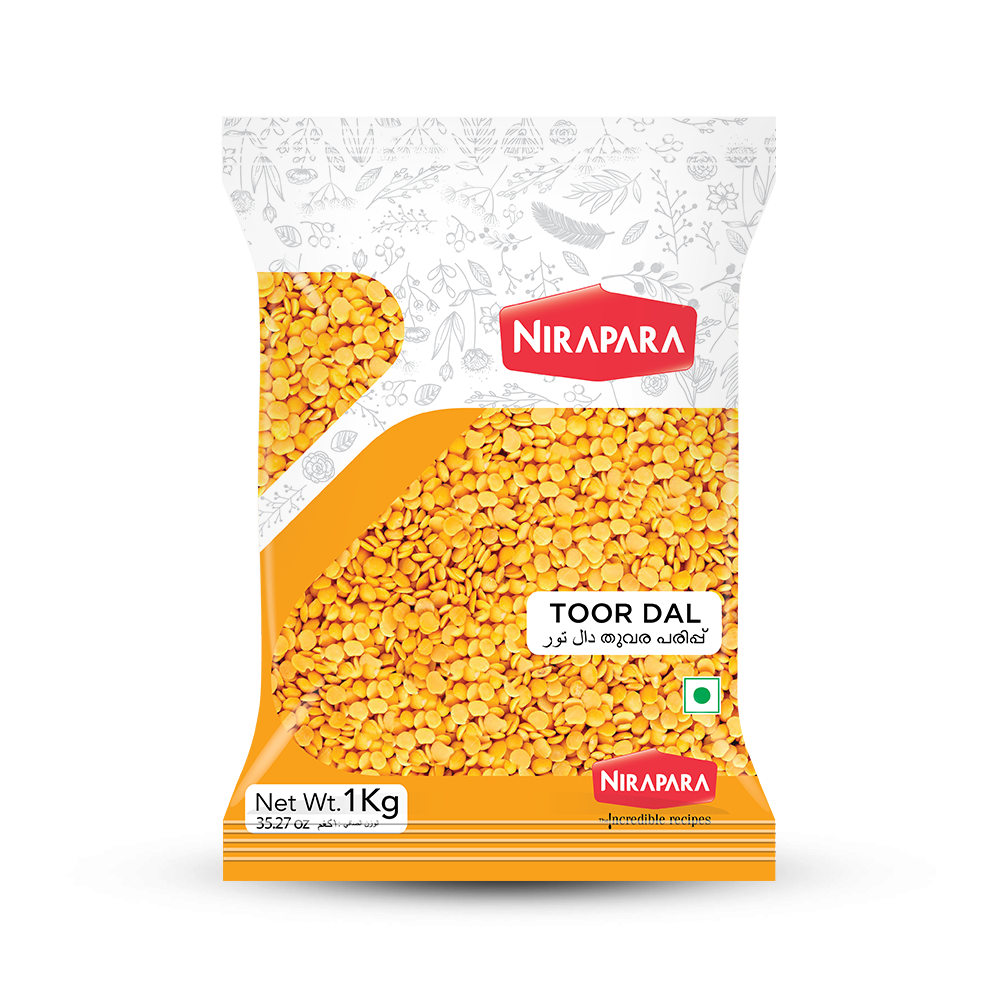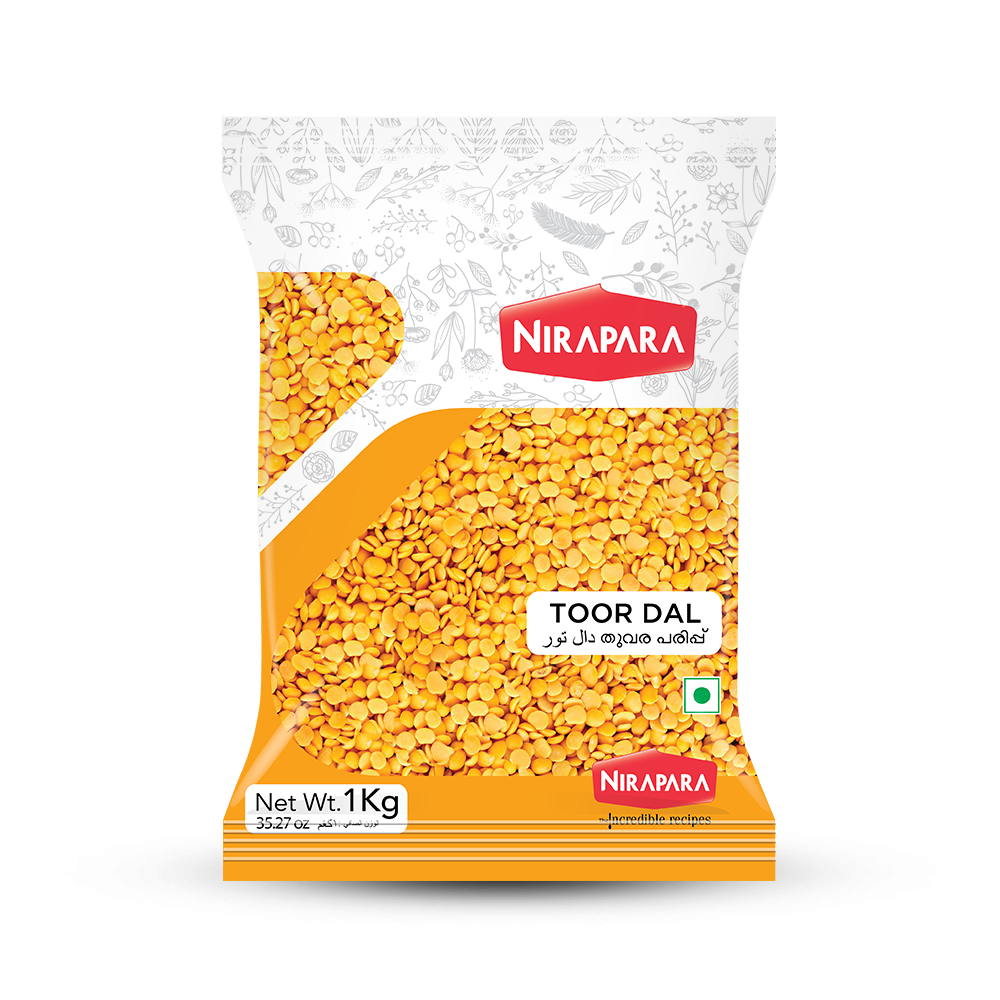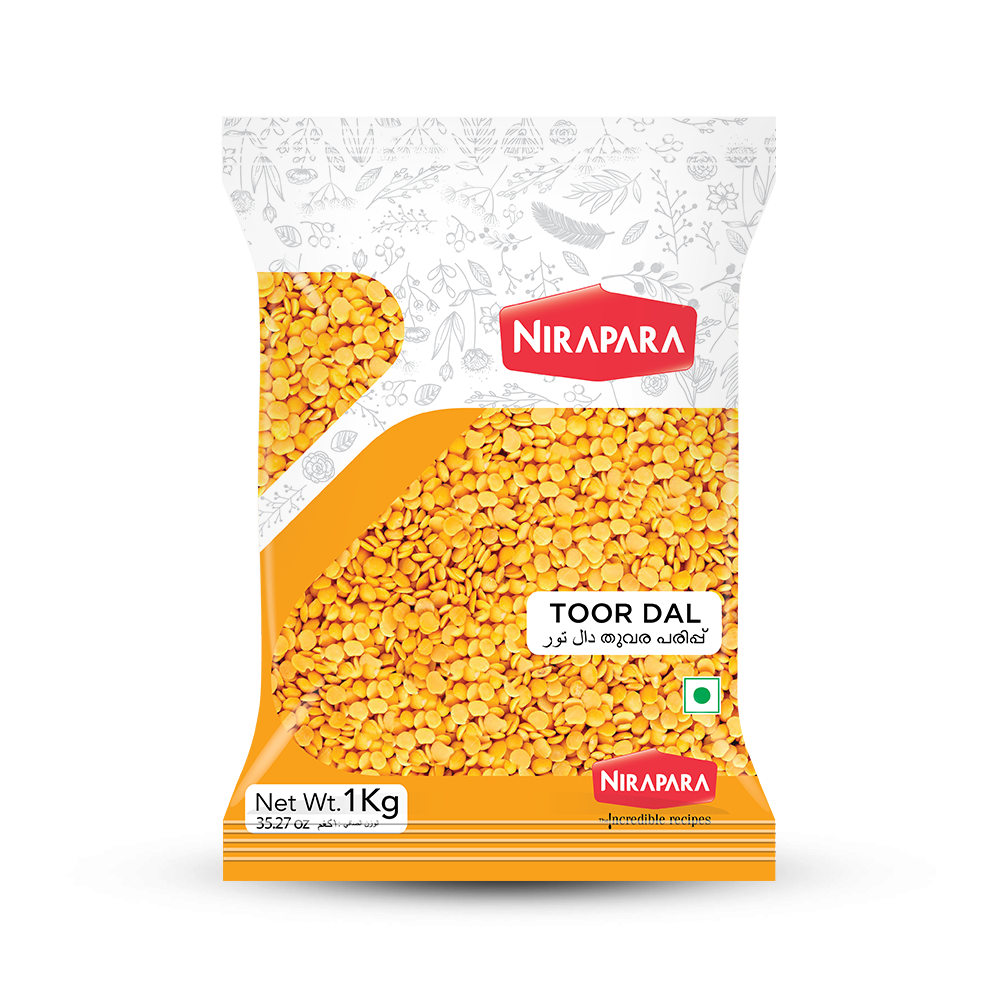 The pigeon pea, also known as pigeonpea, red gram, tur, pwa kongo in Haiti, guandú and frijol de palo in Ibero-America, or as gungo peas in Jamaica, is a perennial legume from the family Fabaceae.
Additional Information
Reviews
Rich source of protein, carbohydrates and fibre. Meets your daily demand of iron and calcium. Incredible source of folic acids which is essential for fetal growth and prevents the birth defects of the new-born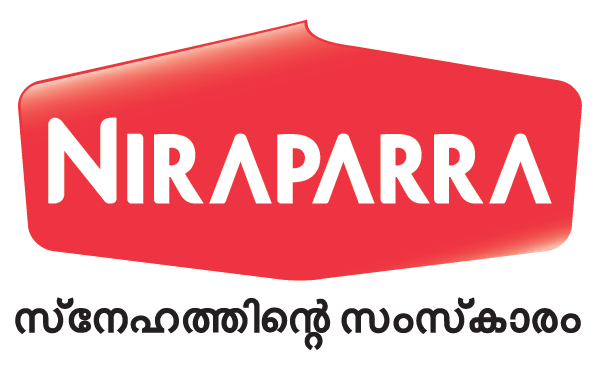 Your subscription submitted.